RATINGS WATCH: WINTON, MONACO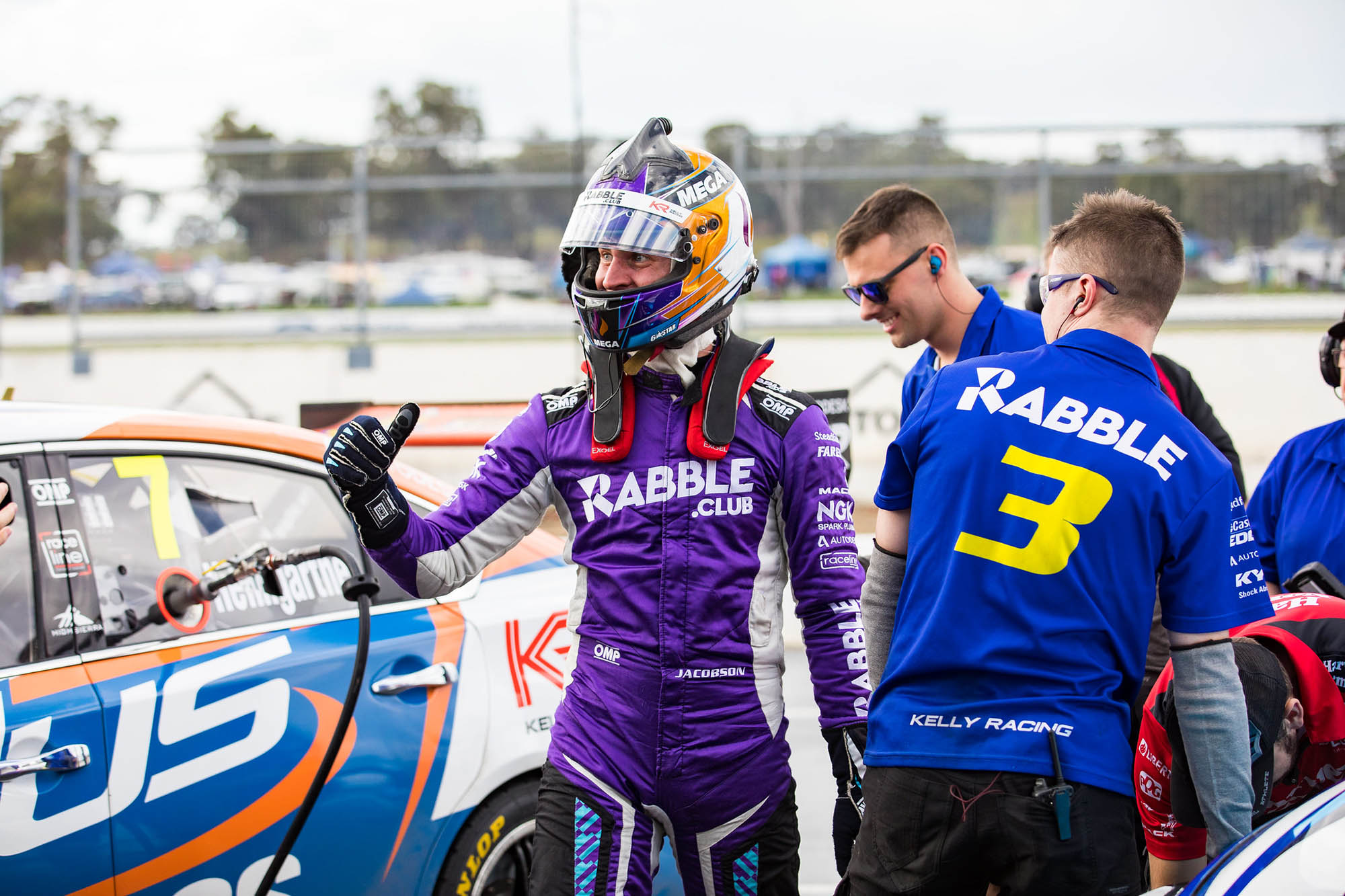 THE trend upwards of Subscription TV numbers for the Virgin Australia Supercars Championship has continued following the Truck Assist Winton SuperSprint at the weekend.
WORDS: Richard Craill IMAGE: Kelly Racing
Usually among the least-viewed races of the year, Winton's two races each showed healthy gains on the same event in 2018.
136,000 watched the dramatic 13th race of the championship that saw Scott McLaughlin survive a trip across the infield to take another victory.
That's up from 105,000 for the same race held at the same time in 2018, a 30 per cent increase. Supercars.com reported that the race peaked at 164,000 people with a reach of 214,000 people on preliminary figures.
135,000 watched the slightly more sedate Sunday race, up 13% from 2018's audience of 119,000.
That the Sunday figure was lower than Saturday represents something of an oddity: on average this year the Sunday races at SuperSprint rounds have drawn on average a 35% larger audience than the Saturday race.
Regardless, the Winton numbers continue a healthy trend of being larger than the equivalent race last year: 11 of 14 races have shown gains on FOX Sports this year.
After 14 races this year, FOX Sports' is averaging 151,000 viewers per race, up from 129,000 at the same time last year.
The annual trip to Darwin is next before Network 10 returns with live coverage from the streets of Townsville this July.
WITH lots of comment surrounding FOX Sports' financial issues and the potential to scale back on their significant sports investments in the future, it's worth looking at the state of other sports on the network, too.
According to TV BlackBox, AFL ratings on FOX are up 3.25% on last year, with an average of 175,000 per game. Those numbers are down 10.8% on the same time in 2017.
NRL Ratings are down a smidgeon (1%) on last year, though the 2018 numbers were up 3.2% on the year before.
FOX League averages 241,000 per game, clearly winning the pay-TV war.
SUNDAY may have been a quiet day on FOX Sports because their Monaco Grand Prix ratings were down on 2018.
While qualifying drew 122,000 (up from 110k last year), the race was viewed by 113,000 – well down from the 167,000 who saw Daniel Ricciardo's heroic victory last year.
SOURCES: TV Tonight, Mediaweek, TV Black Box.
(NOTE: Numbers are overnight metro (5 capital city) and Foxtel ratings supplied by the ratings agency to media outlets and do not include any additional reporting including time shifted content or broader reach, unless released by the sport. They also do not include streaming numbers on Kayo or SuperView, etc).