Before we get cracking on this weekend's Truck Assist Winton SuperSprint, let's look at some of the stats and facts to set the scene for what promises to be an intriguing weekend.
WORDS: TheRaceTorque staff
IMAGES: Mark Walker
TOUGH TRACK FOR TRIPLE EIGHT
Since the debut of the Car of the Future chassis in 2013, there have been 15 races contested at Winton Motor Raceway.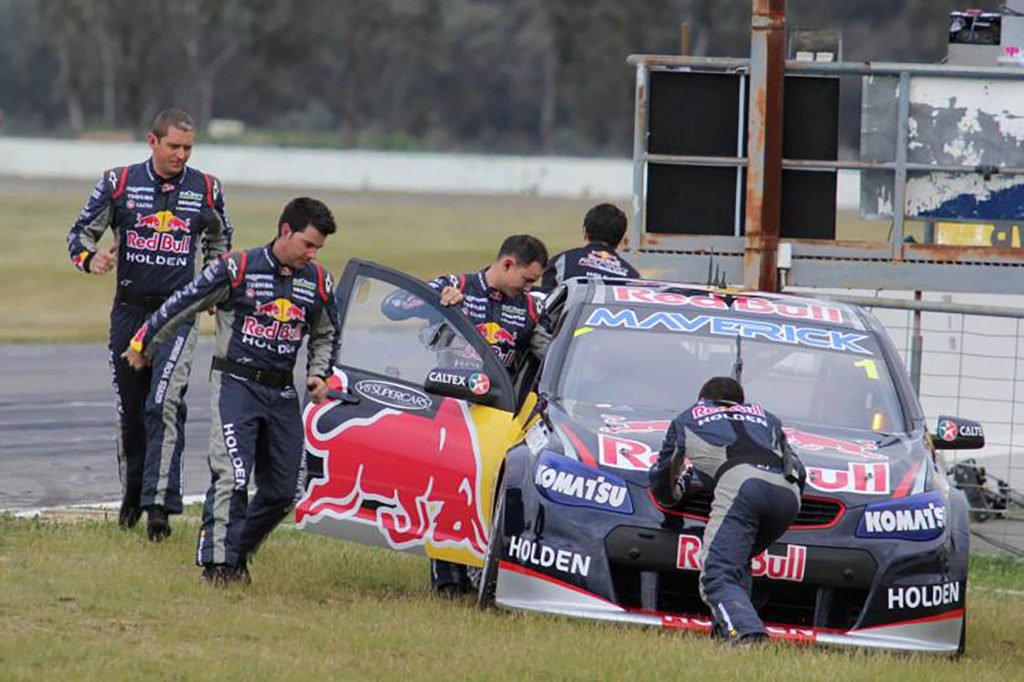 For Triple 8, there has been one victory, which came for Shane Van Gisbergen in 2017, a total of 6 podium finishes from 36 race starts for the squad (at a strike rate of 17%), and only eight top-five finishes (22% strike rate).
Amazingly for such a successful outfit, they have 16 finishes outside of the top-ten, a rate of 44%.
That said, the squad has potential – last year Van Gisbergen finished on the podium in both races while teammate Jamie Whincup had results of 17th and eighth, although he had a pair of second place results in 2017.
HOME TRACK ADVANTAGE
While many consider a home track advantage to be a fallacy, since 2013, Queensland based teams have only won four times in 15 races, a strike rate of 27%.
The most successful squad at the 3km long bullring is Tickford with five wins, the last coming in 2015, ahead of Brad Jones Racing's three, Kelly Racing and DJR Team Penske tied on two, with lone wins to Walkinshaw, Erebus and Triple 8.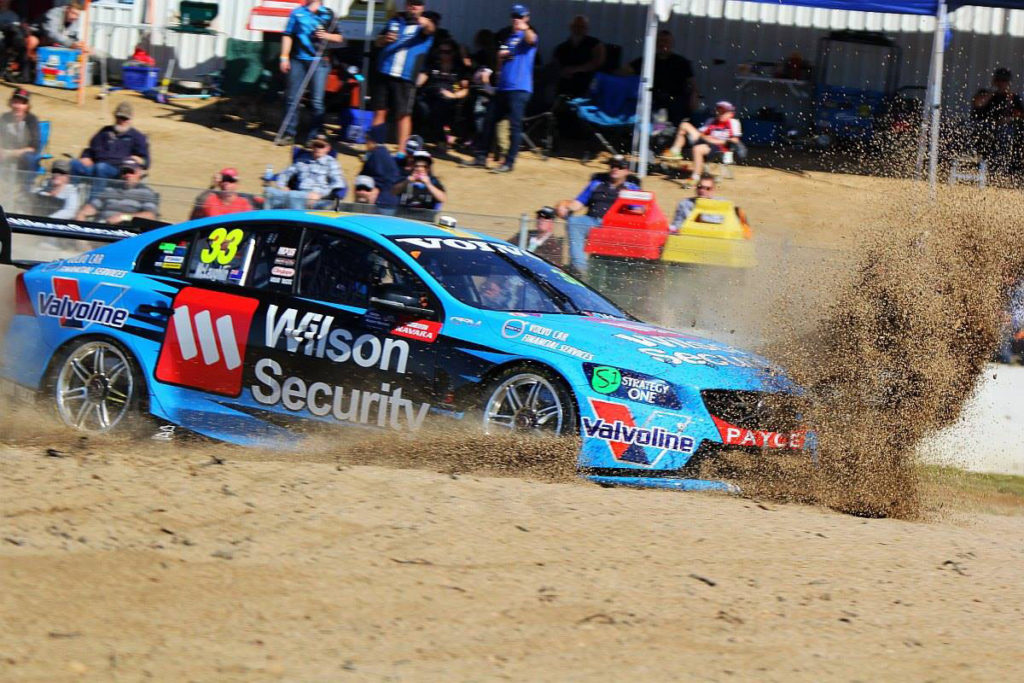 By manufacturer, Ford leads the charge on seven wins from Holden's five, Nissan's two, and the lone win for AMG in the hands of Lee Holdsworth in 2014.
What does that tell you? Not a lot! It should be wide open.
THE IMPORTANCE OF QUALIFYING
With such a tight track, and a short run to the first corner, it pays to start up front.
Since 2011, the race winners has started on the first two rows of the grid.
The most notable exception to this trend was Jamie Whincup's win from 20th in the opening race of the 2007 Winton weekend.
On two other occasions since the ATCC started visiting the facility in 1985 has the winner come from worse than eighth on the grid – George Fury in 1989, and Cam McConville in 2004, both started tenth.
ADVANTAGE: NISMO
With two race wins in the modern era, Winton is the happiest hunting ground for the Kelly Racing squad, continuing a solid heritage born in the Gibson Motorsport Group A days for Nissan.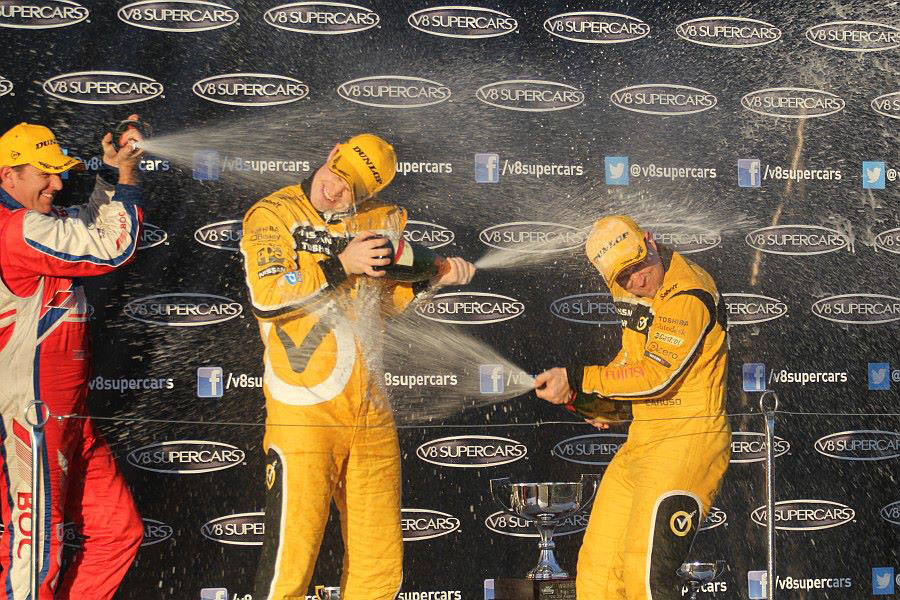 The marque was undefeated between 1989 to 1992, with five race wins shared between George Fury, Jim Richards and Mark Skaife.
QUALIFYING TIMES
Scott McLaughlin is clearly the modern-day qualifying gun in the Virgin Australia Supercars Championship, claiming the last four pole positions at Winton, although he has only converted them into a lone victory.
His pole margins have been:
2017 Race 9: 0.1640sec
2017 Race 10: 0.3492sec
2018 Race 13: 0.1283sec
2018 Race 14: 0.1192sec
CHAMPIONSHIP PICTURE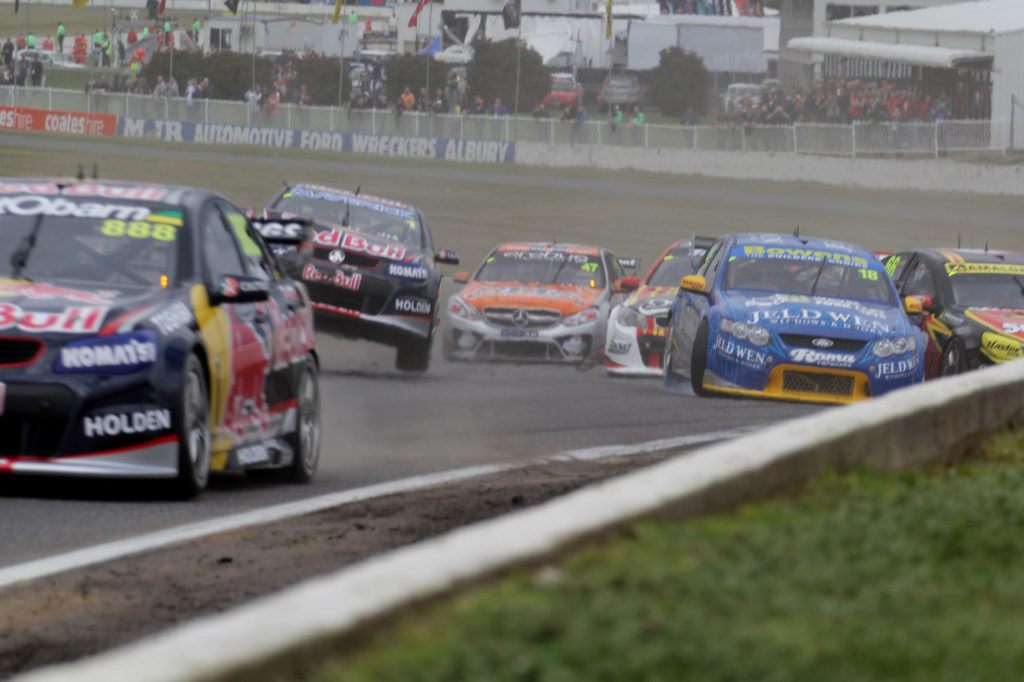 Relative to the same place in the title chase as 2018, some things are the same, others are very different in series point score.
2019 Standings
Driver/Points, Change in Champ Position relative 2018, Points Difference to 2018
1. Scott McLaughlin 1346, +0 pos, +99 points
2. Fabian Coulthard 1204, +7 pos, +395 points
3. Shane Van Gisbergen 1024, -1 pos, -65 points
4. David Reynolds 971, -1 pos, -108 points
5. Chaz Mostert 944, +3 pos, +99 points
6. Jamie Whincup 937, -1 pos, -42 points
7. Will Davison 914, +9 pos, +265 points
8. Nick Percat 877, +3 pos, +99 points
9. Tim Slade 837, +1 pos, +37 points
10. Cameron Waters 811, +5 pos, +108 points