PODCAST: ON THE GRID, DARWIN WRAP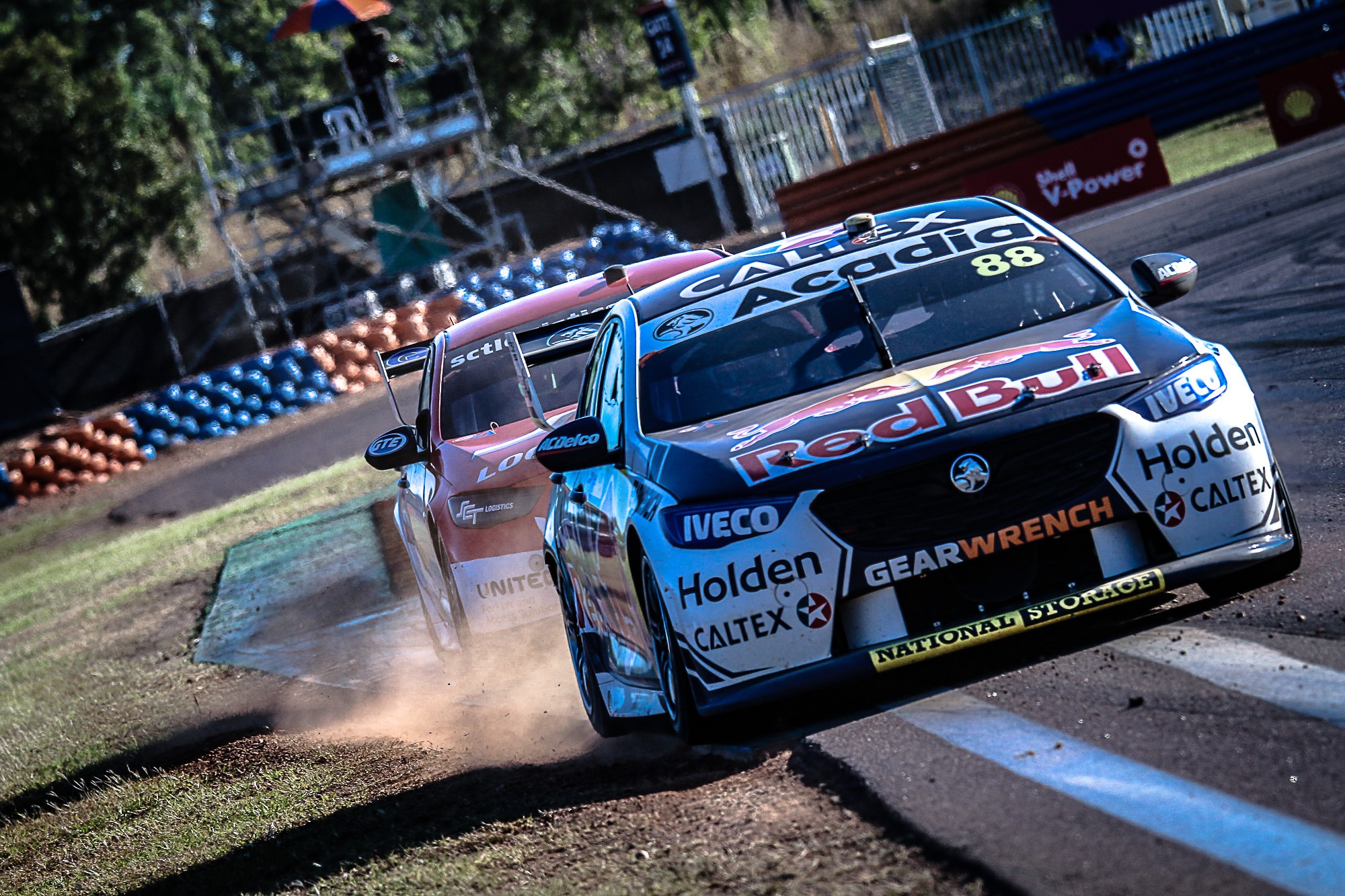 IT WAS A bumper weekend in the Top End, that's for sure.
Richard Craill and Mark Walker join Tony Schibeci On the Grid to discuss the key issues from the Triple Crown, discuss whether McLaughlins' domination is a good thing or not and a whole heap more.
It's On the Grid, powered by The Race Torque and with thanks to mypodcasthouse.com and the latest episode is live now at the link below!