WHAT is the ideal level of Manufacturer involvement in a championship?
WORDS: Richard Craill IMAGES: Mark Walker, Shell-V Power Racing, BTCC
It's a tough question because while having major automotive brands involved is often seen as a sign of strength, it's also a key weakness for many categories.
When the going is good and multiple brands are pumping in lots of cash things are great, but when an inevitable change in marketing direction occurs and the funds dry up then things get bad, quickly.
In Germany, the DTM features probably one of the most manufacturer-focused series around. While there were different teams running the various cars, in reality it was a series where Mercedes-Benz took on Audi and BMW and that was it. The brands pumped a majority of the cash in to run their cars, signed the drivers and nominated the teams that would run their cars.
And then Mercedes-Benz pulled the pin and the series went into crisis mode, trying to find a replacement or a way to survive on two brands and a reduced car count.
Without private, nonaligned or supported teams it was challenging and things looked poor until Swiss outfit R-Motorsport stepped up and funded the development of an Aston Martin DTM car, that made its debut earlier this year.
Dale Rodgers wrote about that particular story on The Race Torque here
While Aston boss Andy Palmer has been seen at rounds, and the cars have taciturn support from the storied British brand (basically allowing them to use the brand and body shape), there's very little doubt that Aston itself are not putting in much, if any, money to the project.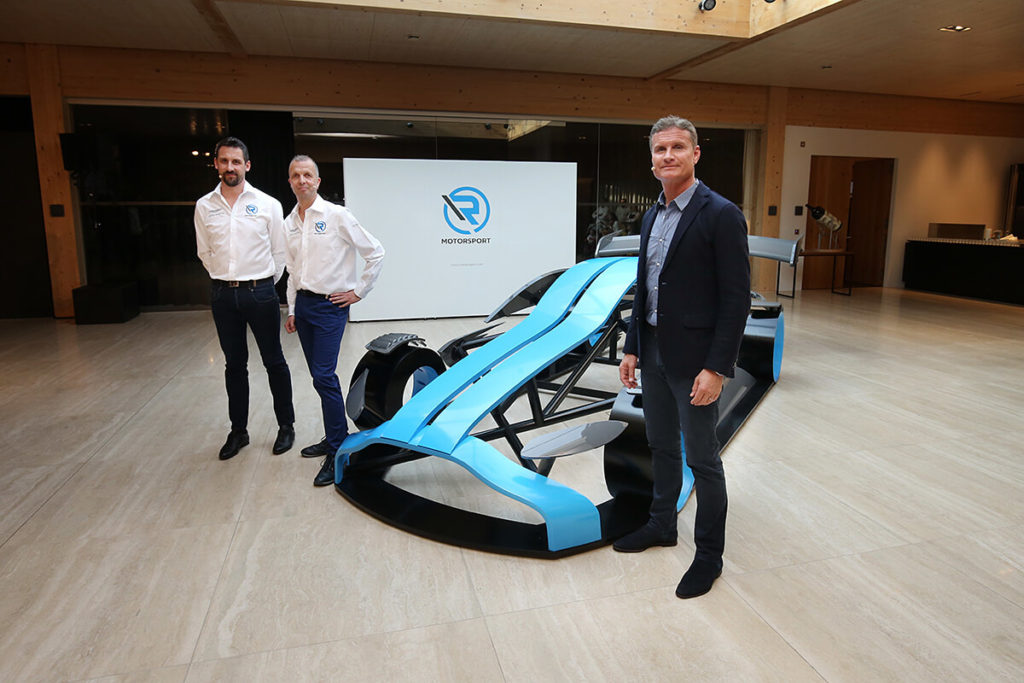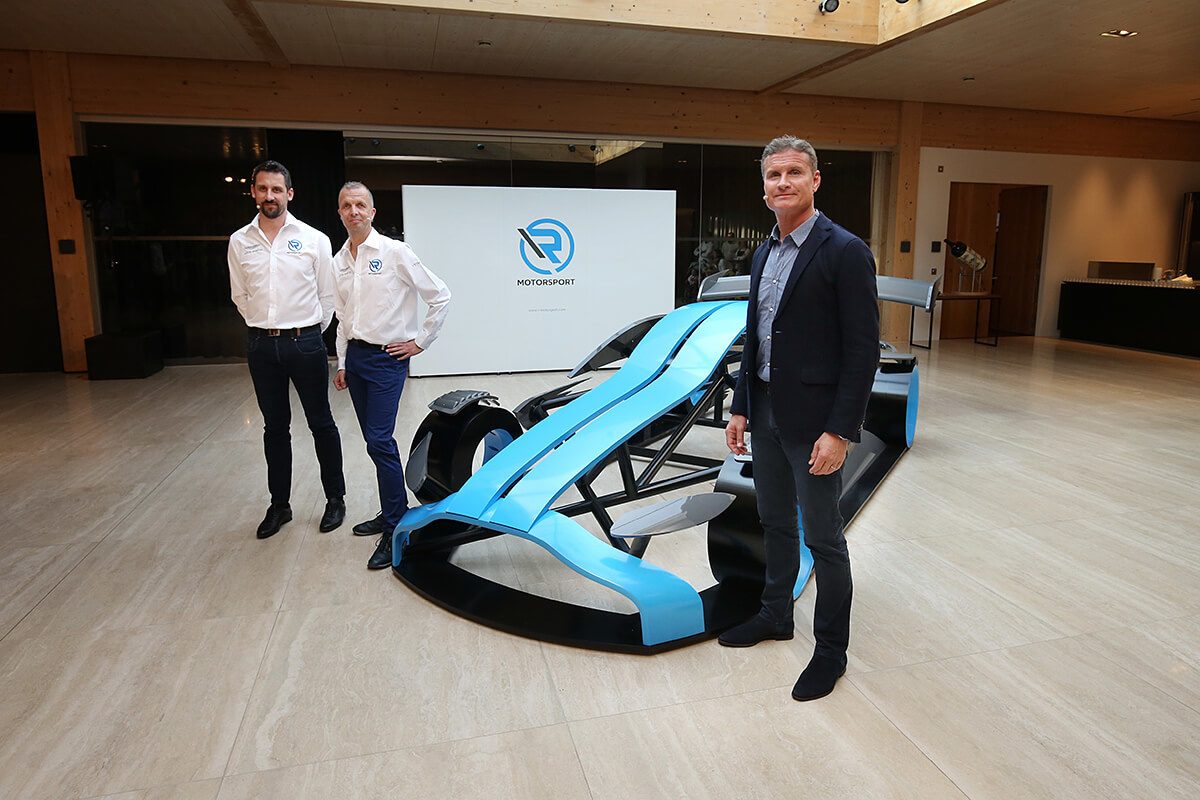 Meanwhile, Audi and BMW remain and the series is evolving their regulations to create the 'Class 1' technical regulations that align them with Japanese Super GT racing, bringing the potential of brands like Honda, Nissan and Lexus to be involved.
But the Mercedes-Benz scenario showed the weakness in categories that rely solely on brands to back their teams and racing.
Formula 1 is in a similar situation though the circumstances are slightly different.
There, the brands are so powerful and the regulations (and political scenario) so fixed that it is now almost impossible for a privateer constructor to do any better than fifth or sixth place. Even Red Bull, which for a long time has pushed their own barrow of 'taking it up to the manufacturers' is now very firmly in bed with Honda, reaping the rewards of not only their technical experience but unquestionably the savings that $50m worth of free engines bring.
But if Mercedes-Benz, Renault and Honda decide to pull the pin on F1, what is left? It's not like there are a raft of customer engines just sitting around, ready to go.
LeMans this year was be something of the same story: BMW have announced they're out of LM GT-E with the M8, and Ford will no longer continue to support their factory teams with the GT. It still leaves Chevrolet (with a new Corvette coming), Porsche and a host of privateer Ferrari's involved – but sucks depth out of the class.
At the front, LMP1 has become embarrassing following Audi and Porsche's withdrawal: Toyota dominate and the privateers hardly get a look in.
The series has reacted with their new Hypercar regulations but it remains to be seen if this is the solution.
In Australia, Supercars have endured similar scenarios through the rules that prohibit brands from actively taking ownership in the teams offers some level of protection.
Ford's significant return this year was well-trumpeted by the category however their withdrawal several years ago was proof that the model basically works: Tickford, DJR Team Penske and others survived as privateer runners and continued to win races and titles. Kelly Racing has continued to exist (if not thrive) without the Nissan backing they enjoyed for half a decade.
Volvo pulling the pin was a shame and a shock but Garry Rogers was able to re-tool and continue onwards by reverting to a Commodore.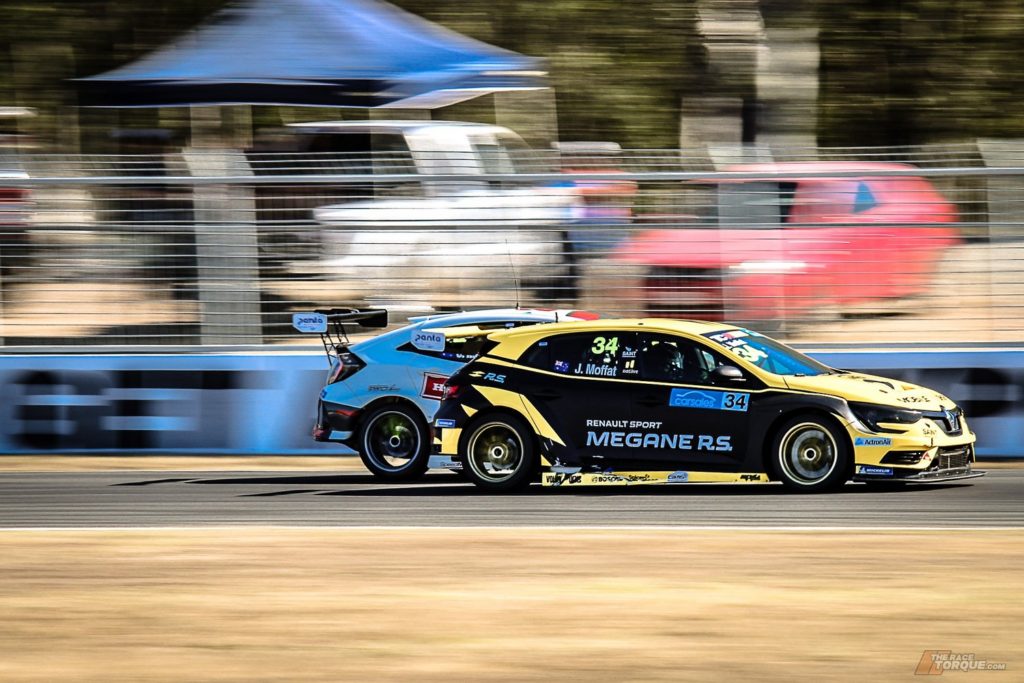 The crutch for Supercars comes when a new model needs to be developed: Triple Eight Race Engineering stumped up for the costs of the ZB Commodore development. And what would have happened to the Mustang had Ford not got on board? Who pays for the next Kelly Racing car – or do they just switch to an existing brand and be done with it?
A series with only two brands involved – IndyCar finds themselves in the same situation – is always filled with peril because if one goes, things get very challenging indeed. As the DTM has since learned.
Looking beyond the customer-based series like GT3 and TCR, perhaps the series with the best model is the British Touring Car Championship.
In simplistic form, the BTCC is a two-litre version of Supercars: Controlled chassis and underpinnings with manufacturer-specific bodywork and engines (or a control, class engine if required) mean there's technical parity but enough brand differential that manufacturers can get involved.
The outcome is that companies are getting involved without spending the ludicrous amounts seen in other series. This makes it somewhat sustainable for everyone involved.
Toyota made a highly publicised return this year with Speedworks Motorsport – a team that already ran a Toyota in the championship. Vauxhall used to have a works team run by Triple Eight, but this year returned backing a privateer outfit with a pair of Astra's, Jason Plato one of the drivers.
BMW has a more overt presence with West Surrey Racing, led by ex-pat Kiwi, Dick Bennets. But still, their level of bang-for-buck in BTCC would be considerably higher than the millions and millions they must spend in Germany.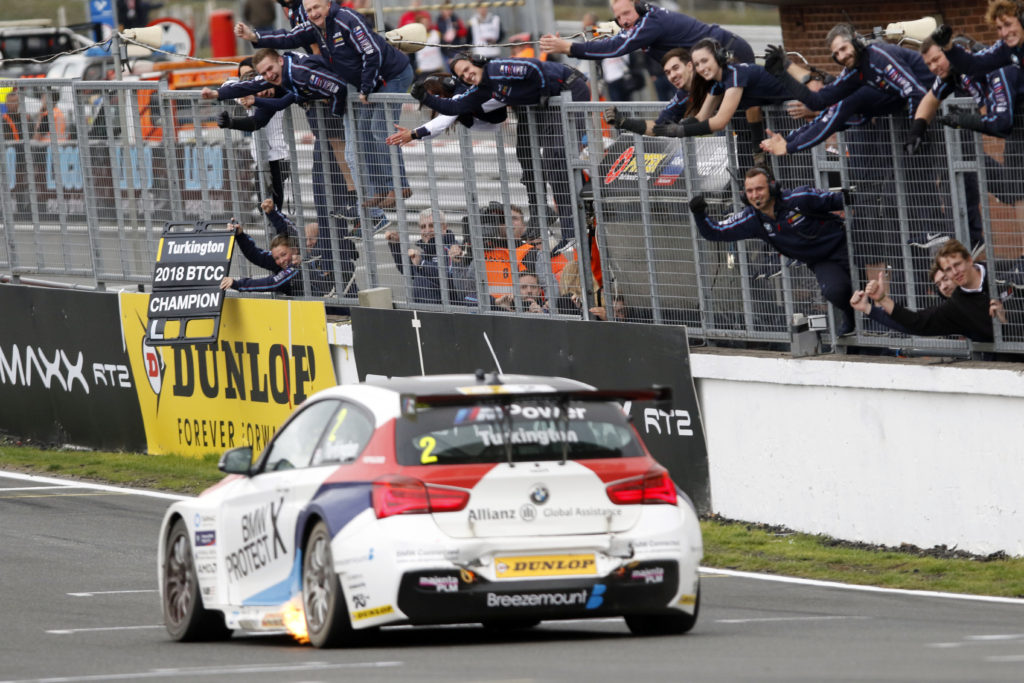 The model there allows the series to have it's cake and eat it too: it benefits from the cudos that having multiple brands involved brings, yet future-proofs itself for any 'shock withdrawal' that a change of marketing manager may bring. Teams can ally with brands, but don't rely on said companies underwriting a huge amount of their budget or development costs.
Even locally, the TCR Australia series has seen a similar impact with Honda, Hyundai and lately Renault all cautiously dipping their toes into the racing water with the series. They won't be spending much, but get the benefit of leveraging from a consumer-relevant product.
TCR, meanwhile, get the benefit of having brands involved and marketing their participation which is only good for a category.
Supercars' focus on bringing new brands into the sport here may be laudable – but perhaps a more low-key approach could be the better way.
Getting a brand to say 'yeah, we'll let you use the body style, IP and we'll throw our logo on it' BTCC style may not have the short-term payoff that, say, a massive Ford investment has.
But it could bring new companies into the sport that could take a toe-in-the-water approach into something bigger if they like what they see.
Most of all, long-term it might bring the bigger dividends of stability and security when the brands, inevitably, change their mind about motorsport once again.
This is an edited version of a column that first ran on Talk Motorsport, a New Zealand website with very similar story telling ideals as our own. Check them out right here – https://talkmotorsport.co.nz/