THE RACE TORQUE delves into the facts behind the Race 24 safety car drama, with this exclusive second-by-second breakdown of events.
WORDS: The Race Torque Team
These are the screen shots that put into perspective Jamie Whincup's controversial pass of the safety car.
By marrying together timing data from theracingline.net and Kayo Sports footage, the Race Torque has been able to breakdown the moments leading up to the confusion behind the safety car.
Timeline: 14min 13sec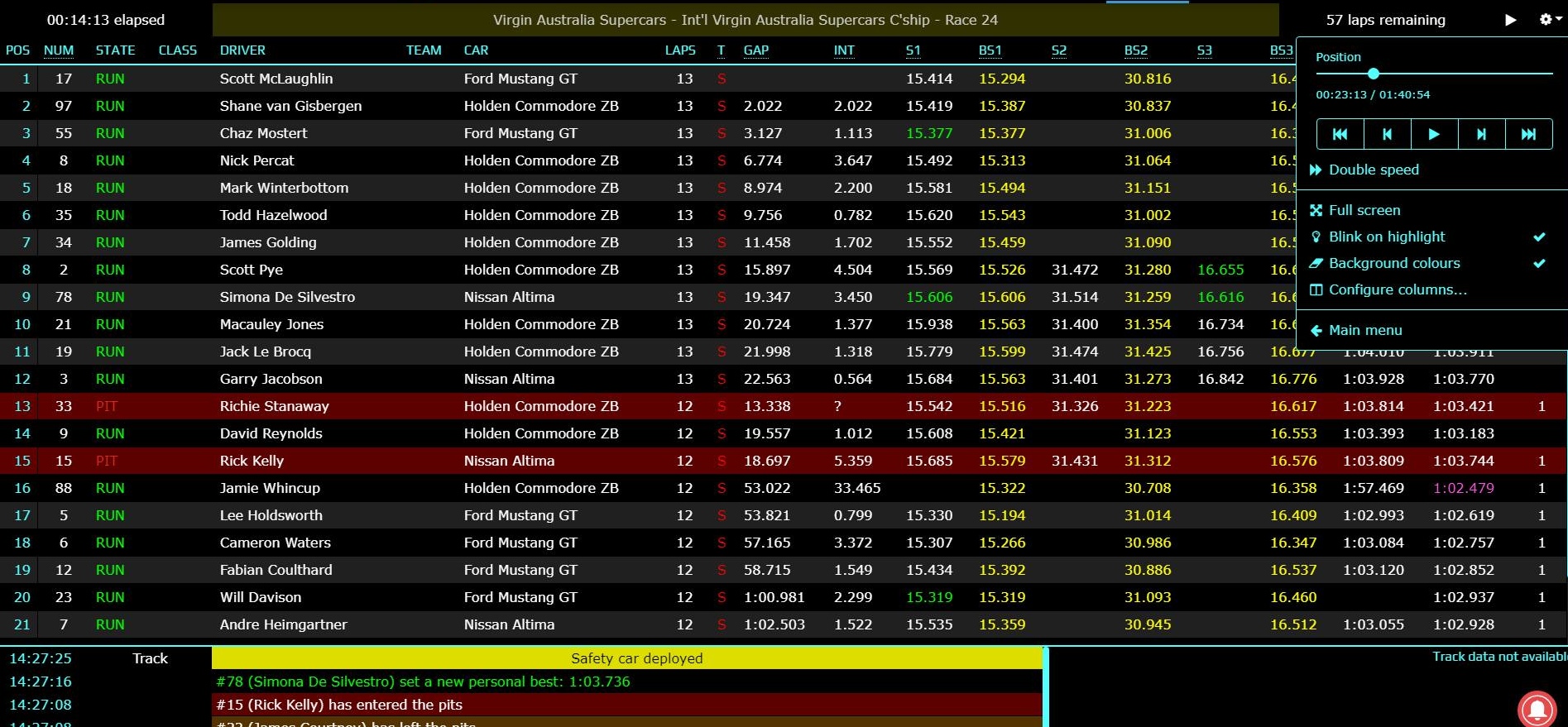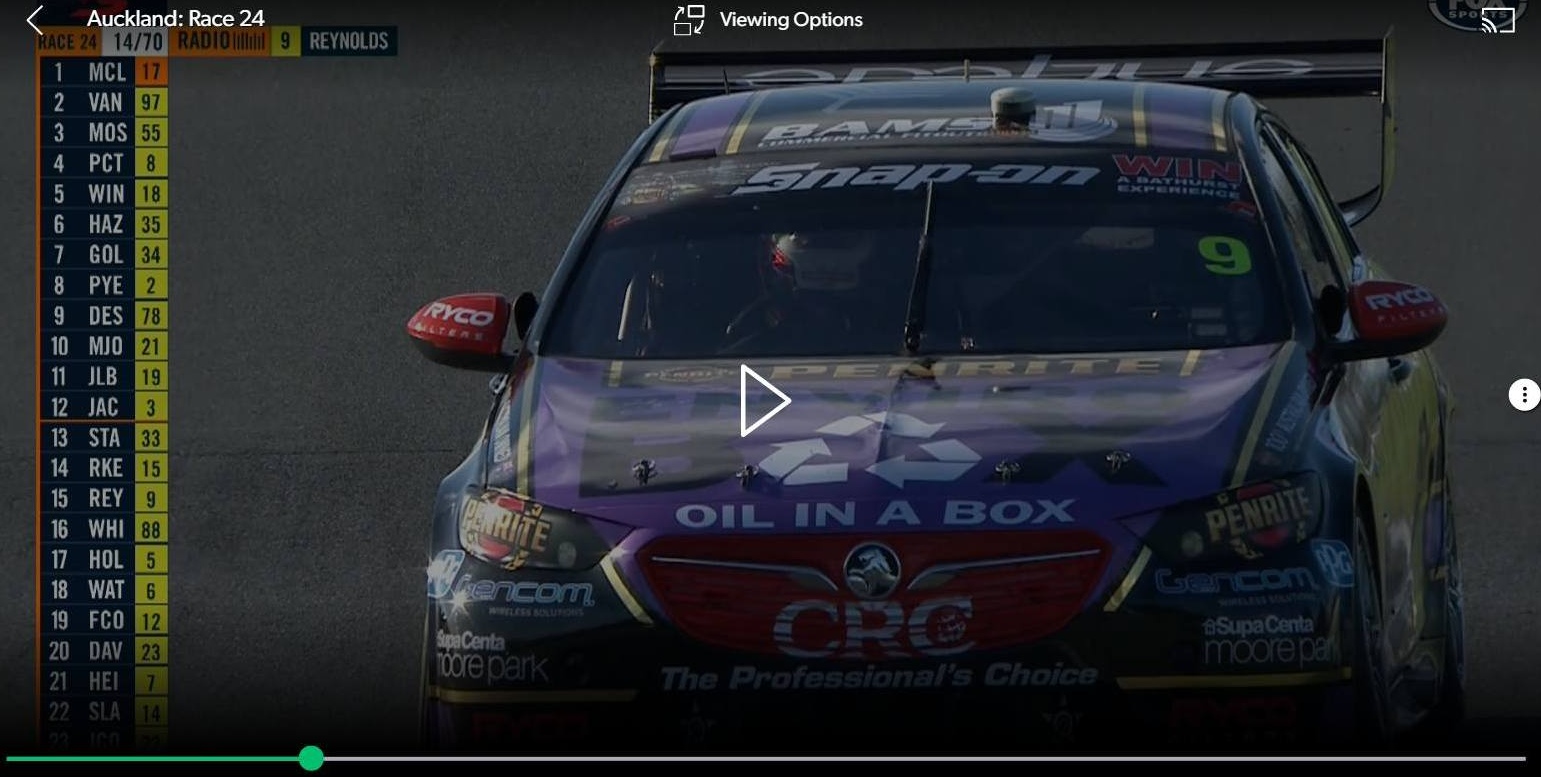 SAFETY Car has been called, David Reynolds is stranded on the circuit. Scott McLaughlin is leading, Jamie Whincup is P16 having already completed his first pit stop, some 53sec behind McLaughlin.
Timeline: 14min 40sec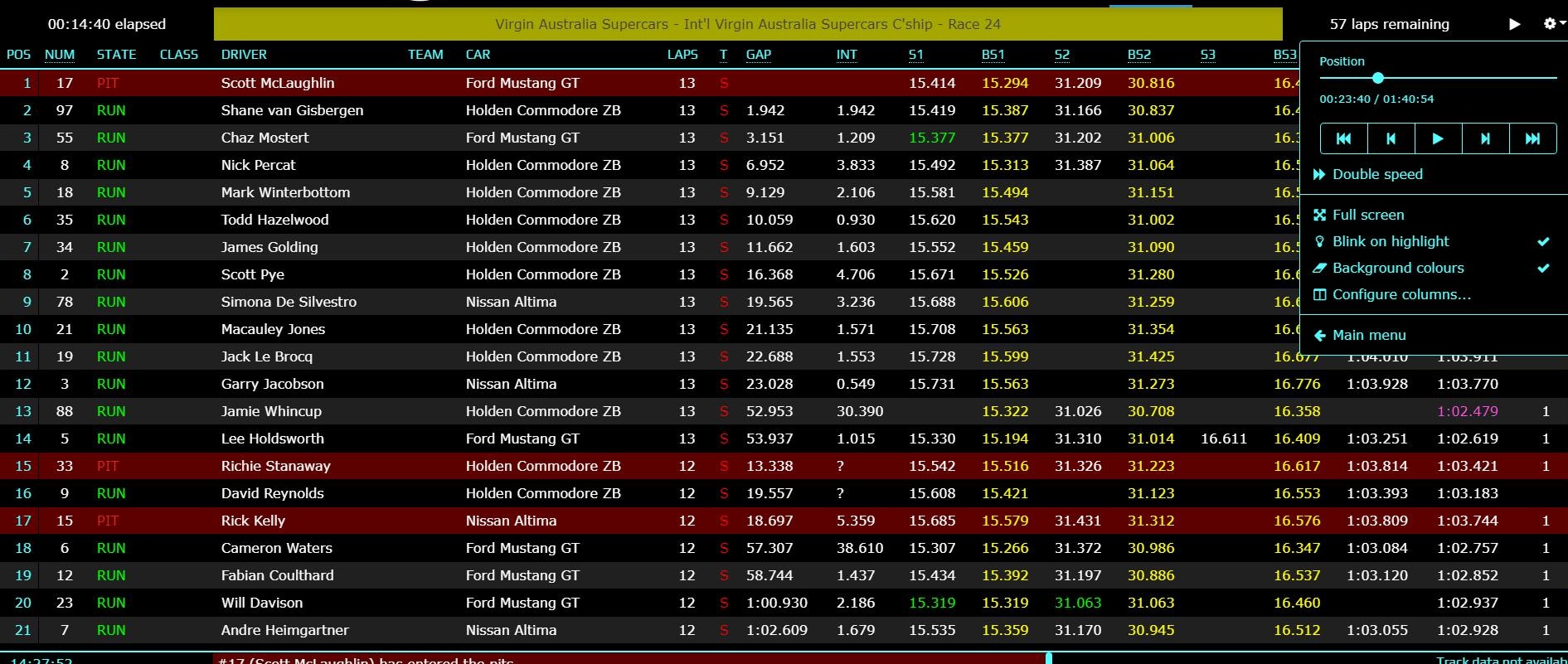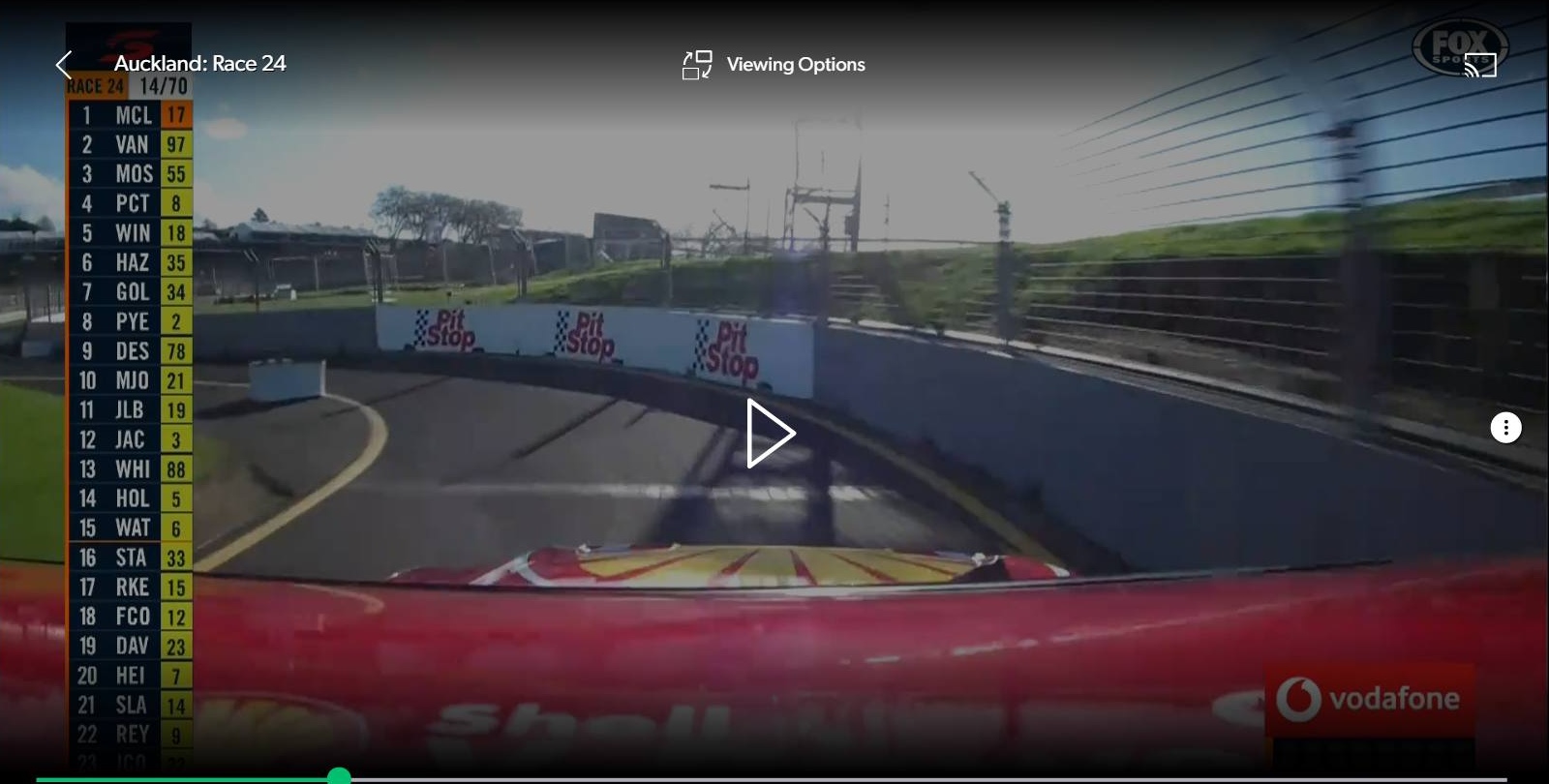 MCLAUGHLIN pits, Whincup P13, 52sec behind McLaughlin.
Timeline: 15min 46sec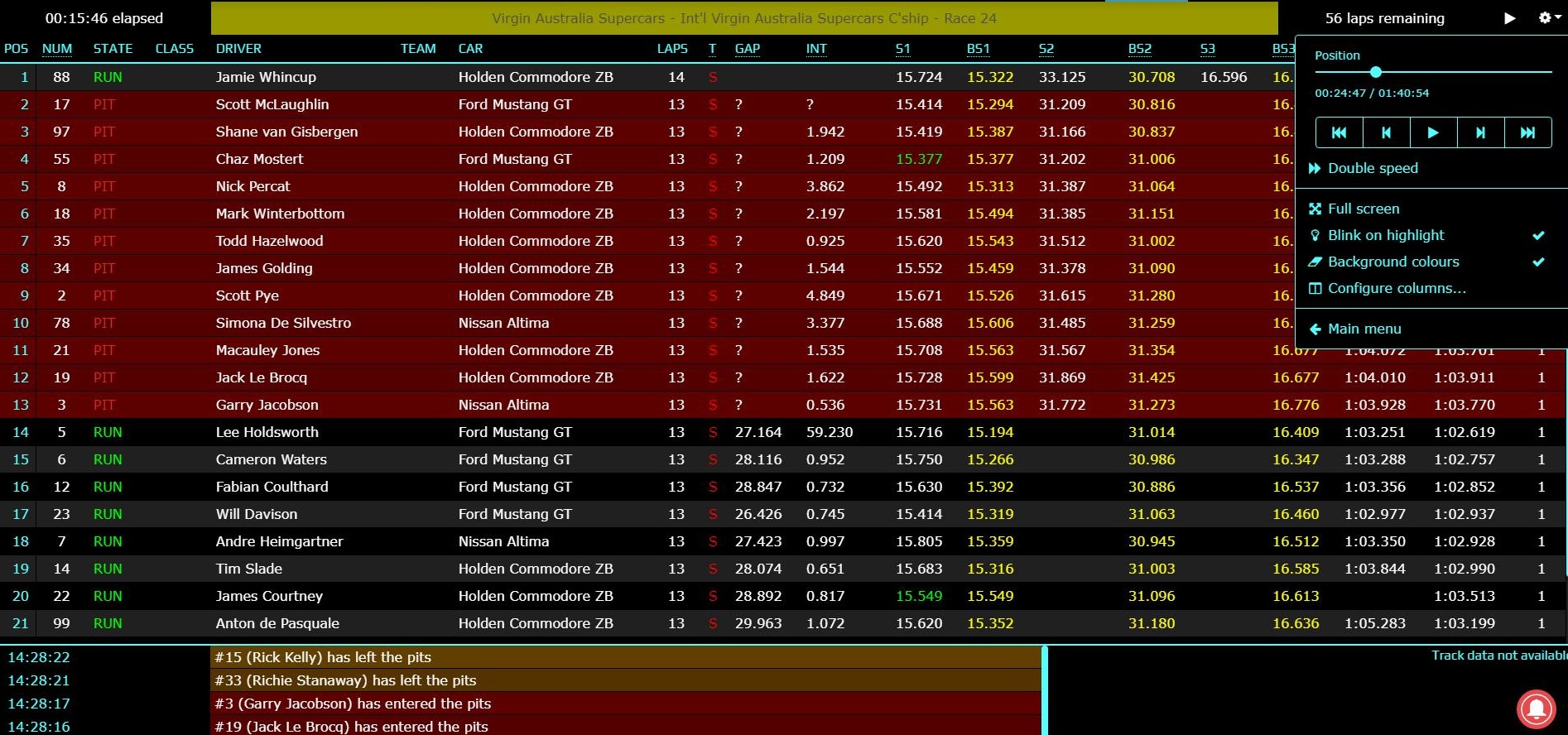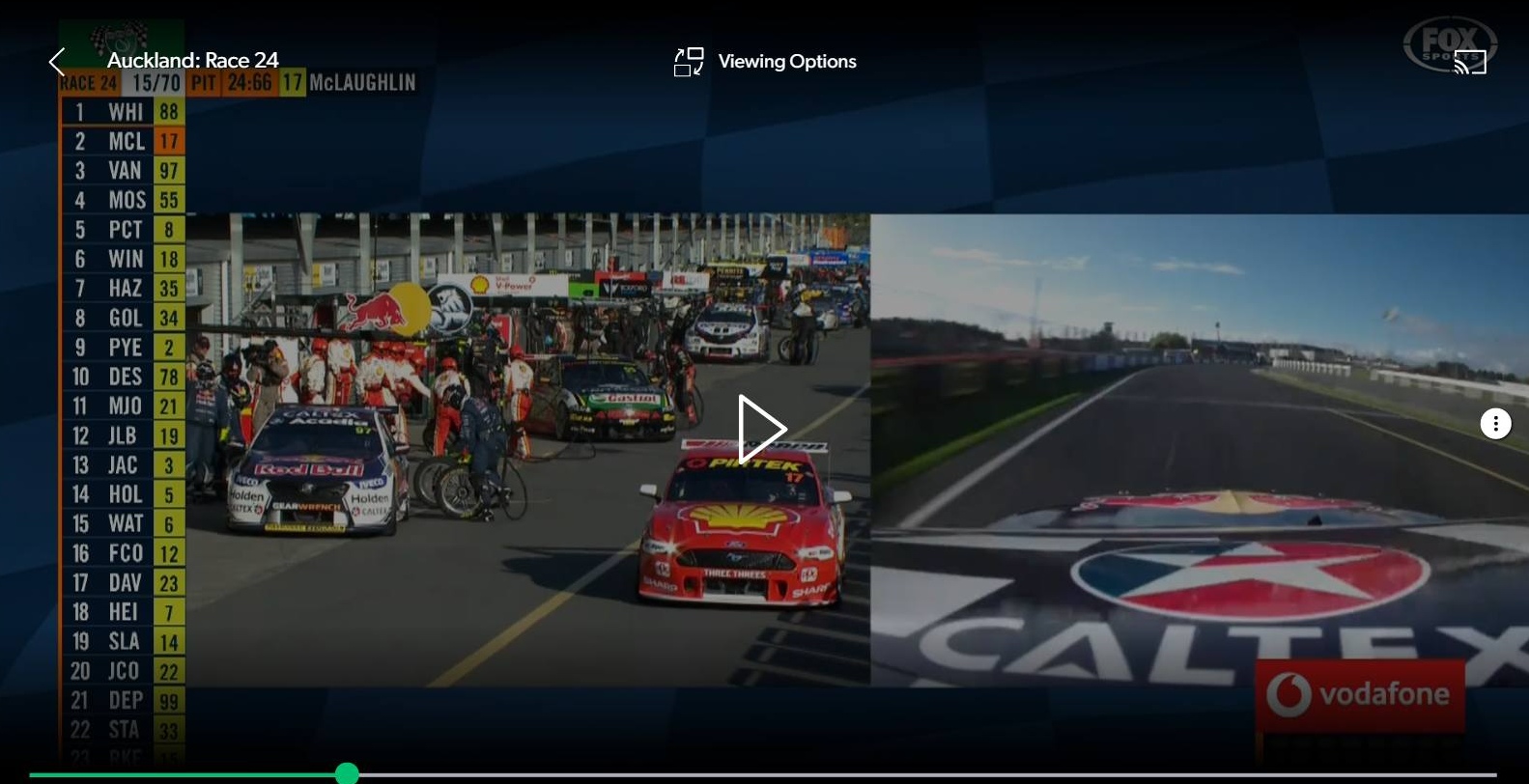 MCLAUGHLIN'S pit stop complete, he is P2 on the circuit, with Whincup P1 as he drives past the pits at full speed, with the safety car awaiting ahead on the circuit.
Timeline: 15min 58sec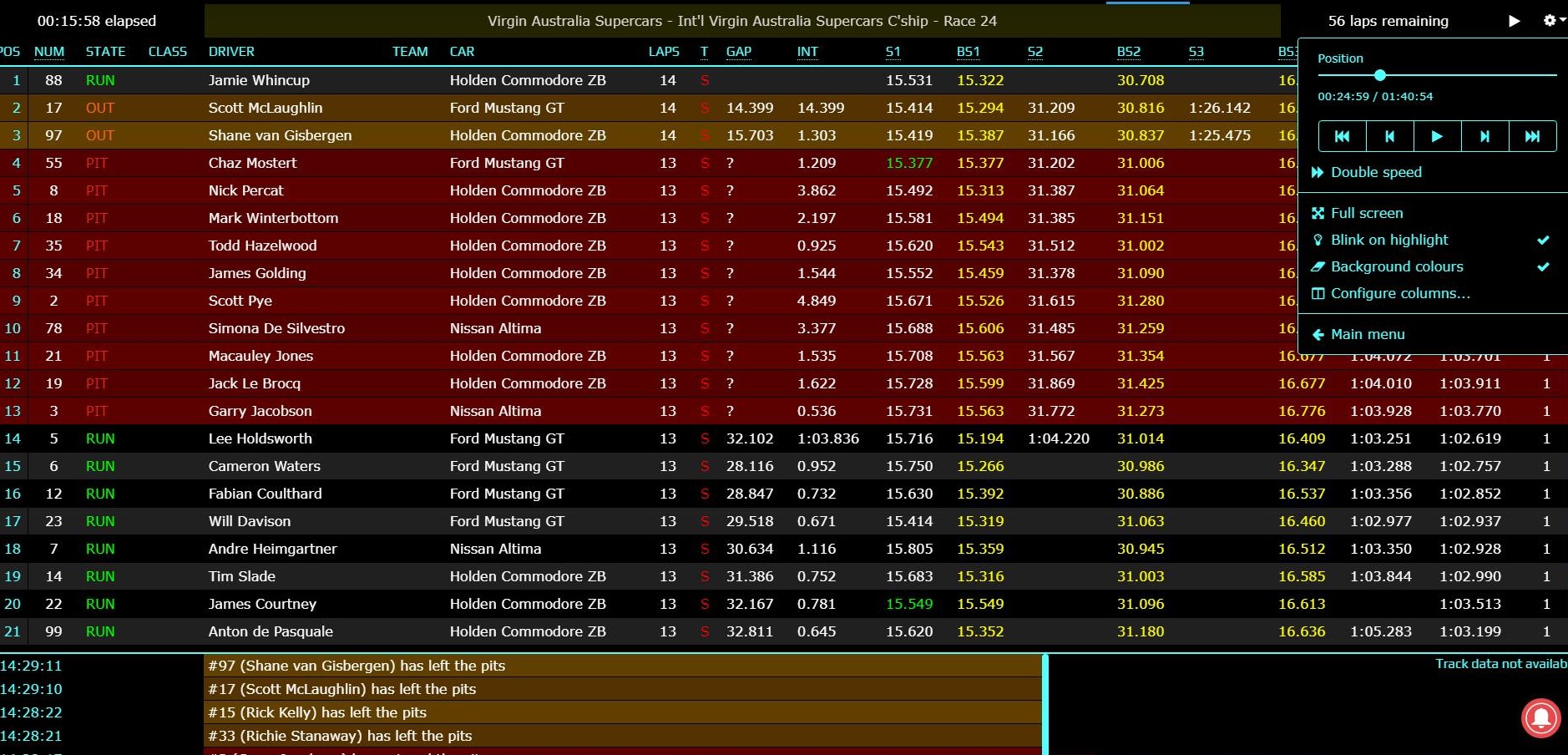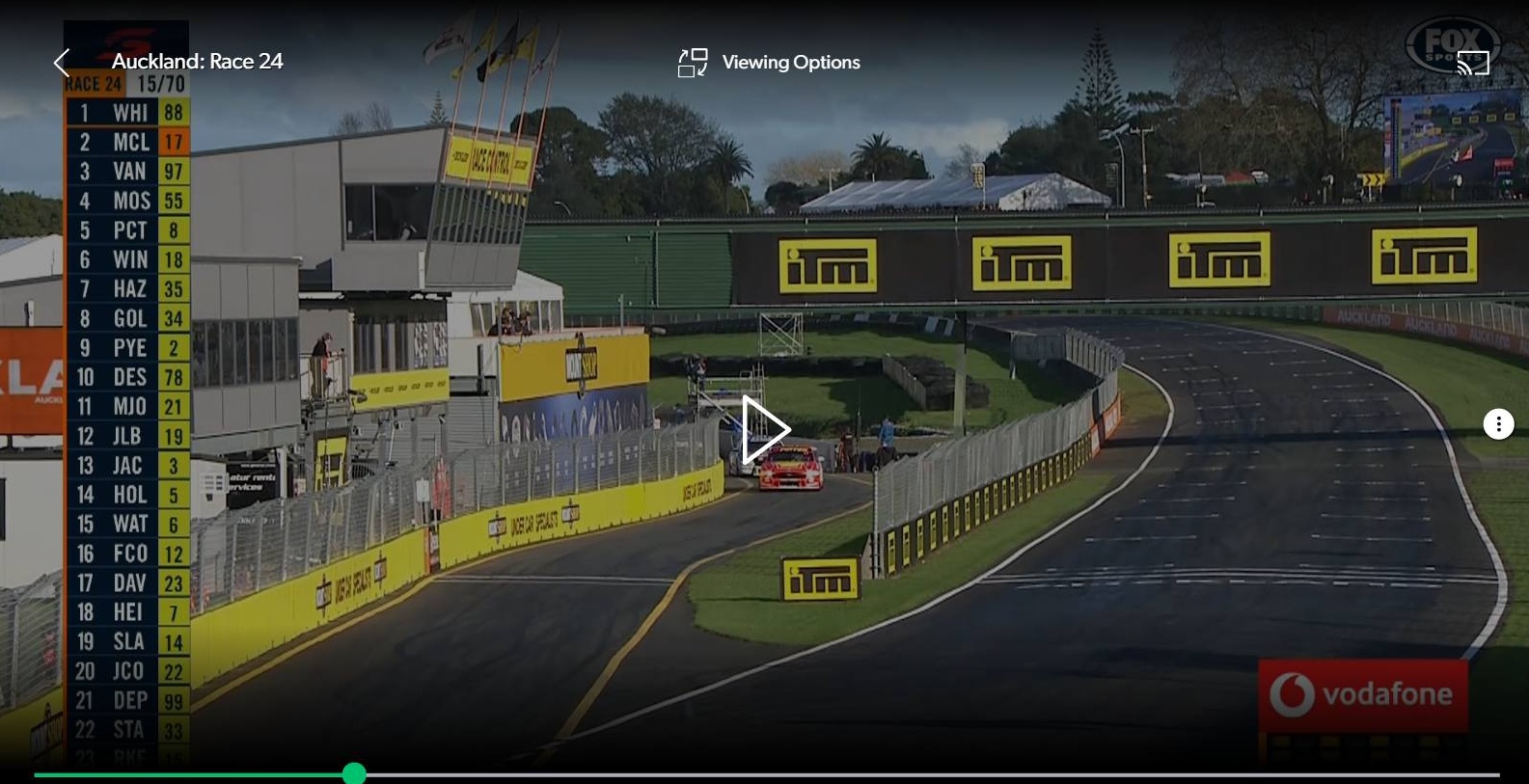 MCLAUGHLIN exits pit lane, some 14 seconds behind race leader Whincup.
Timeline: 16min 21sec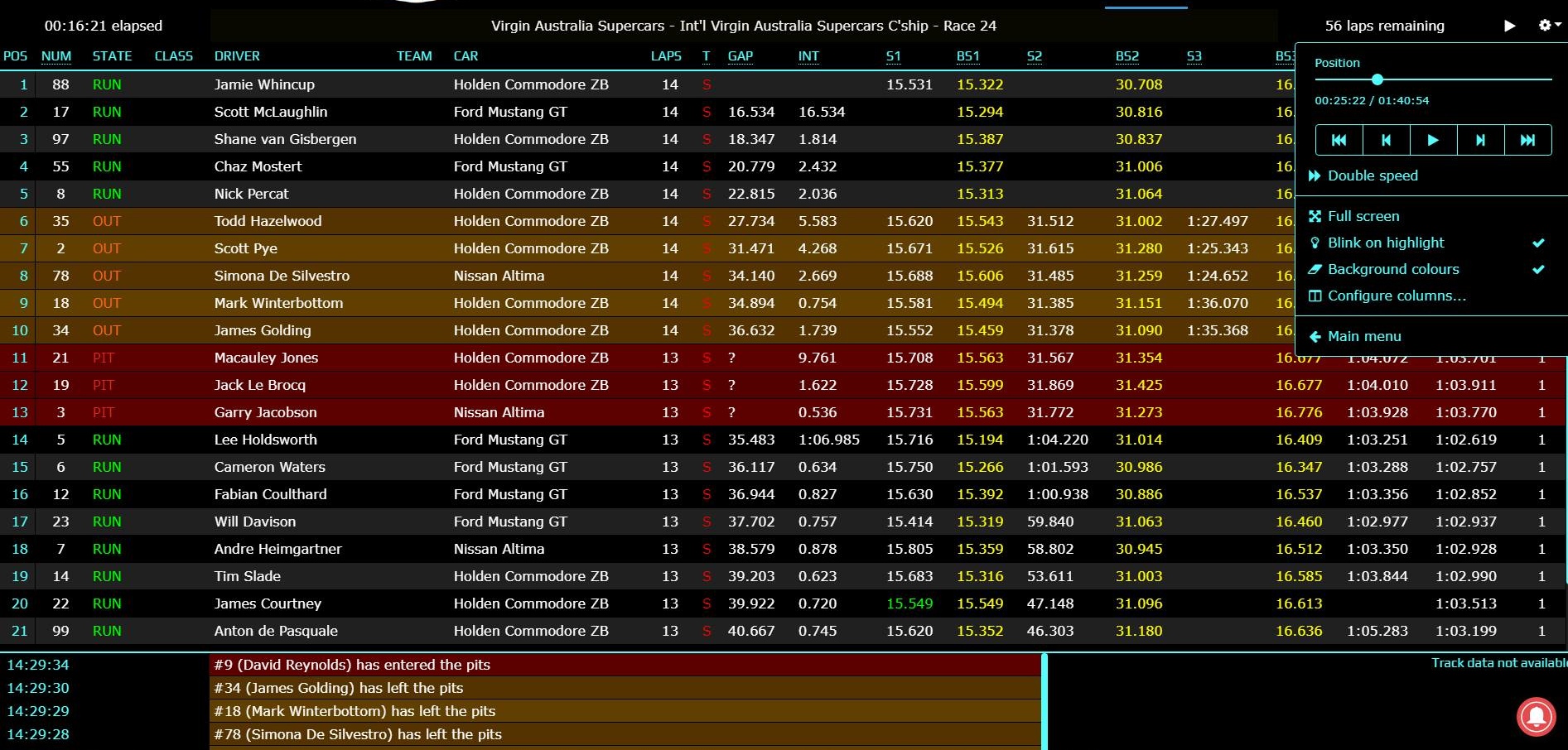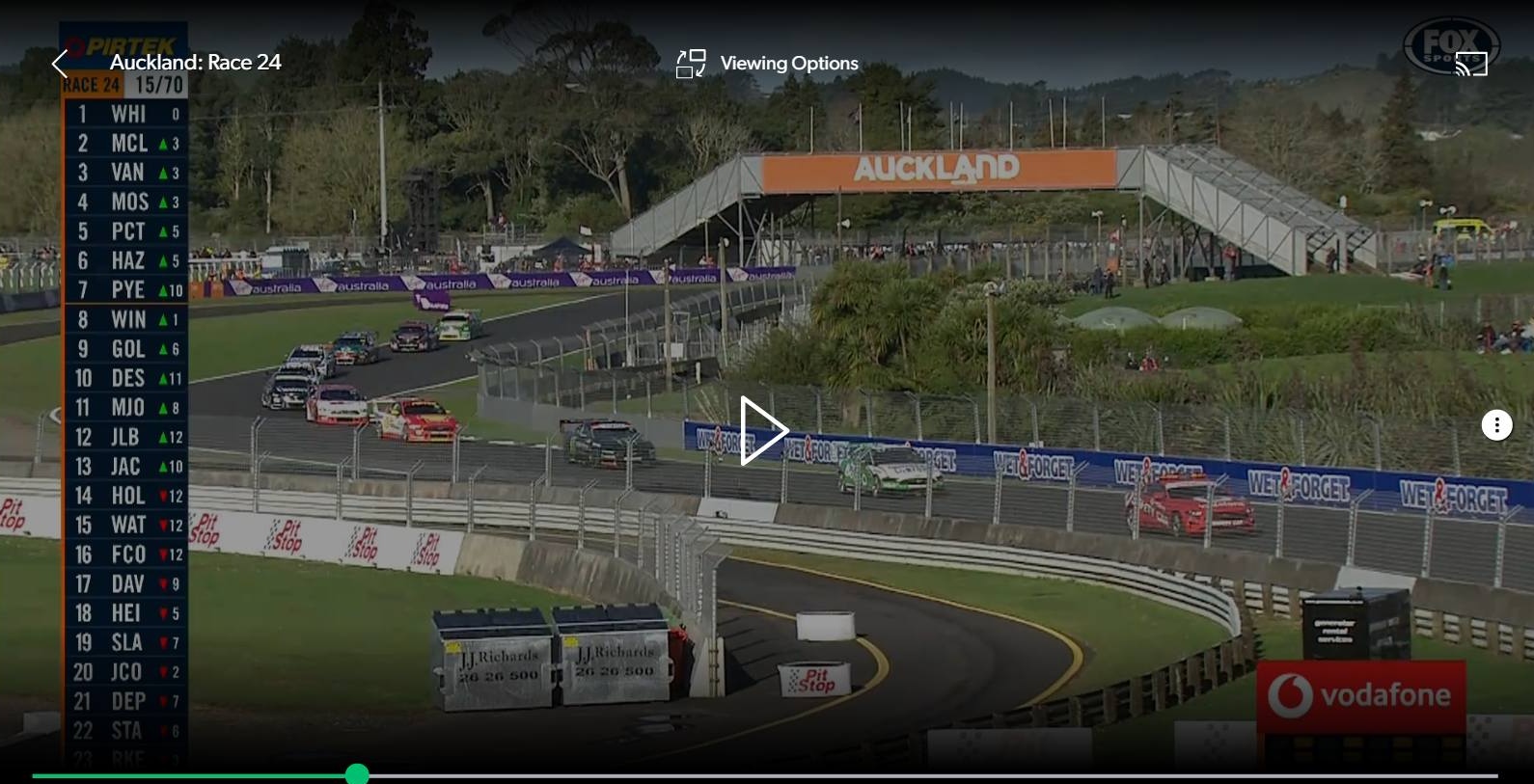 WHINCUP leads the race, but having passed the safety car, is some 16sec down the road from McLaughlin. Holdsworth leads the train of cars behind the safety car.
Timeline: 17min 59sec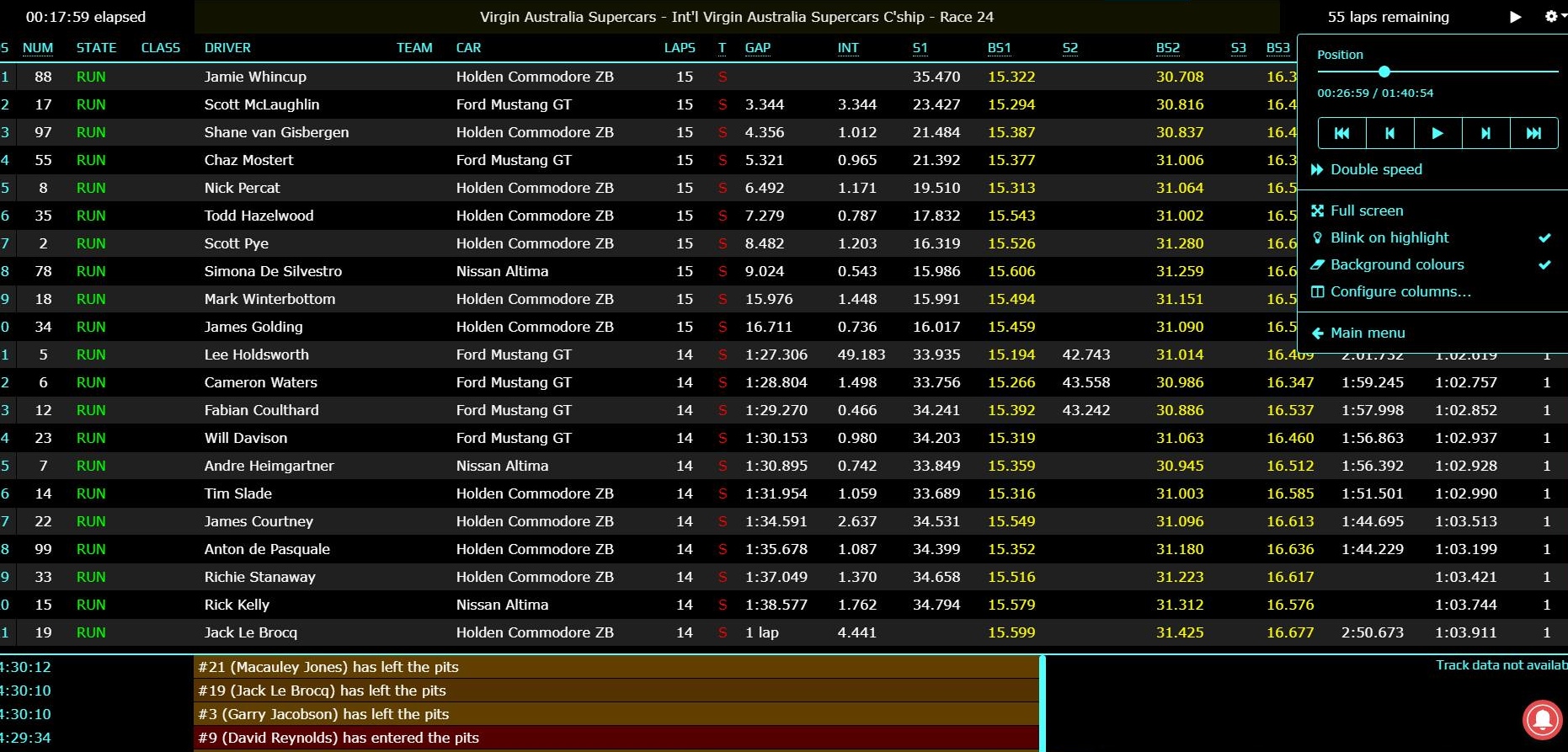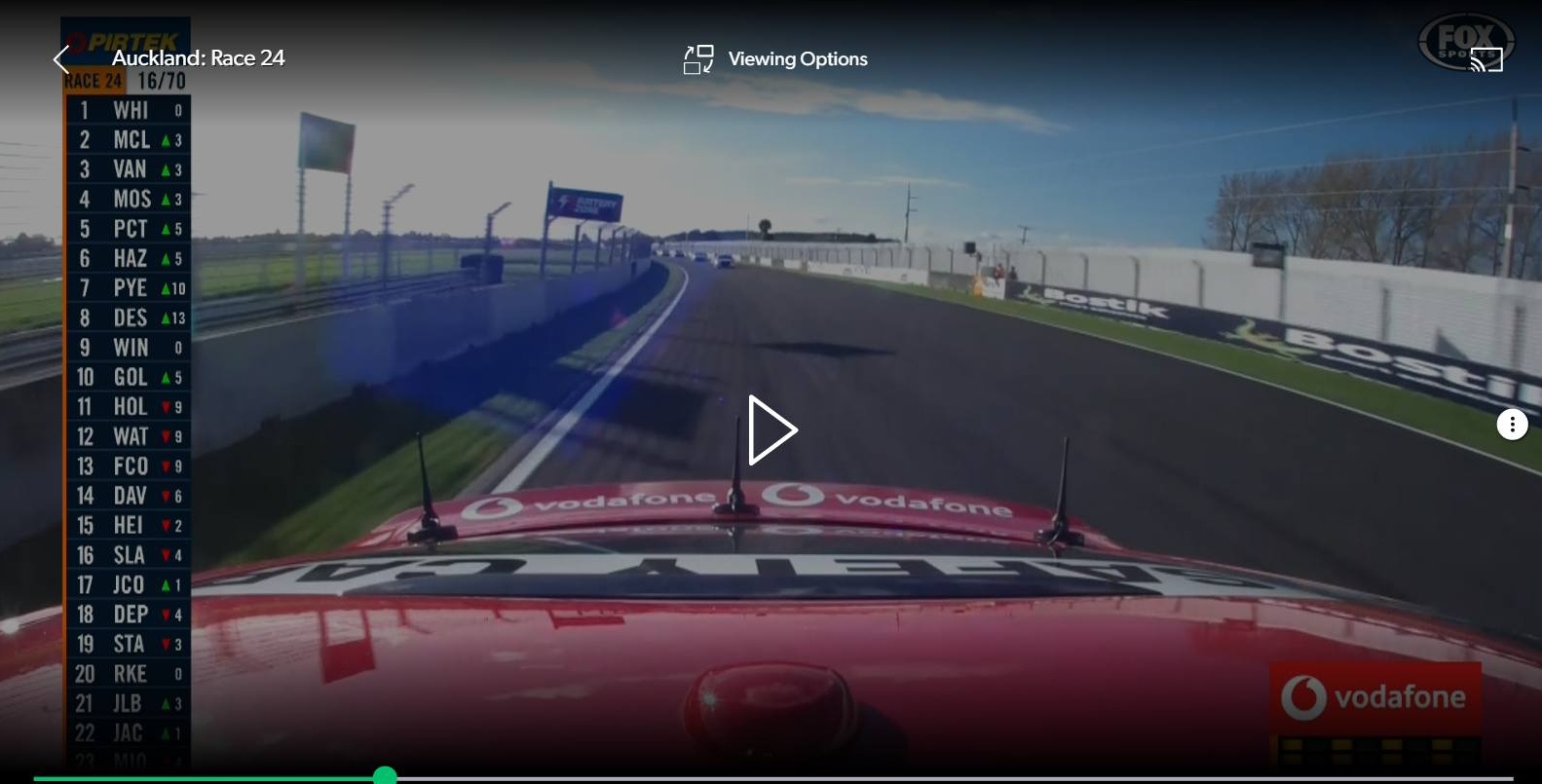 THE train of cars is released from behind the safety car, Whincup now heads the lineup of cars, McLaughlin second.