GALLERY: #TBT THE WETTEST MOTORSPORT EVENT YOU NEVER ATTENDED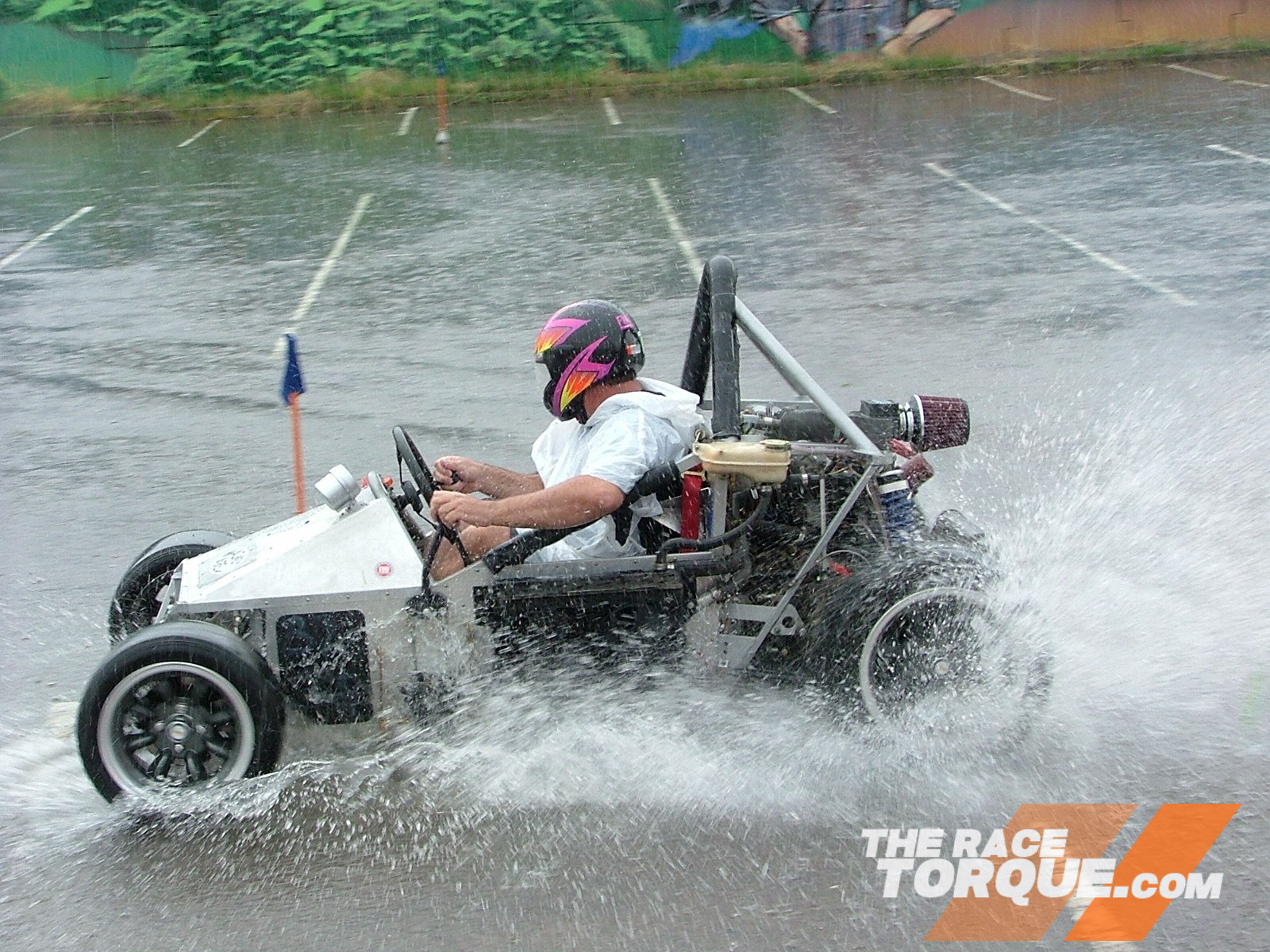 THIS Thursday we are throwing it back to the wettest motorsport event you never attended.
WORDS & IMAGES: Mark Walker
We love grassroots motorsport here at The Race Torque, hell, there were even grassroots growing through the cracks in the tarmac at this MG Car Club of Queensland Motorkhana from 2004.
The location: the lower car park of the Toombul Shoppingtown, a location infamous on the northside of Brisbane for flooding, over the years sending many parked cars on a final wet journey down Kedron Brook.
Conditions: started out wet, got much worse.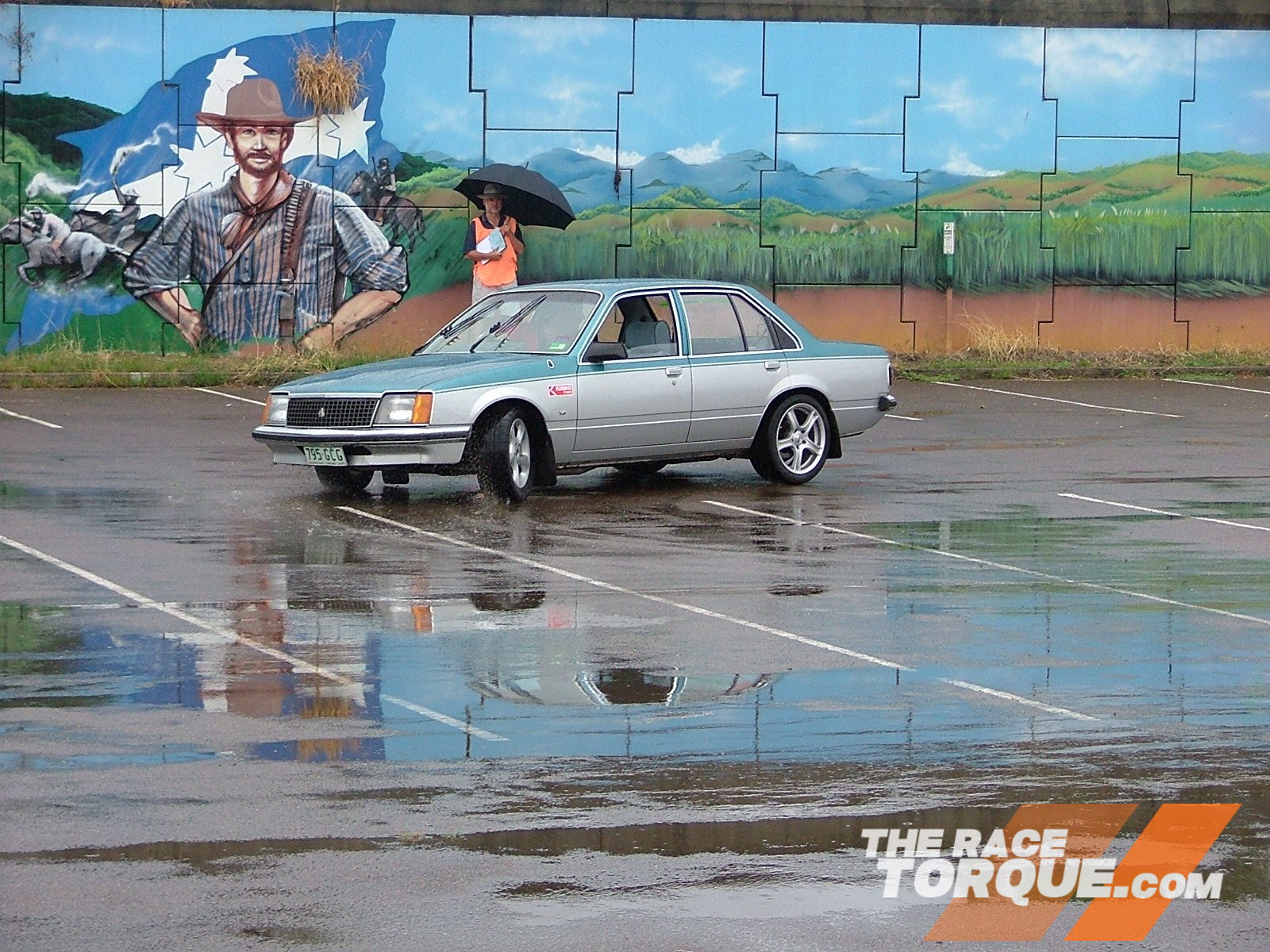 It was quite damp for this very nice early model Holden Commodore.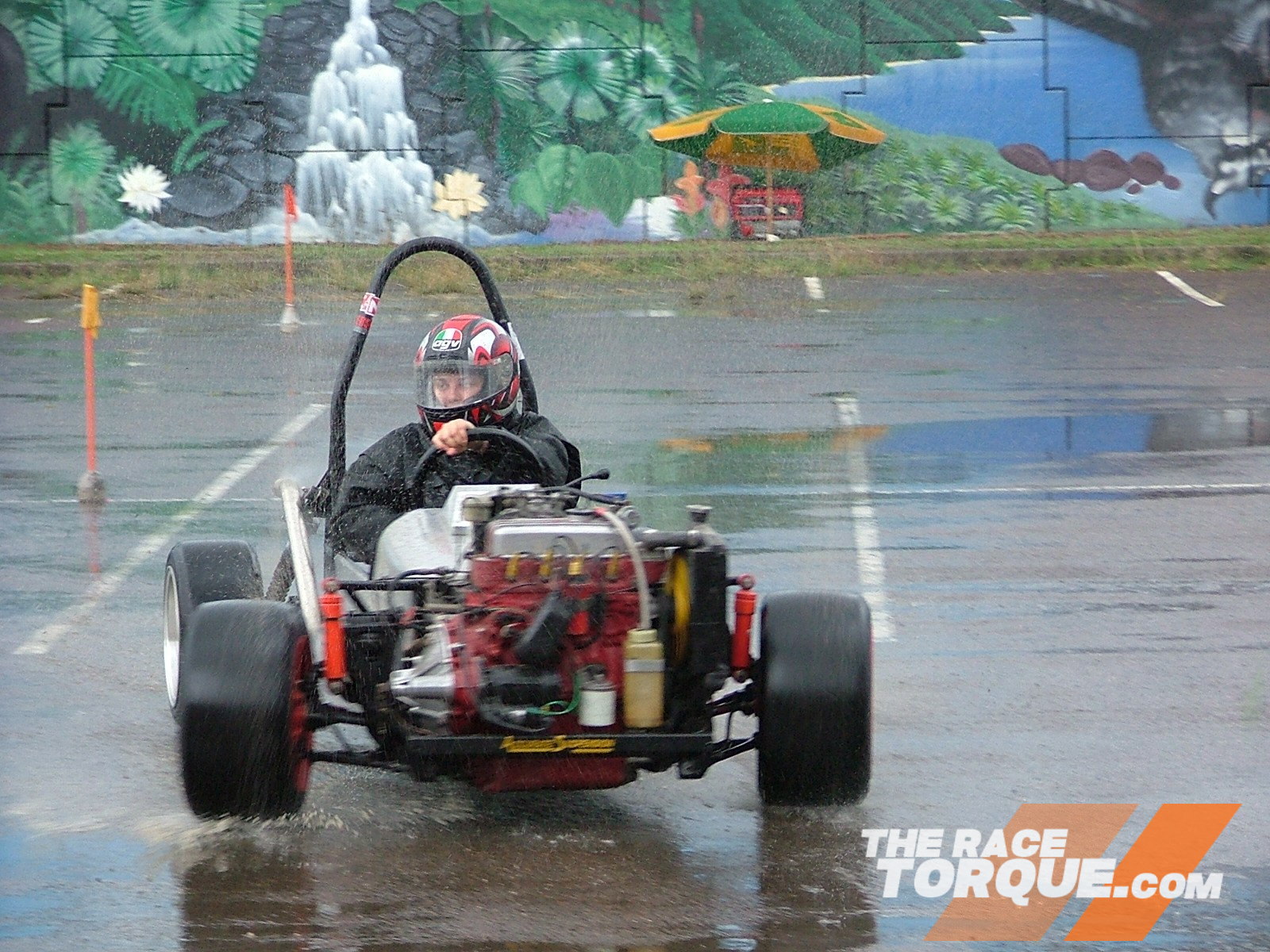 WHAT'S a motorkhana without a motorkhana special?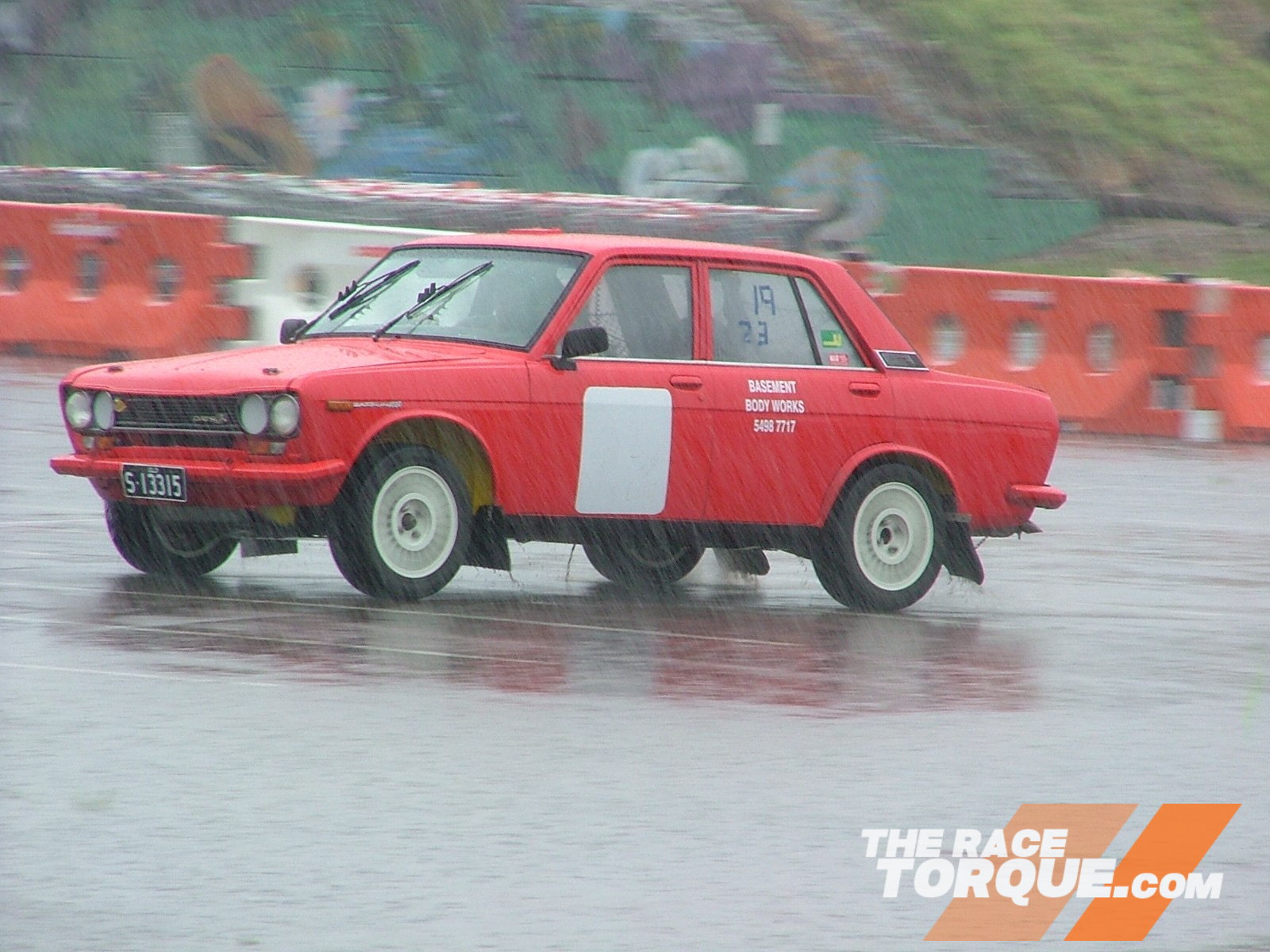 BY now things are getting rather slippery. It just wouldn't be club level motorsport without a Datsun 1600.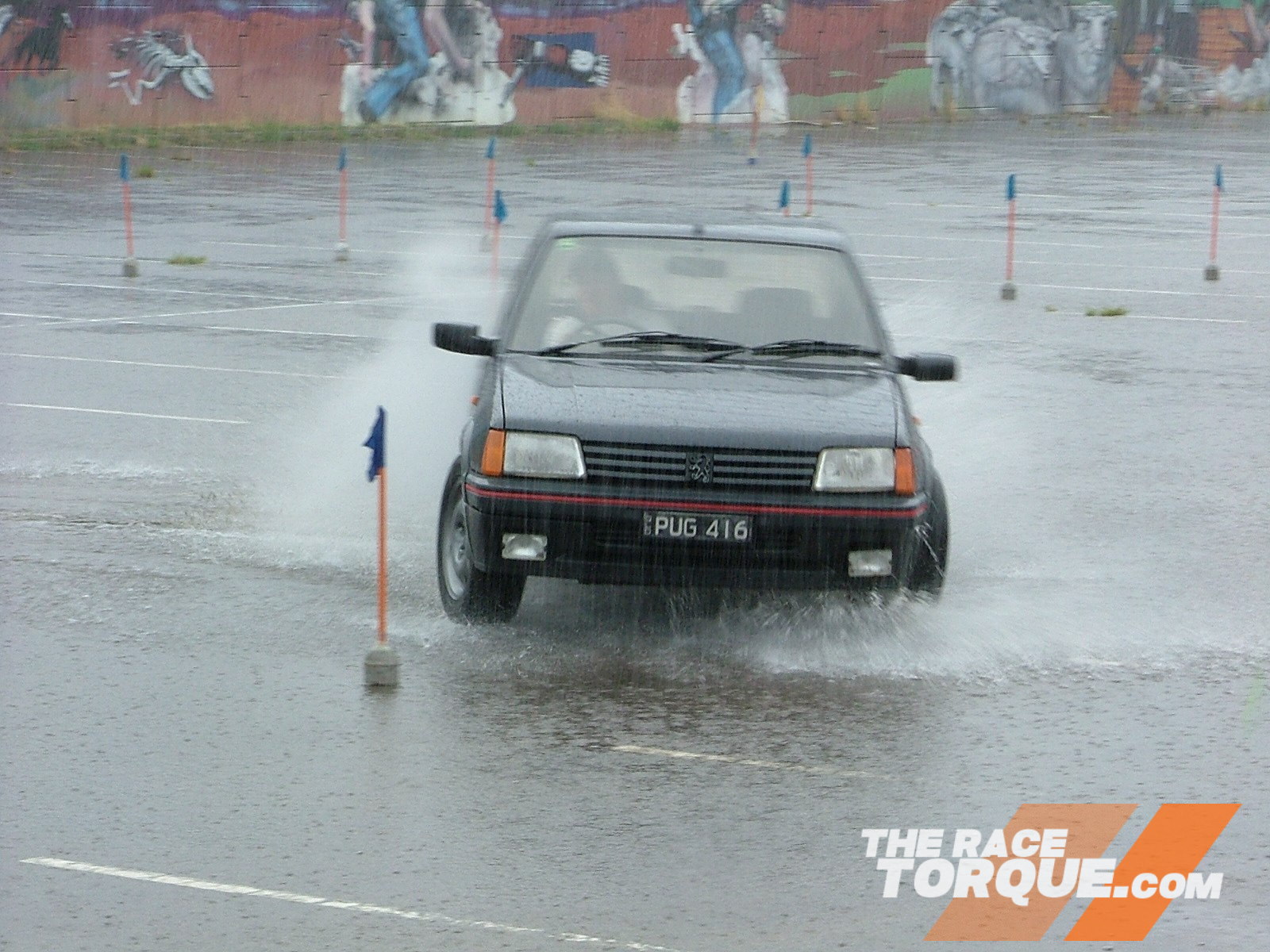 CHECK the attitude on the Peugeot, nice!
FUN FACT: The 1998 mini-series "The Day of the Roses" was filmed in this very car park, retelling the story of the 1977 Granville rail disaster, with a prop shunted train spending considerable time parked on its side in this area.
Stars of the show included Stephen Curry, Rebecca Gibney and Paul Mercurio.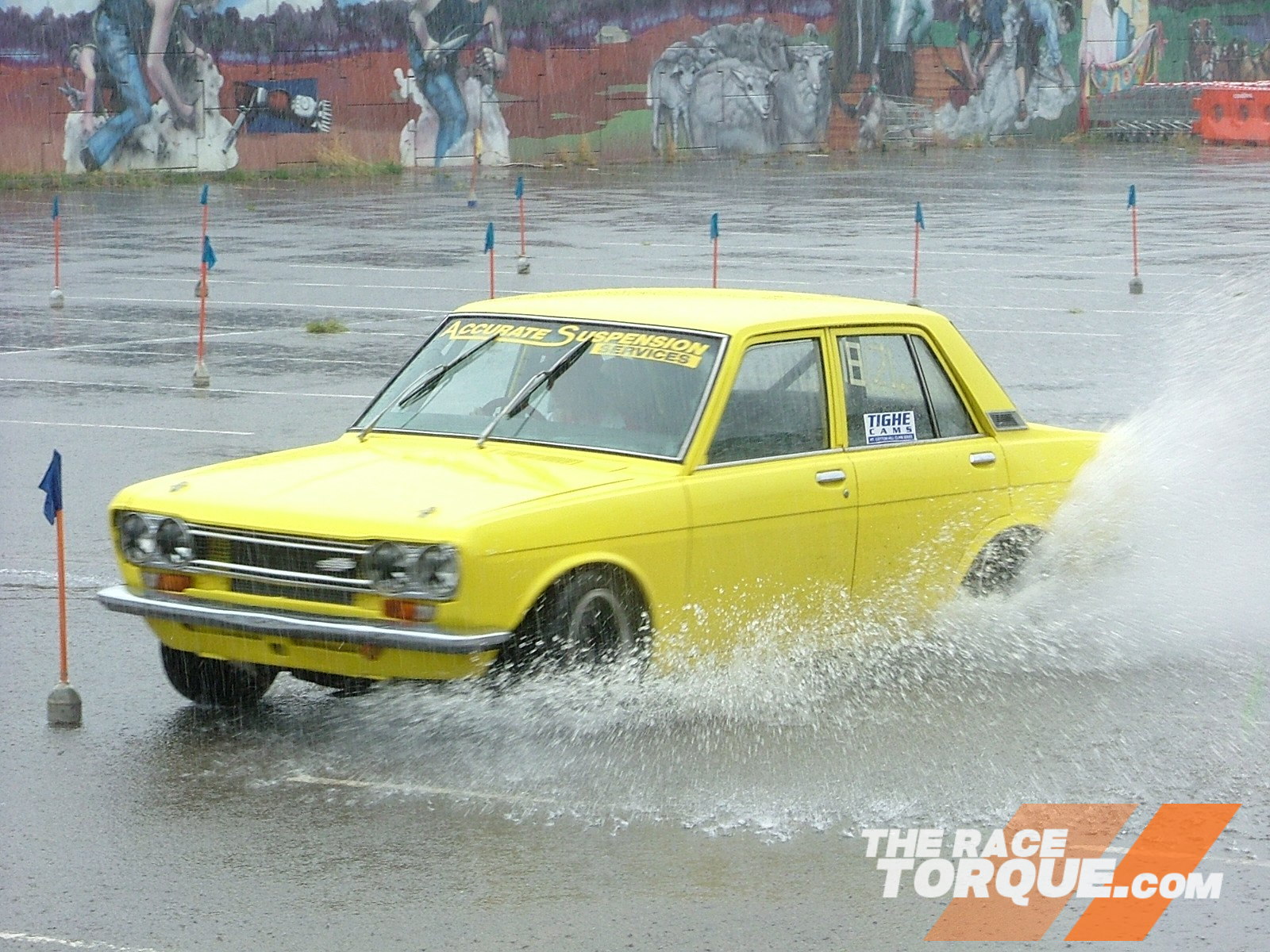 A top flight effort to nail that marker. Quite how the marker has survived the advancing flood waters, we are unsure.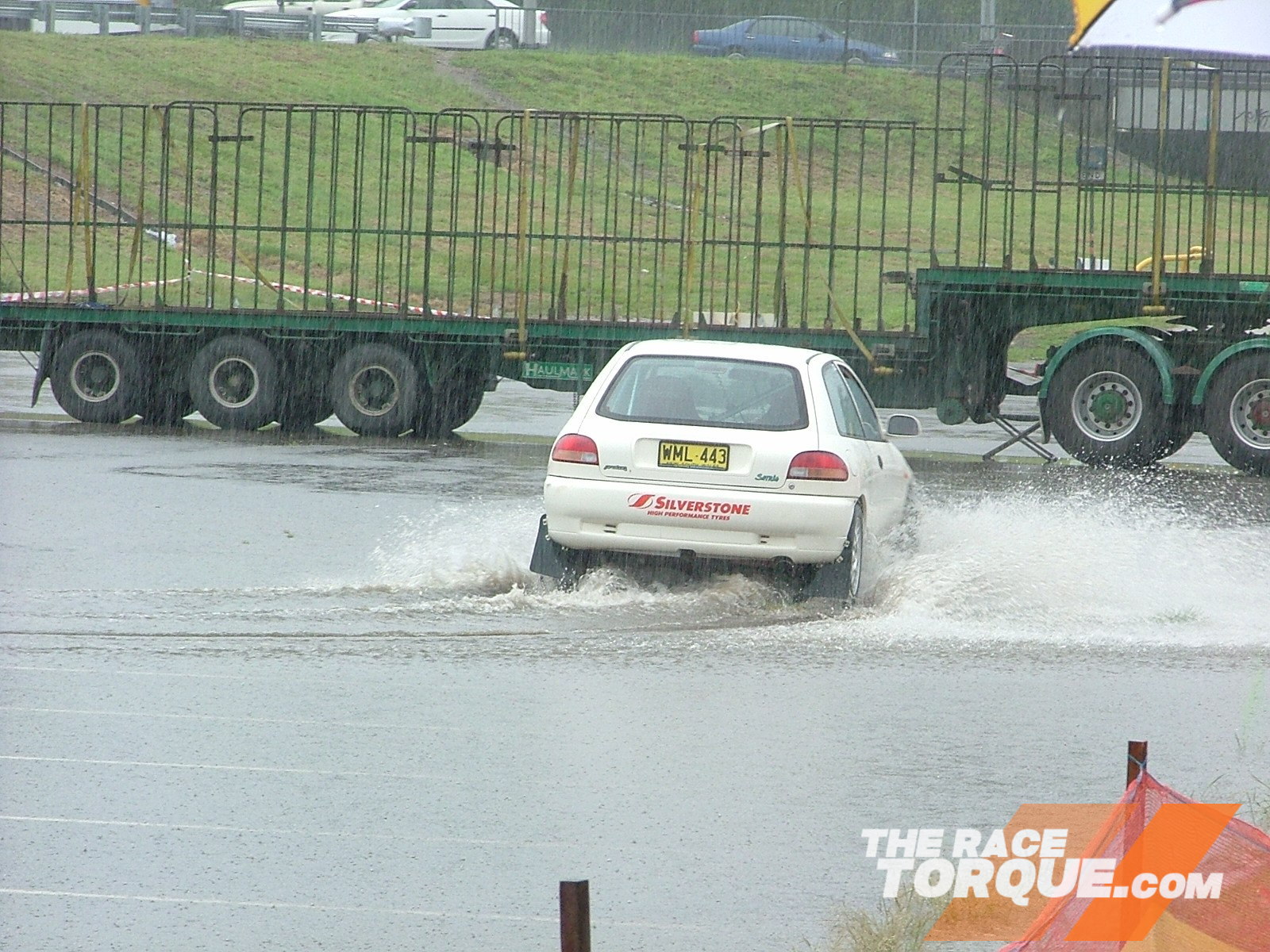 PROTON Satria rally car, and this is getting silly now…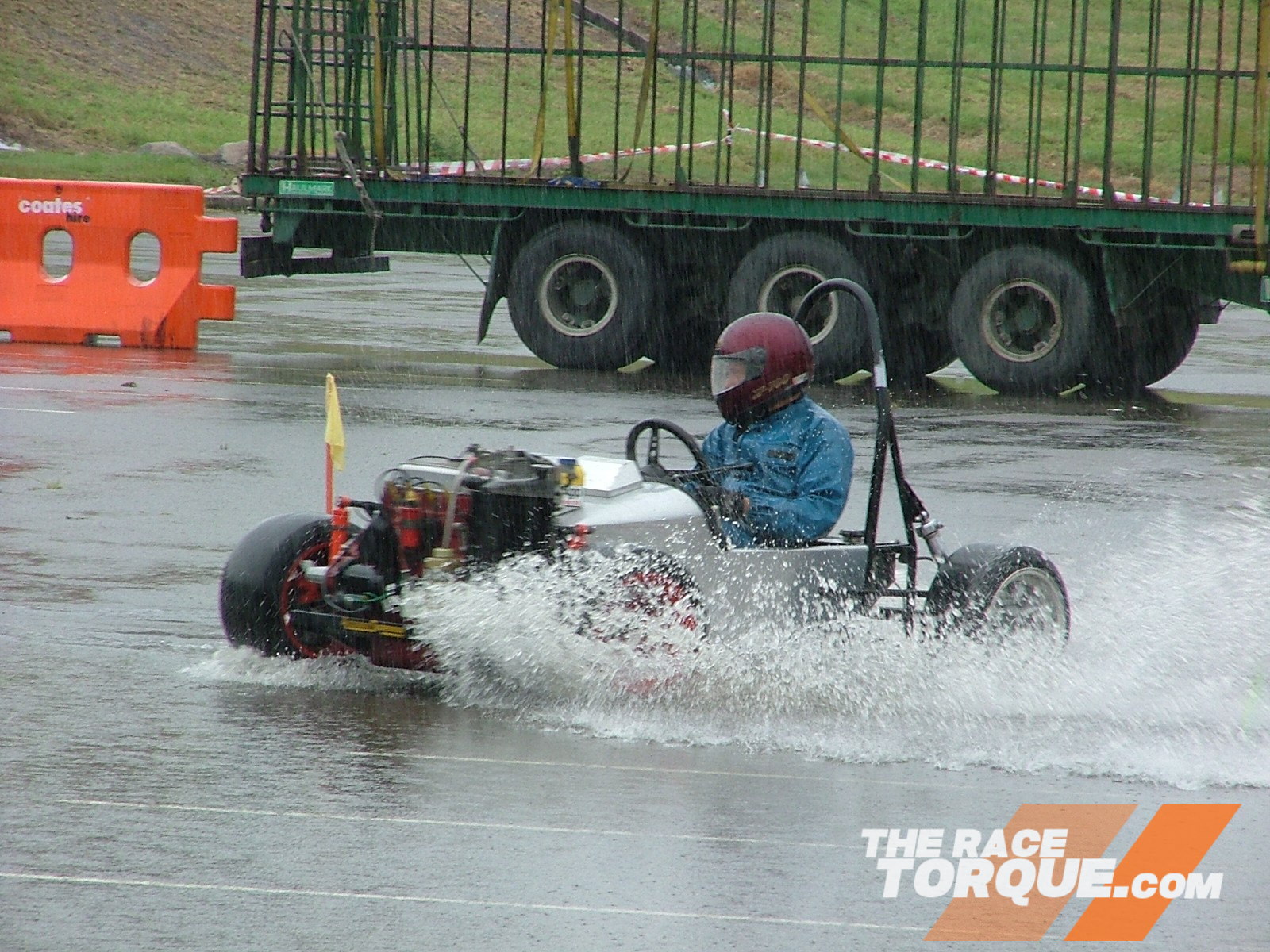 A BOAT could have won this.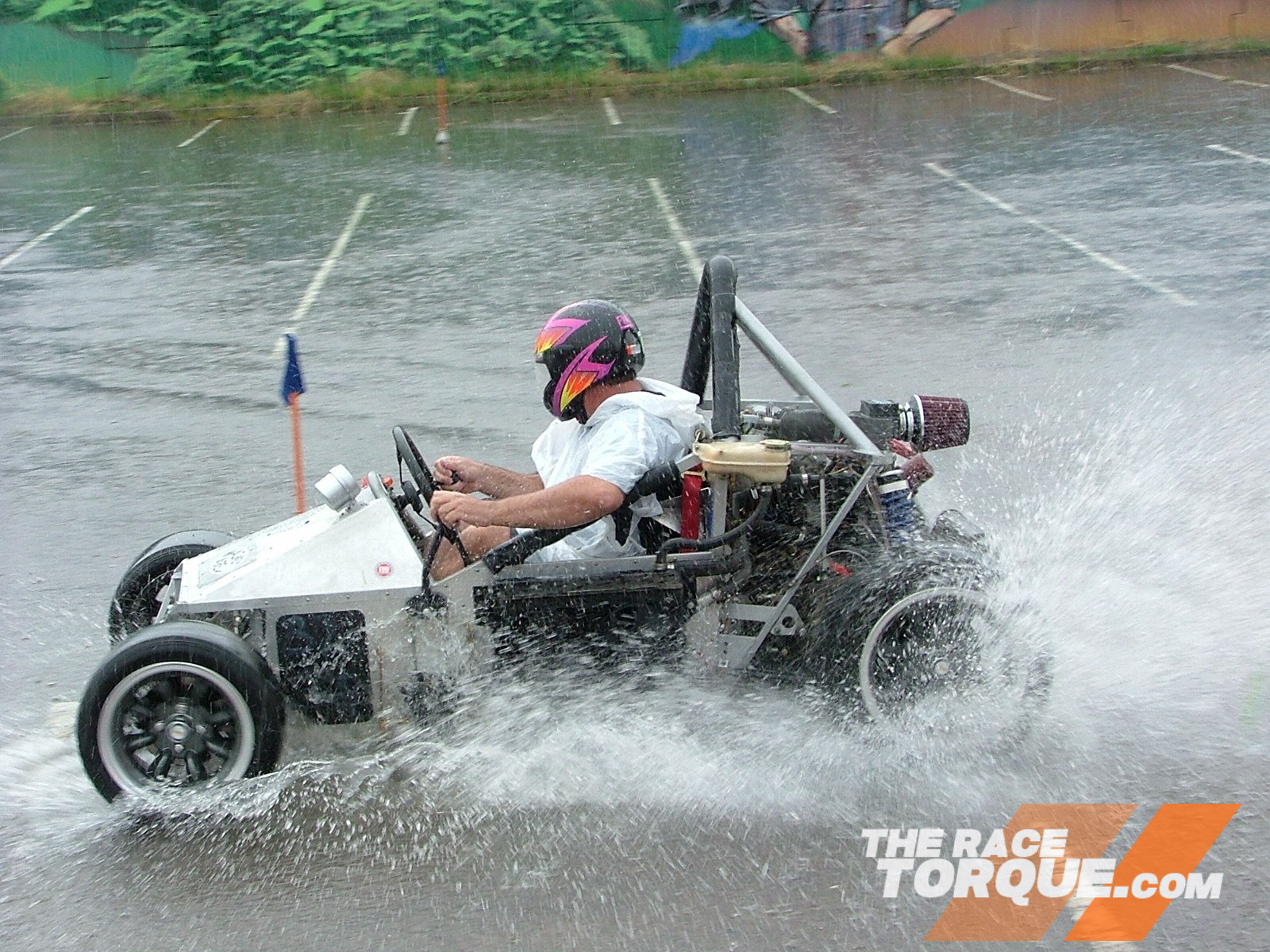 HOW many motorsport events have you attended where the participants have been attired in a garbage bag?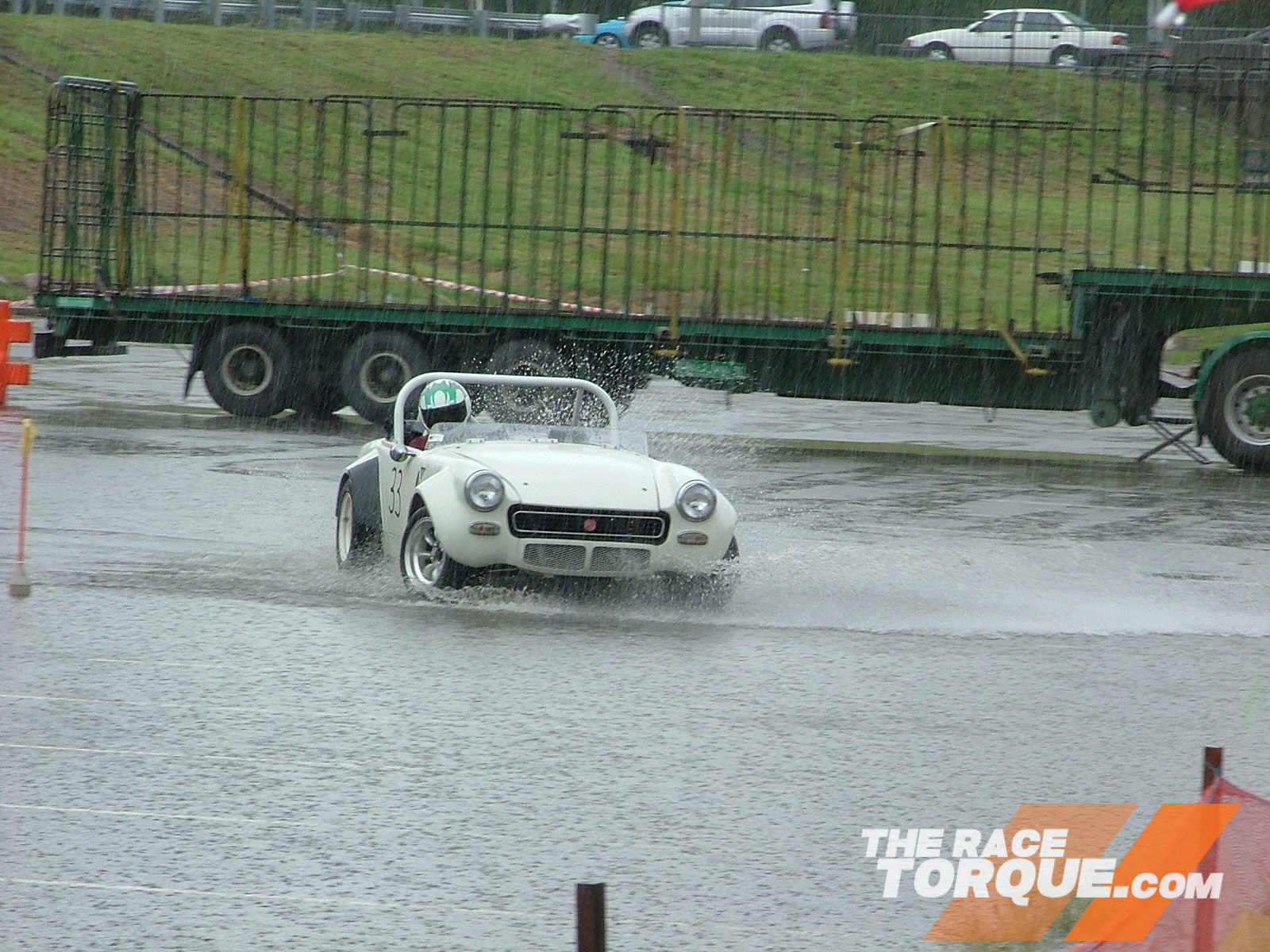 DO they have aftermarket snorkels for MGs?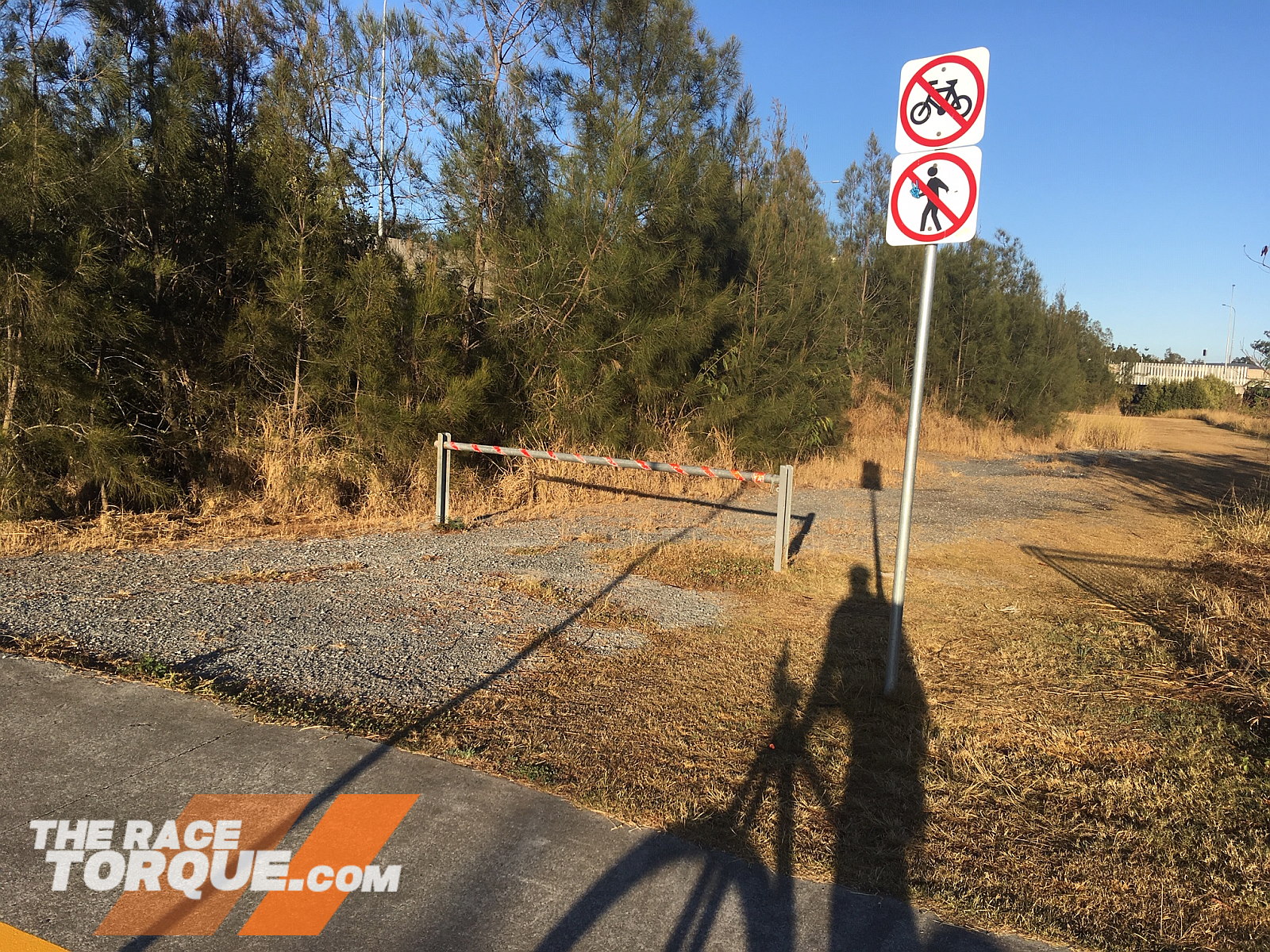 THE location today. With insurance companies sick of replacing waterlogged cars, the car park was turned into a low lying, snake infested ribbon of parkland.