There's too much to love about Mount Panorama Bathurst to keep it to one photo gallery…
WORDS & IMAGES: Mark Walker
Once again we have neglected to publish photos of cars in our throwback Thursday gallery, for which we do not apologise.
Miss part one? You can check it out here.
Enjoy your race weekend.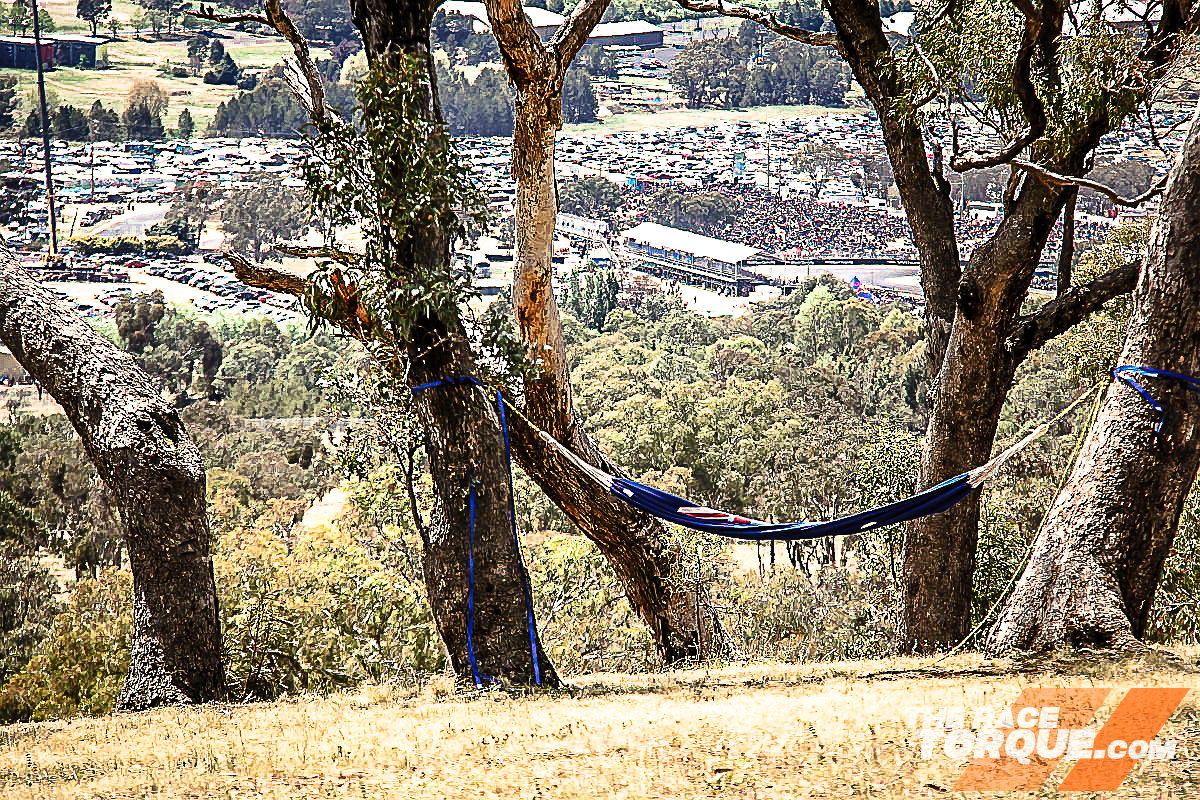 A HAMMOCK with a view like no other. The campers up at Reid Park know how to get the job done.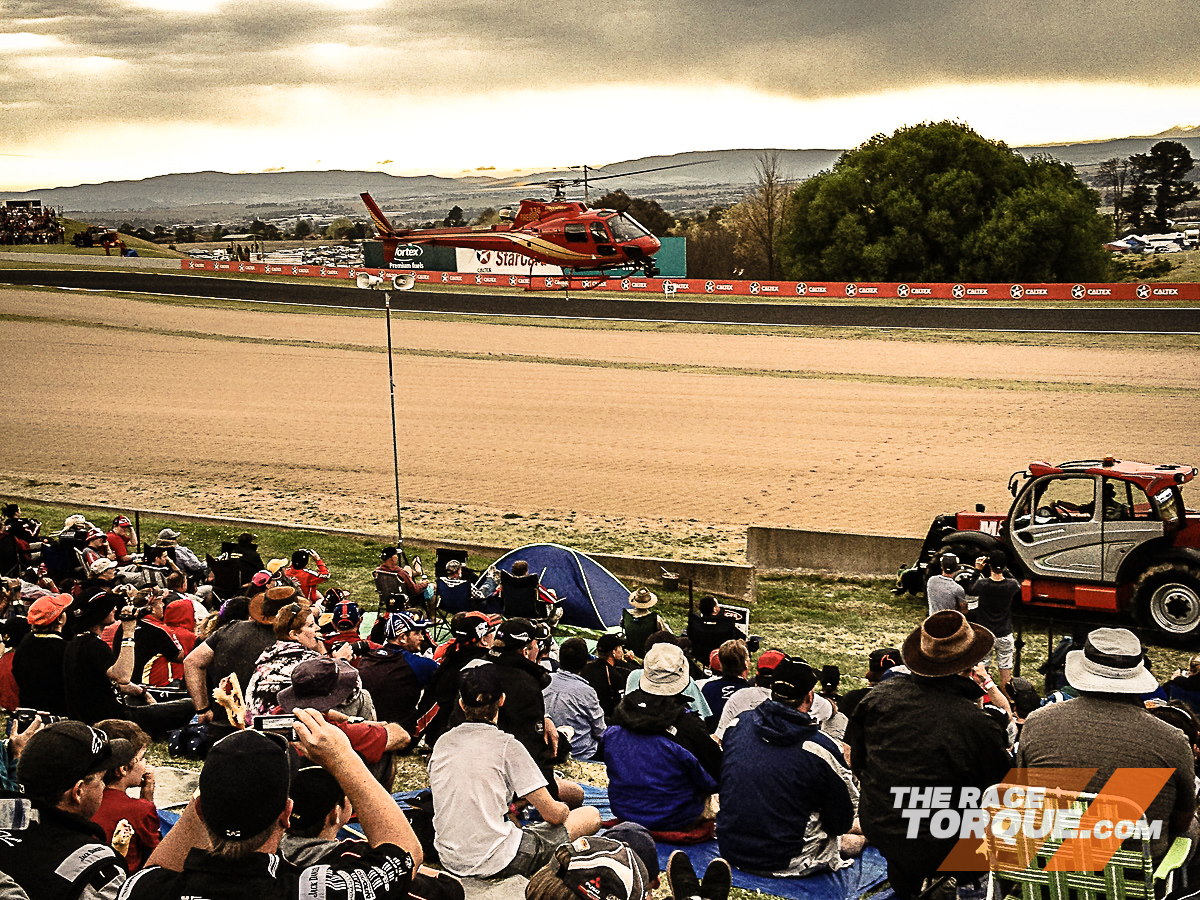 QUITE how the chopper pilot can get away with this, we are unsure, but we are 100% totally on board with it.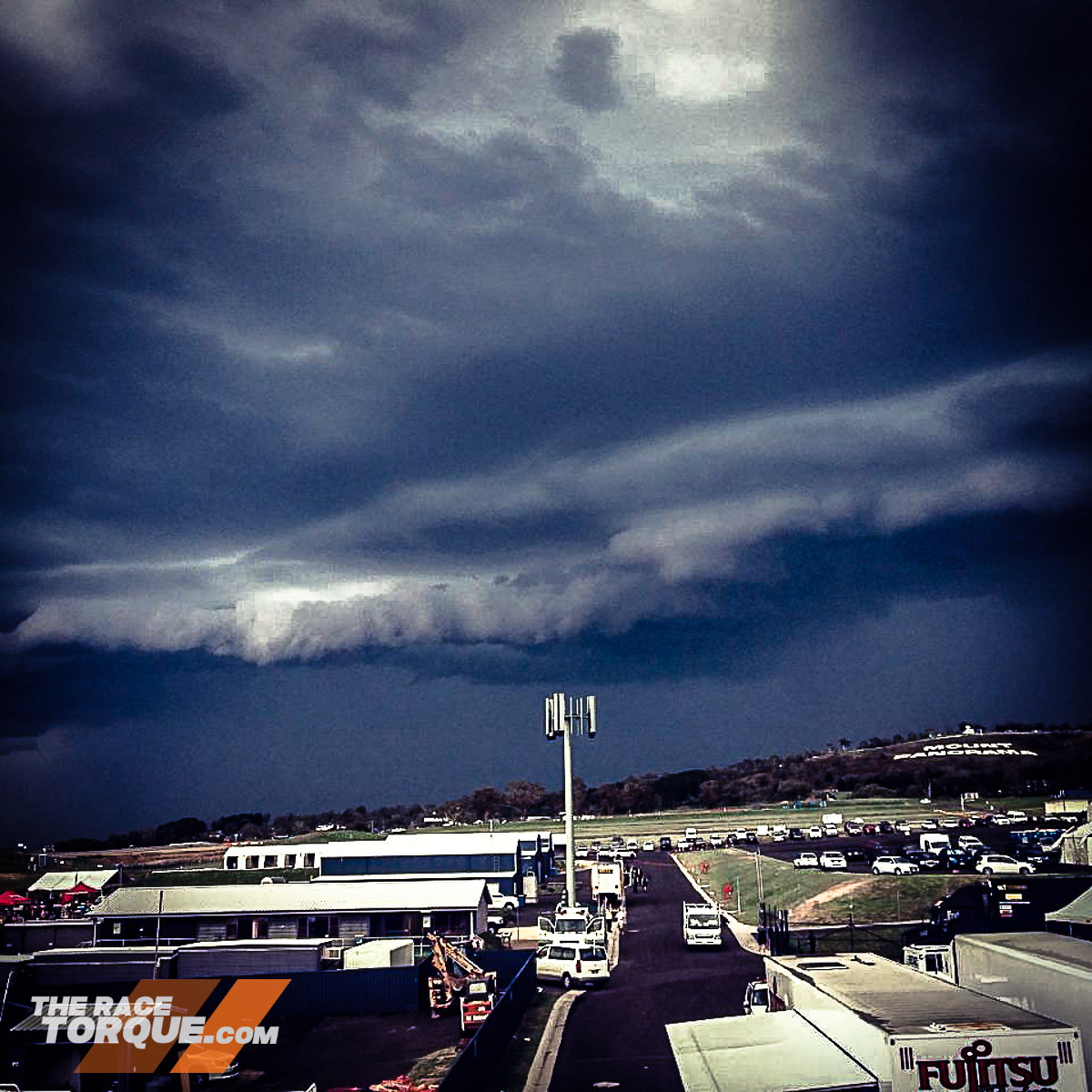 WEATHER. We will leave this right here.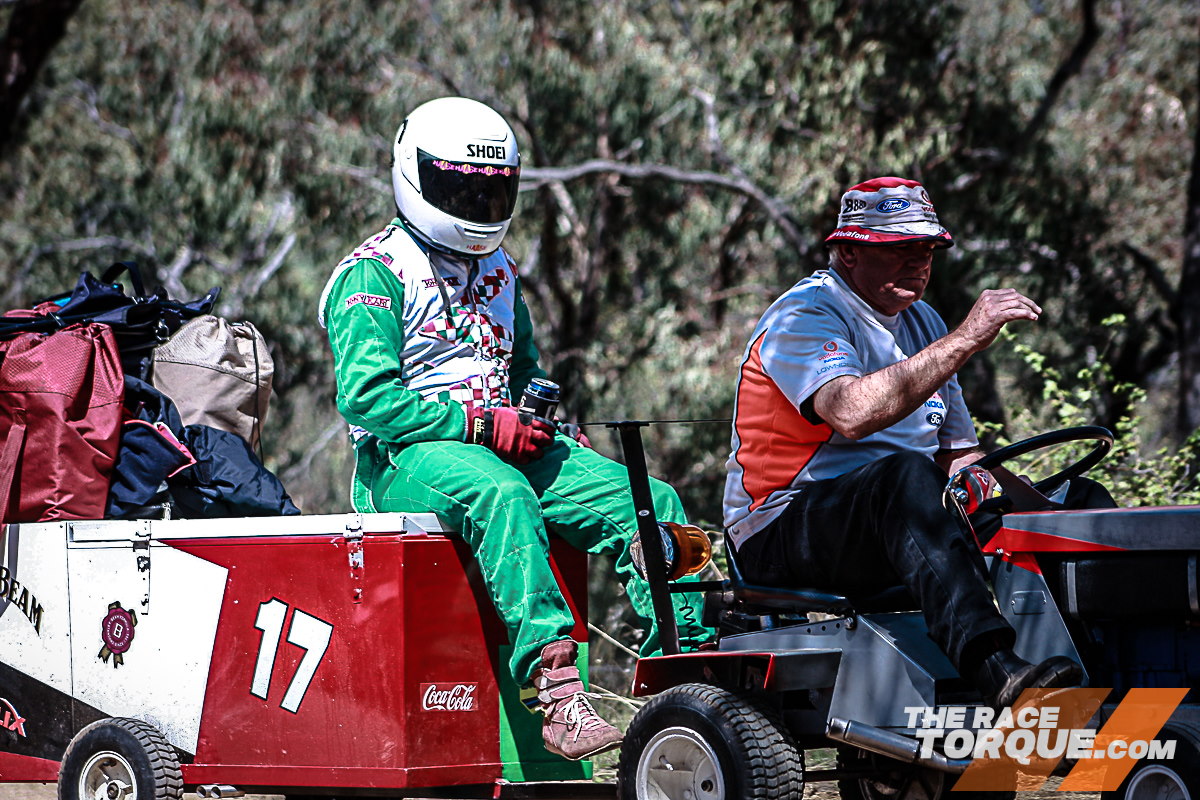 COMMITMENT is not only required from the (actual) race drivers, but also many punters.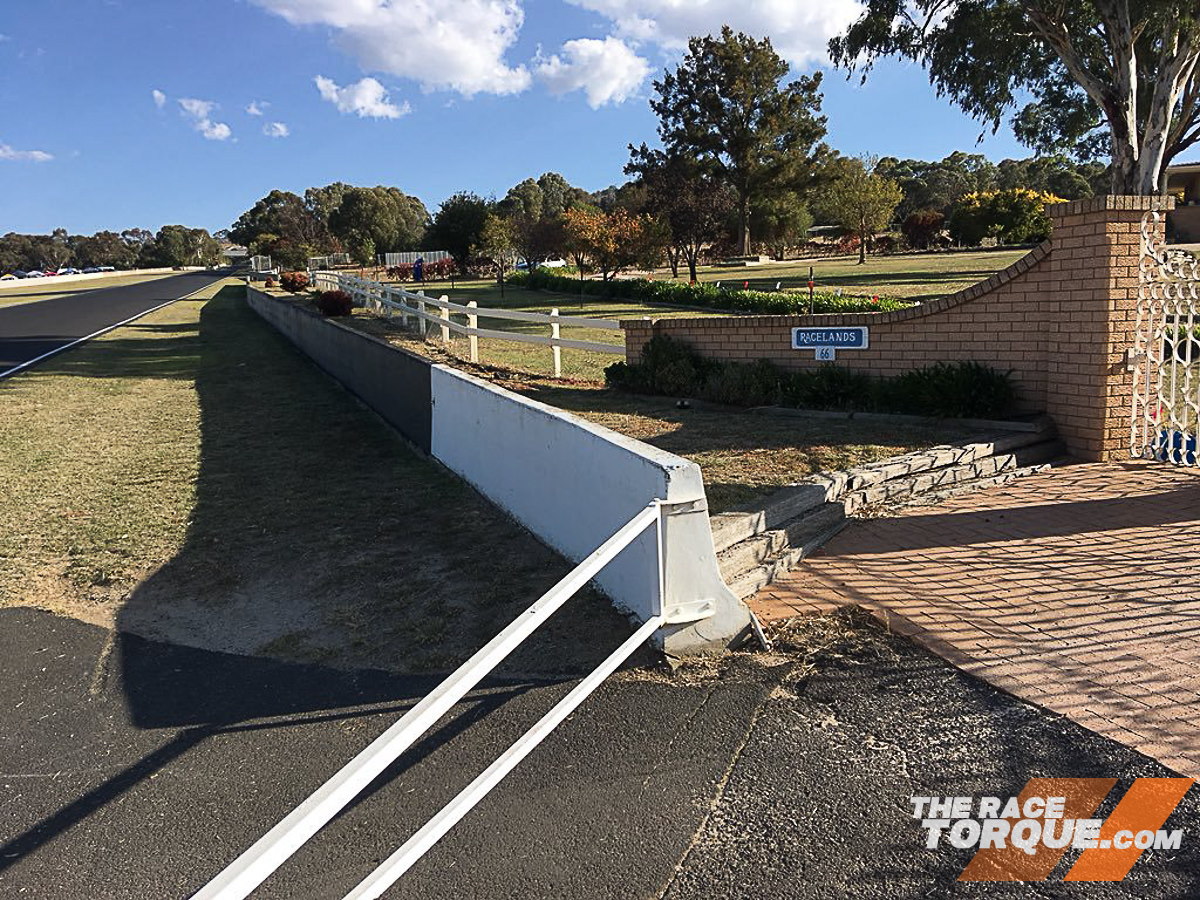 RACELANDS. Hands up, who wants to live here?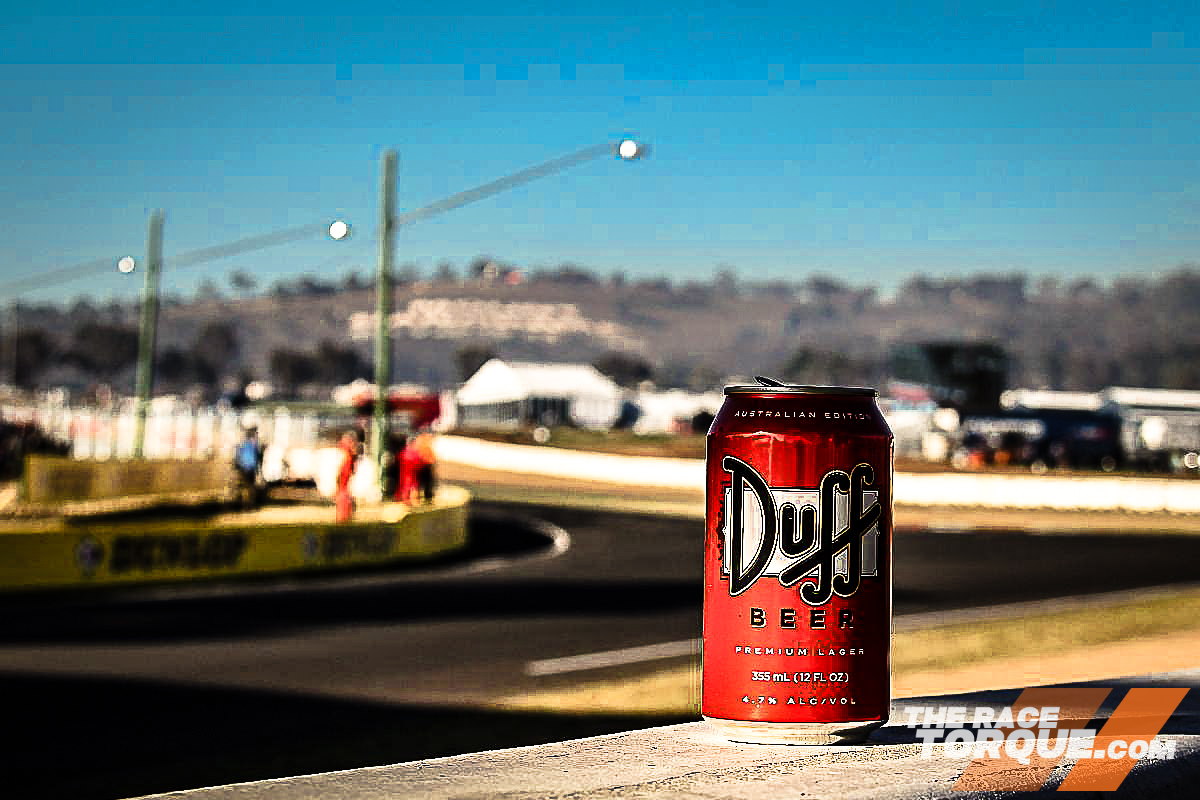 DUFF beer at Bathurst.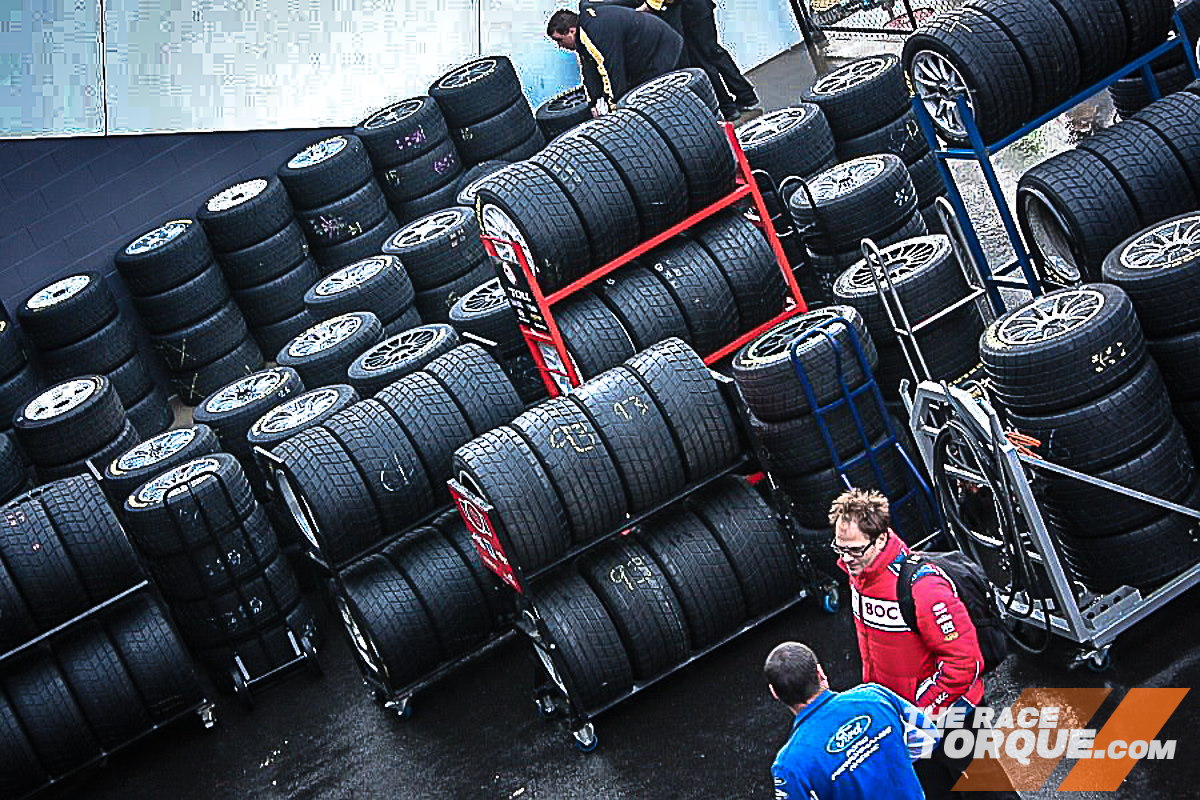 THE great wet weather panic of 2011, when this many wet Dunlops was barely enough.
BANTER game: strong.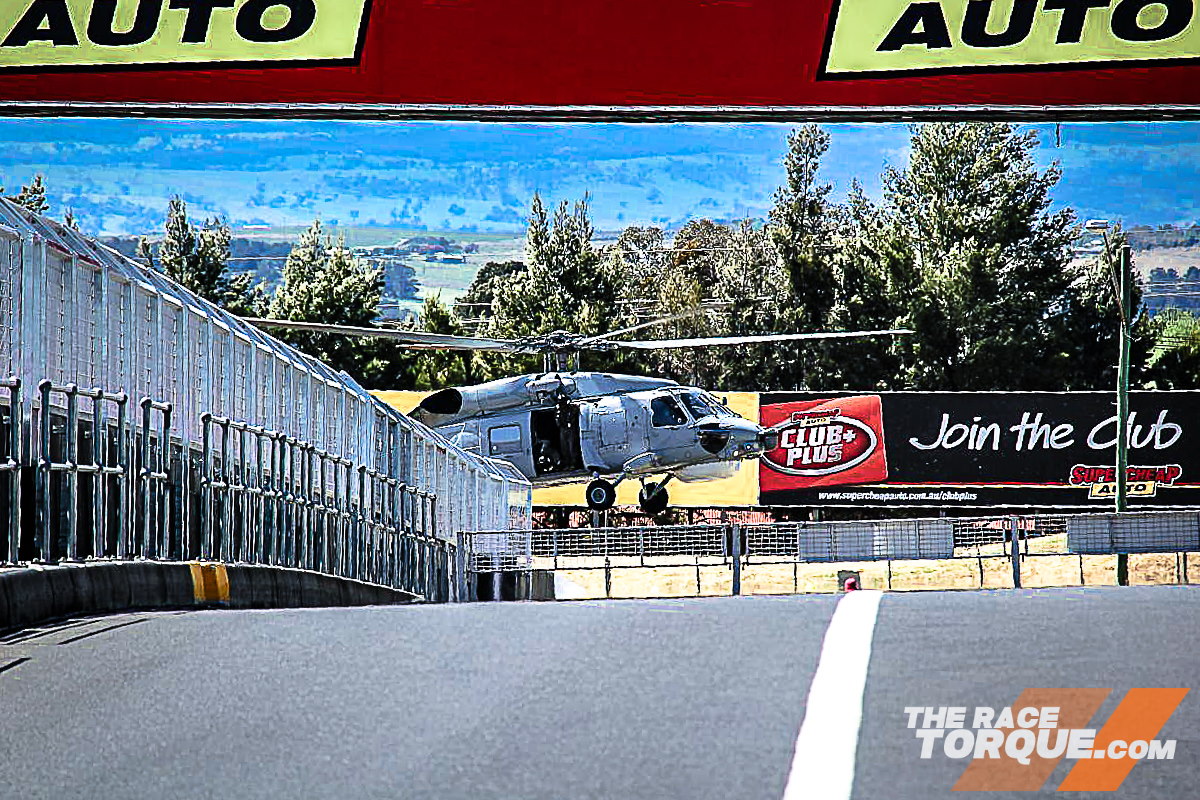 JAMES Courtney would be having Eastern Creek flash backs right about now…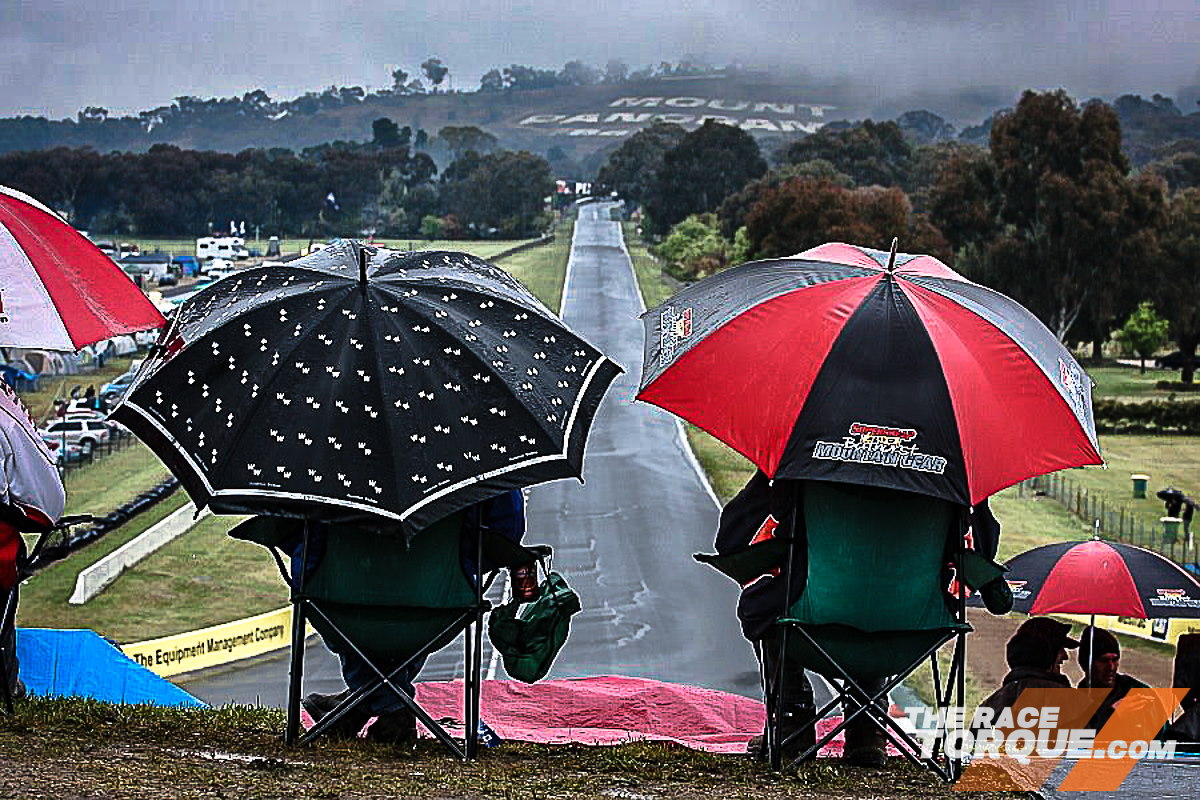 ALL set up with nothing to watch but the view.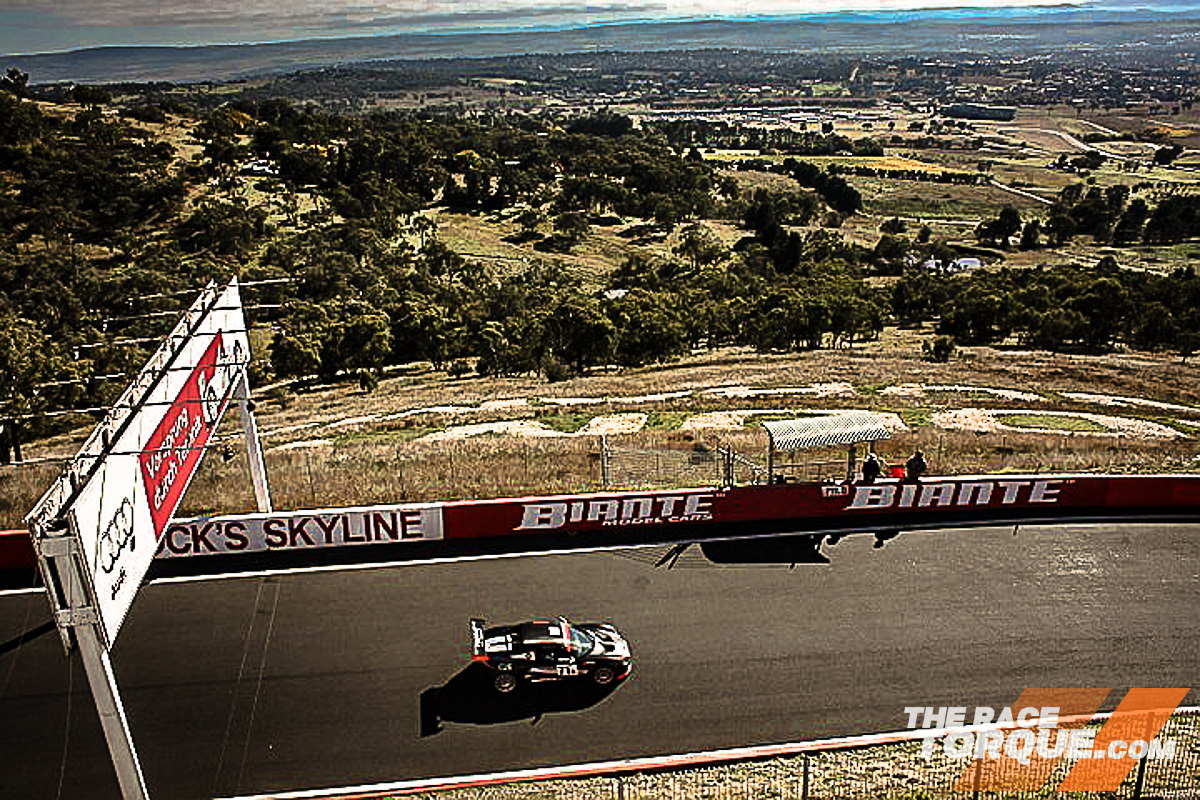 THE reverse angle view, from the top of the Castrol Tower.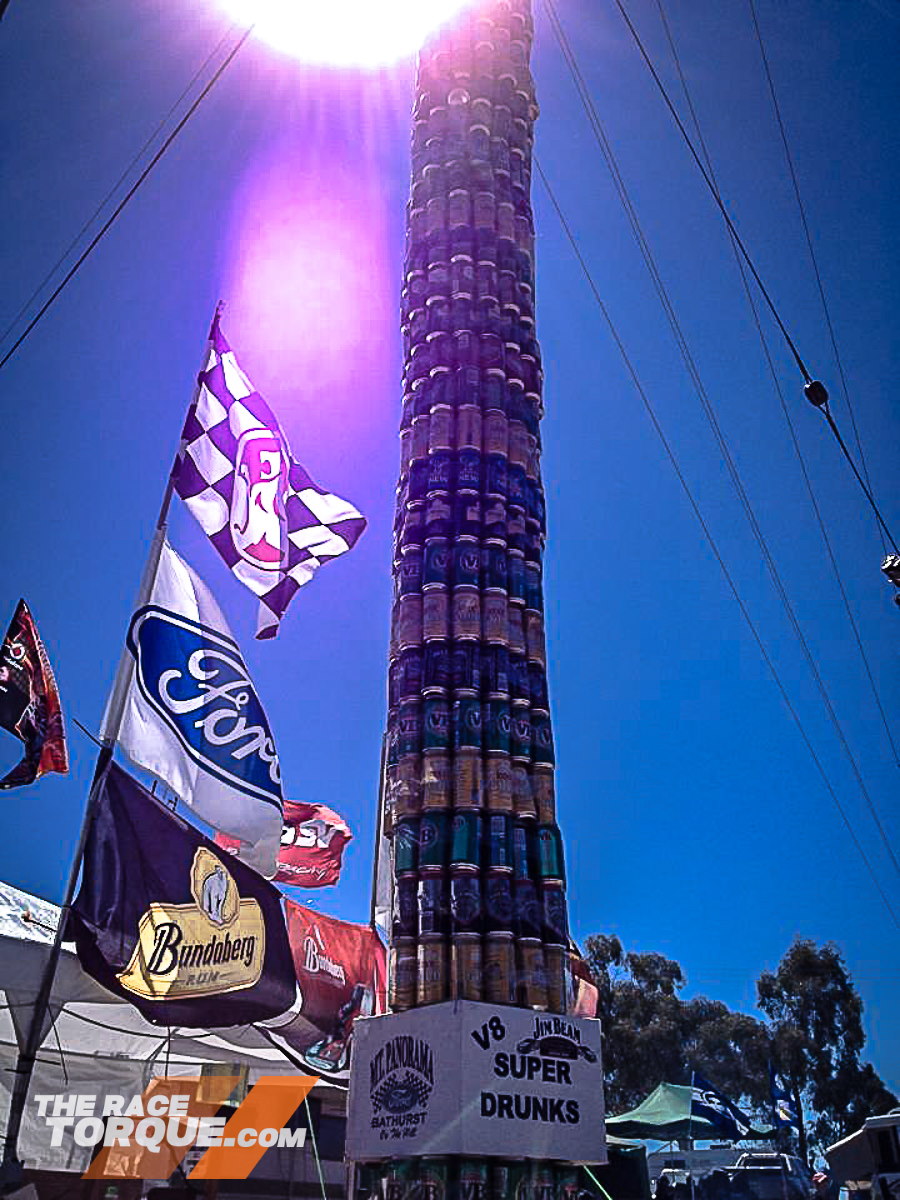 REMEMBER, only one slab, per person, per day. Drink responsibly.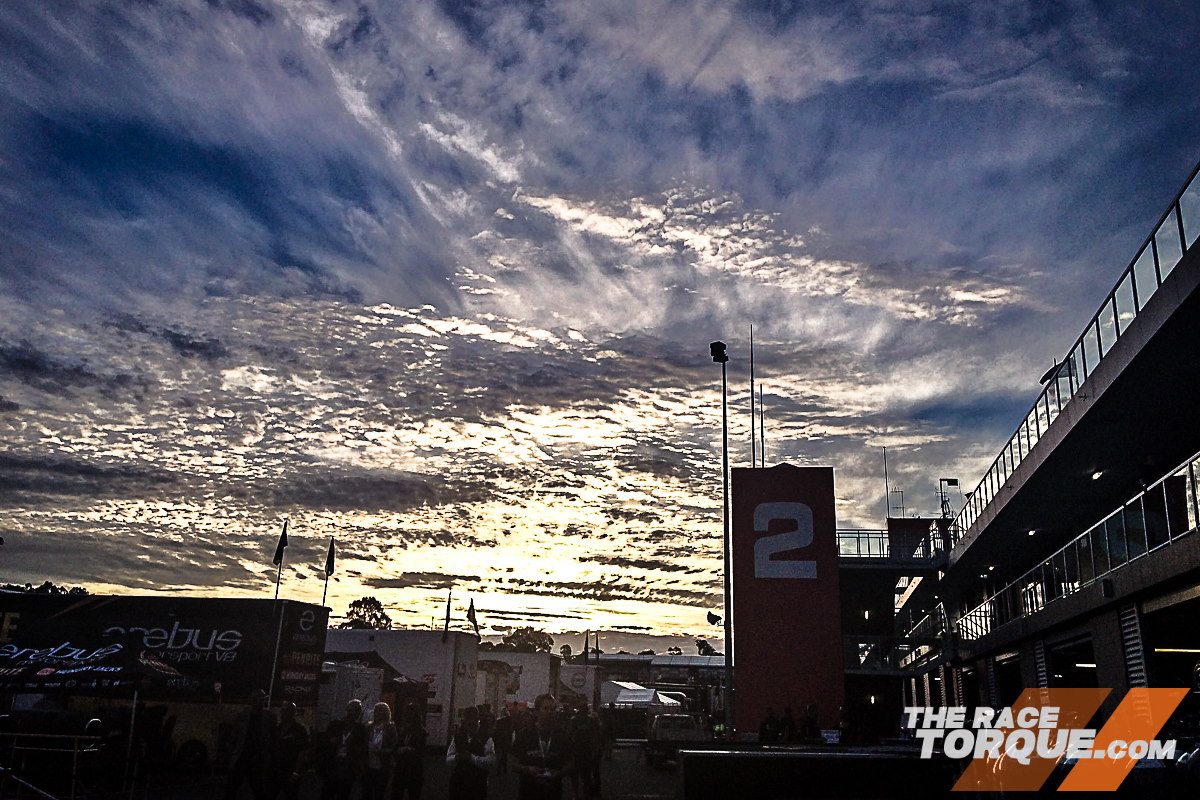 EMOTIVE.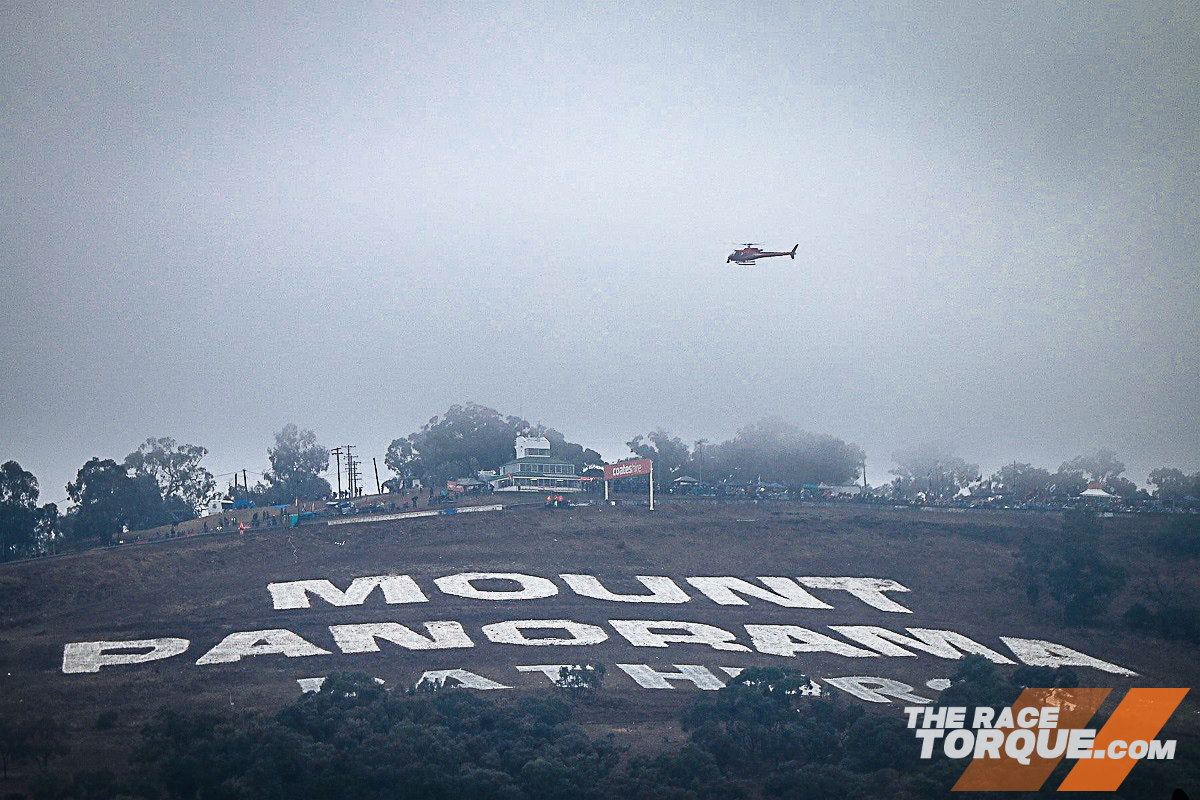 MOUNTAIN in the mist.