FEATURE: TIM CINDRIC ON McLAUGHLIN, SUPERCARS AND MORE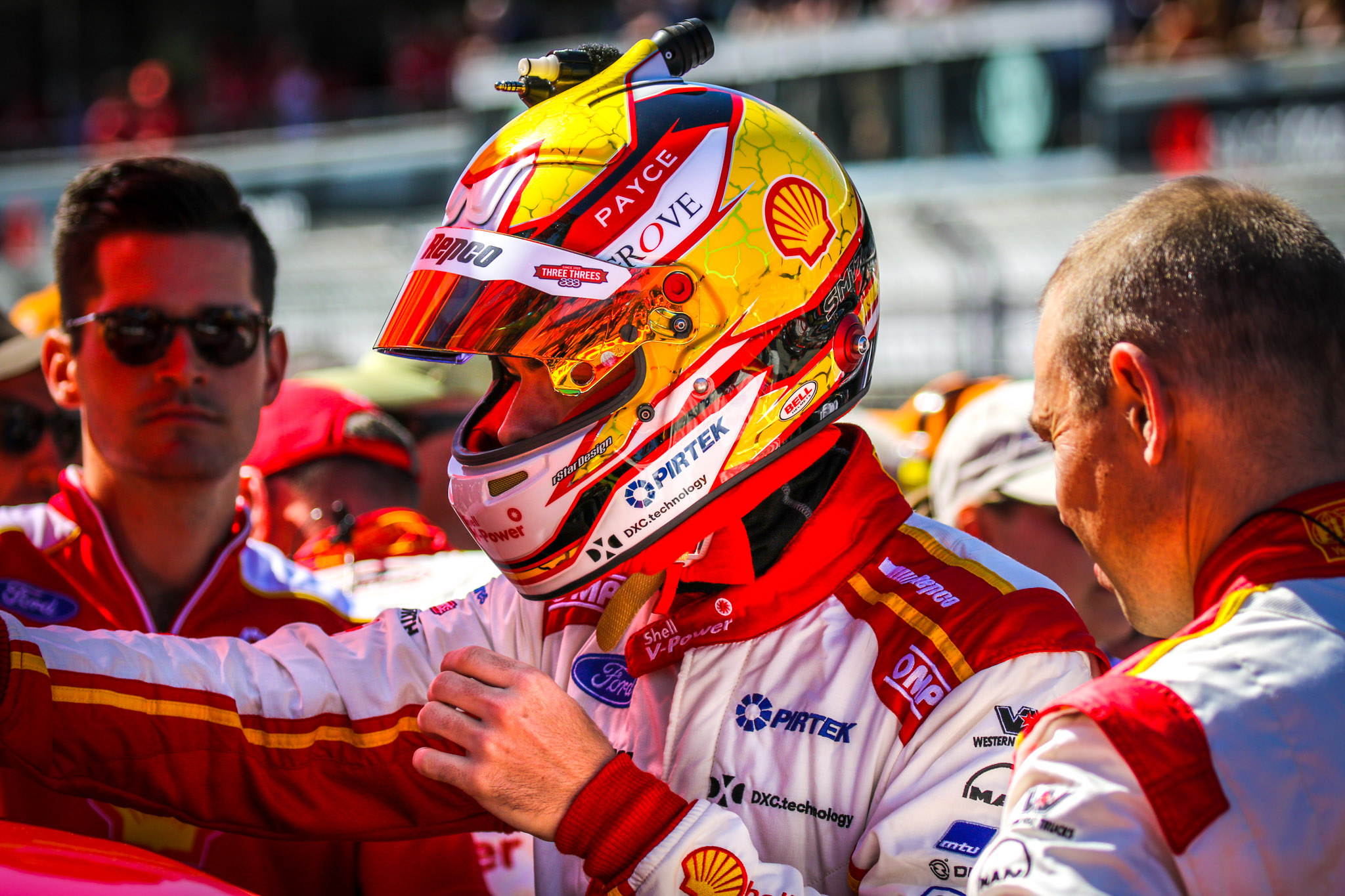 SCOTT McLaughlin has begun a journey that could ultimately see him rank with the most successful drivers New Zealand, and his adopted Australia, have ever produced. Picked up by Team Penske in mid-2016 to lead the DJR Team Penske team, he made his debut with them at the Adelaide 500 in March 2017 and has since cemented himself as one of the most successful Supercar drivers of the modern era.
WORDS: Dale Rodgers IMAGES: Shell V-Power Racing Team / Supplied
However, it is unlikely he will challenge the record books with the most Supercars Championship or most Bathurst 1000 wins, as his sights have been firmly set on a move to the USA under the guidance of Team Penske.
The Race Torque caught up with Team Penske President, Tim Cindric in Adelaide at the opening round of the 2020 Virgin Australia Supercars Championship.
Cindric has been a regular visitor to Australia since negotiations began with DJR back in 2014, and has an insightful knowledge into the development of drivers and the appropriate career paths to take.
"It's been no secret that Scott has always said that he wants to give racing in America a shot at some point in time. We had always said that with a Championship and a Bathurst win behind him we would collectively look at it," Cindric begins.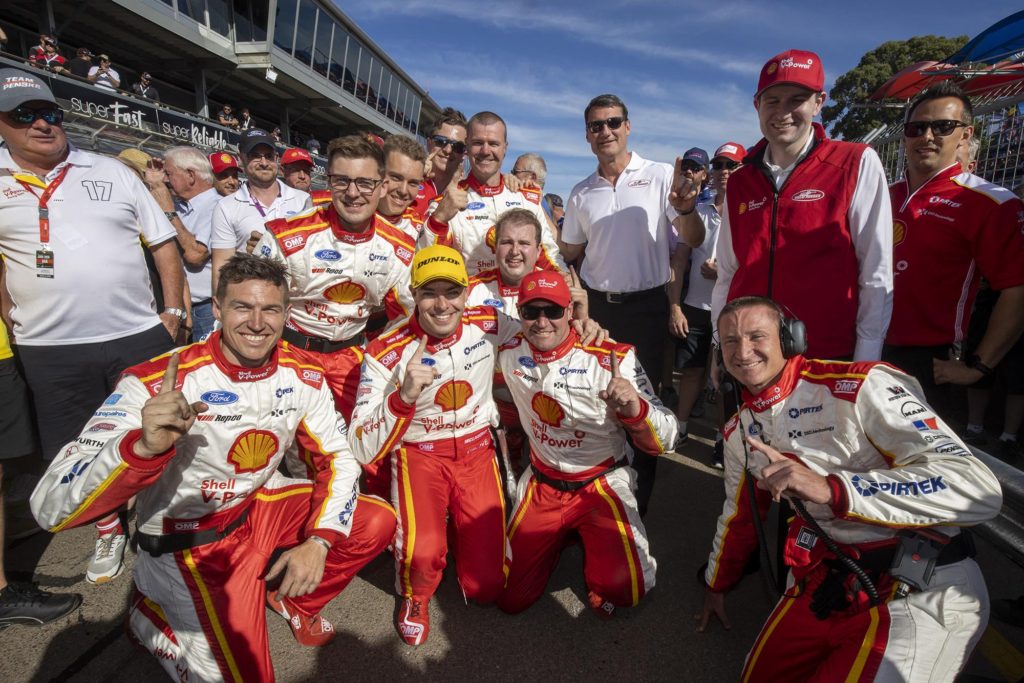 "So after that was in place we asked him what did he want to try?
"Ironically he said, after thinking about it, he would like to try Indy Car. So we tried to figure out a way he could actually give it a shot without sacrificing what is going on here. Fortunately there was some timing that worked here and he was able to do what we call the 'refresh' test with some other rookies at Sebring."
The 26-year-old McLaughlin turned more than 140 laps on the tough Sebring road course as he quickly got up to speed and adapted to the totally different environment of the open-wheel Indy Car Dallara IR-18 compared to his Ford Mustang GT Supercar.
..with Scott we are really trying to walk before we can run and then see if there is something he thinks is the right thing for him.

Tim Cindric on McLaughlin's pathway to the 'states..


"Unreal, the car is a beast," said McLaughlin following his first test.
"It's everything I dreamt of. I'm so thankful to Roger, Tim and Team Penske to be able to come over here and run an Indy car. It's a dream come true. It's been a big day. 141 laps, the neck is pretty sore. We held on and did a long run at the end, and I got a feel for everything. Qualifying runs, race runs, long runs, fuel loads and pit exits so it was really cool."
On the strengths of the test, Team Penske arranged a second run just a few weeks later in Texas.
"He was the able to go and do the Circuit of America (COTA) 'open' test so that gave him a bit of a gauge," Cindirc added.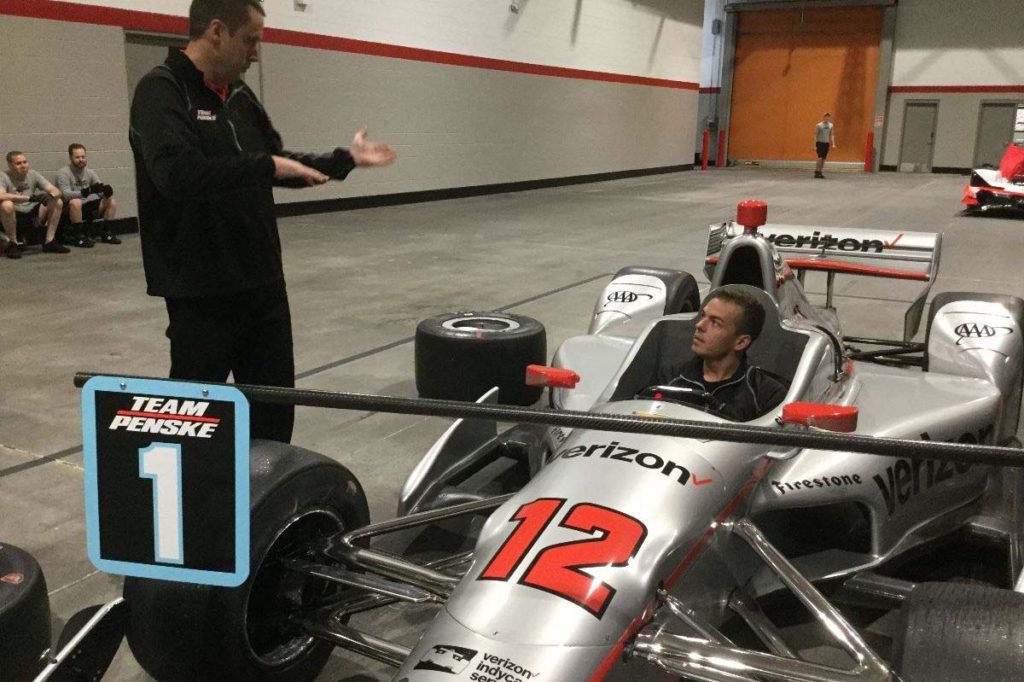 "Fortunately for Scott everyone was starting at the same point as every car ran the new windscreen, it was also the first time we had run that weight distribution and it was the first outing of the year for everybody. He was in step with everybody there, which was a fortunate thing and he performed within himself. At the end of the day he had enough confidence to put a lap in and finished up third overall.
"We were really happy with the way it all went, but with Scott we are really trying to walk before we can run and then see if there is something he thinks is the right thing for him. In Indy Car we have three great drivers (Josef Newgarden, Will Power and Simon Pagenaud) so we have to figure out if there is a fourth car in the future or not.
The surprise now in what Holden have done and how they have done it is concerning for sure. Not only for the fans but for the category as well."

– Tim Cindric on the Holden departure.


"At the moment it is all speculation and we will make a collective decision later in the year how we go forward and what kind of backing we may need."
Although no official announcement has yet been made on the timing of McLaughlin's move to the USA, most believe it is all but done as Cindric outlined the process and way in which the team work with a Penske driver joining the illustrious team.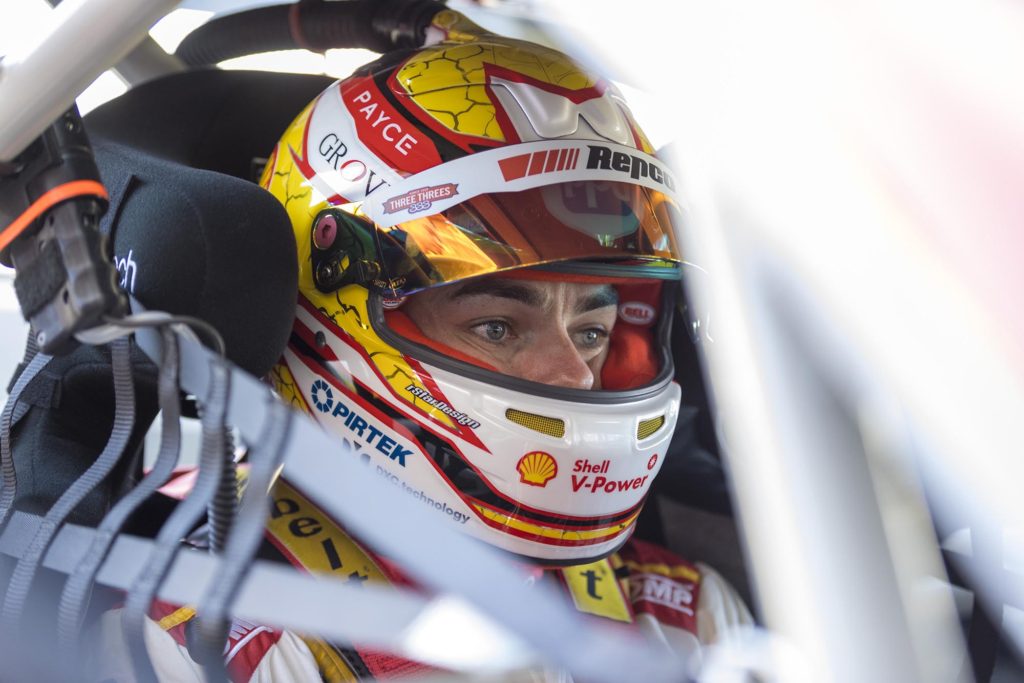 "We just want to give him a taste of the different types of circuits and when he comes back for the Indy Grand Prix it will be the fifth race of the season," Penske's motor racing chief explained.
"He'll be on the back foot a bit as everyone else will have had four races under their belt so I hope his expectations stay in check as it is really no different to someone showing up here in Supercars for their first race when it the fifth race of the year! If they ran in the top half of the field you would think that was a pretty good day, so yes trying to keep his expectations in check is important to us, but importantly set him up for success in the right way.
"There is probably there or four opportunities to get him some seat time again and as I said we will then look at it later in the year to see what is the right move."
While all the planning around McLaughlin is underway, the announcement of the demise of the Holden brand in Australia has also been clearly on the Team Penske bosses radar. Like most senior players in the Supercars paddock Cindric noted the pressure is now on Supercars to deliver a positive and long term vision to secure the Championship in this market.
"You just have to hope that the best years of Supercars are not past us," Cindric told The Race Torque.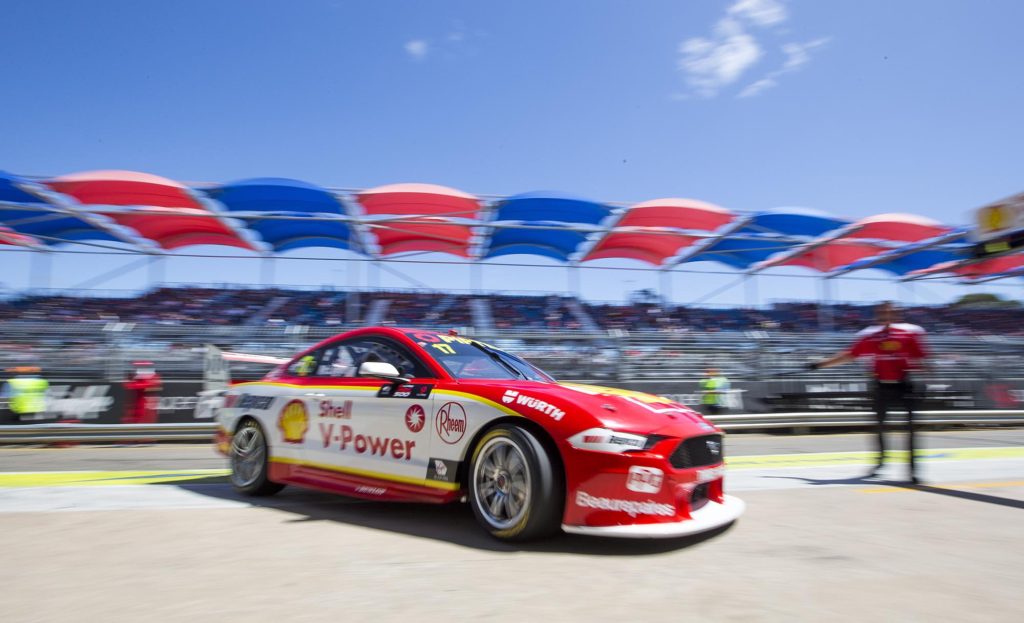 "The 'tribalness' is always what I recognised when I first came across here. The historic battle between Holden and Ford. There was a point in time where it looked like it may just be Holden's in the field. The Ford camp was pretty distraught but within a year or two of us coming across and Ford's return it was looking good. The surprise now in what Holden have done and how they have done it is concerning for sure. Not only for the fans but for the category as well."
Importantly from a Team Penske and Ford Performance viewpoint is the categories new Gen 3 rules package to ensure the Ford Mustang GT remains viable and relevant.
"This is only the second year for this car (pointing to the #17 DJR Team Penske Ford Mustang) and we certainly don't want to be doing another model of the car based on other circumstances. We focus on what we do and how we do it and what our team is and the Series and the Holden camp has to figure out their next steps. It is a very important time for the category."