GALLERY: #TBT RACE CARS CAN'T JUMP?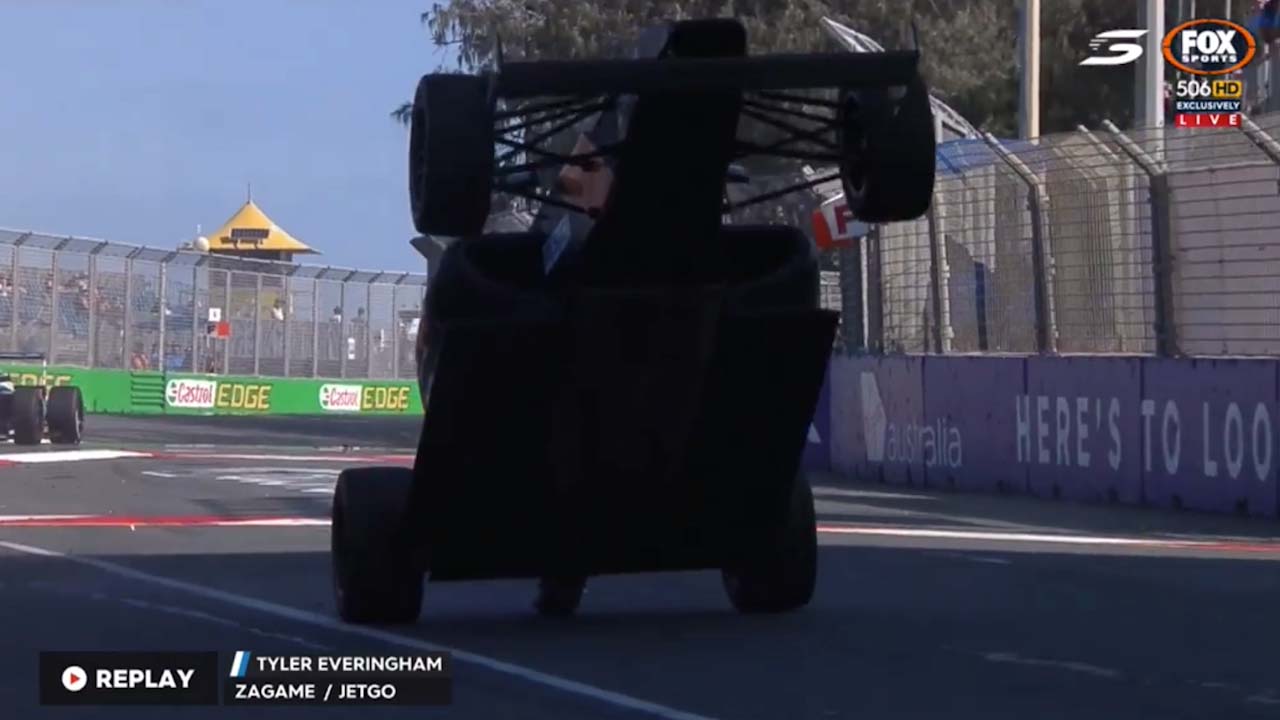 FOR THE most part racing cars are supposed to keep all four wheels on the ground – but sometimes things just don't quite go to plan.
IMAGES: As credited
Whether by incident or design, sometimes the laws of physics just don't seem to work out and racing cars head to the sky – sometimes a little, sometimes a lot. Either way – it's pretty spectacular!
Here's a collection of cool imagery we've collated over the years of race cars doing things they're not supposed to.. and some rally machines doing it properly!
Have you got your own snaps of race cars doing aerial antics they shouldn't? Drop us a line on our socials and let us know! @theracetorque on Twitter, Facebook and Instagram.