PODCAST: ON THE GRID TALKS TV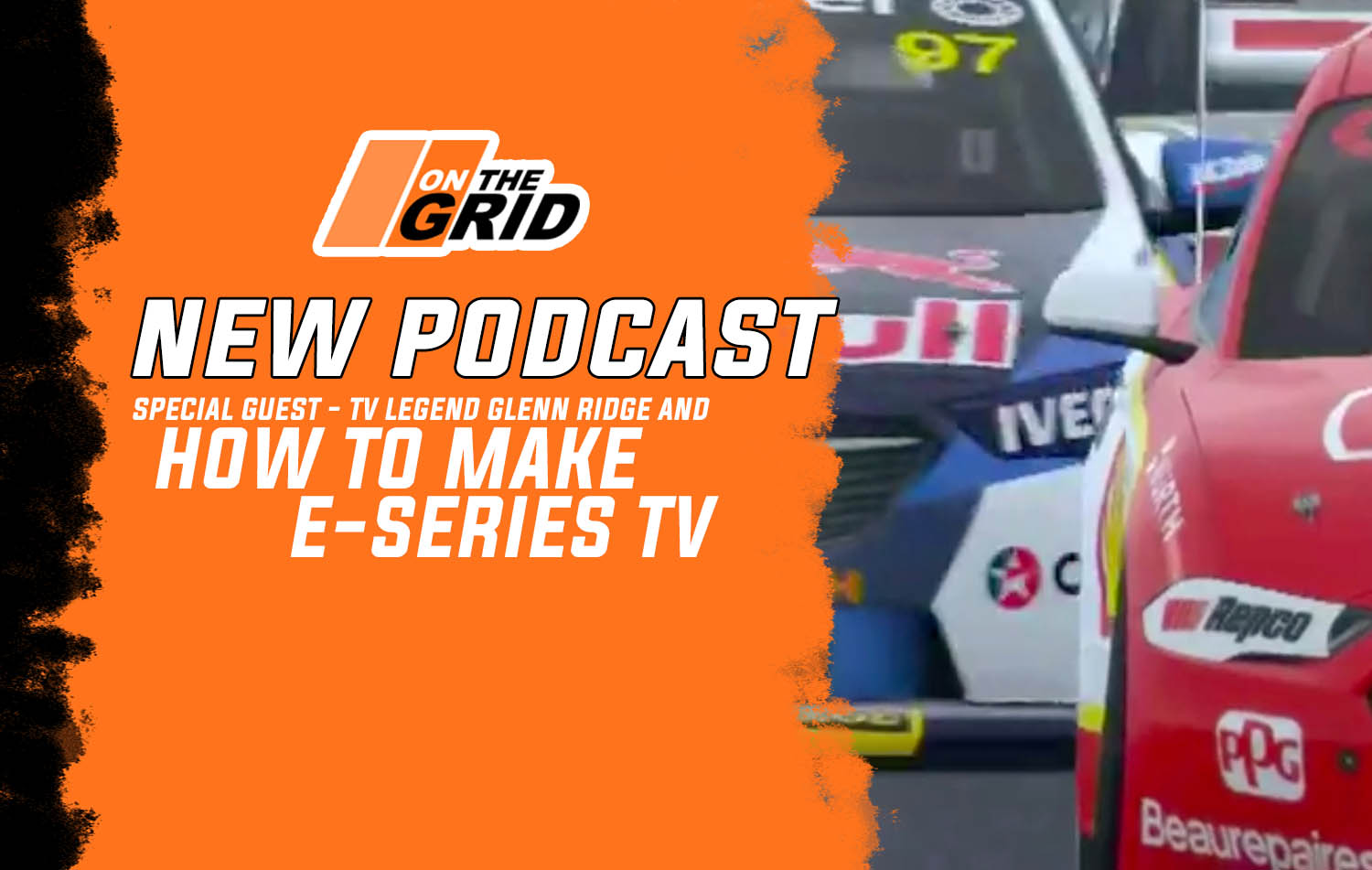 AN INTERESTING episode of On the Grid (aren't they all?) this week. Supercars Media boss, Nathan Prendergast, joins the show to explain the challenges faced in putting together a proper broadcast for a virtual race.
We're then joined by TV legend Glenn Ridge, who has a brand-new motoring show coming to Aussie TV called Garage 41. We preview that and talk about his love of Tarmac Rallying and the best bits of Targa Tasmania.
Then Schibecs, Dale and Craillsy break down the Good, Bad and Ugly of the first Supercars eSeries round, plus touch on some of the current motorsport news and talk aussie legend, Norm Beechey.
It's a bumper episode! Listen at the link below, via Spotify, Apple Music, myPodcasthouse.com or 9pm UK time Thursdays, on RS1, on the Radio Show Limited Network.