AN INCREDIBLE series of photo galleries from the 2003 Bathurst 24 Hour, including several images never before seen, has been published this week.
IMAGE: David Lord, courtesy Dailysportscar.com
Captured by noted photographer David Lord, the galleries are now online thanks to our friends over at dailysportscar.com.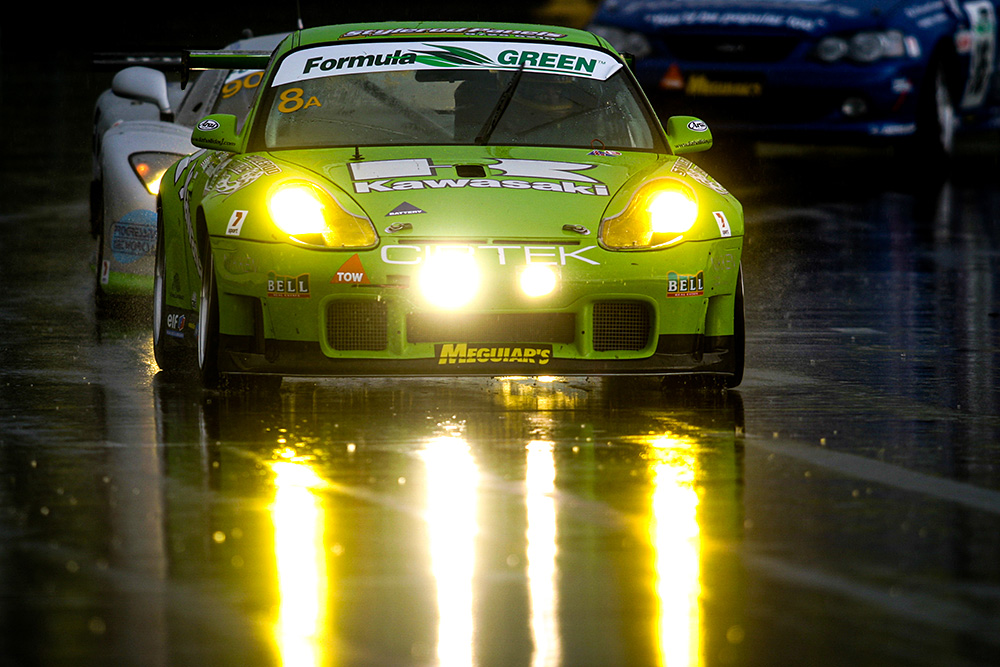 They include several photos that, according to DSC, have never been published before and are well worth a look. You can find the links below – please support their website, it's a cracker if you have even the smallest interest in Sports Car racing.
It's an incredible look back at a magical race fondly remembered by those there.
PRACTICE / QUALIFYING GALLERY – Click here
TRT has published several of our own features about the around-the-clock epic.
Mark Walkers 'Diary of an insomniac' can be read by clicking here, while his own gallery of Peter Brock at the 24-Hour can be viewed here.
Check them out and tell us your favourite B24 memories via our socials!