LAST WEEK TRT went on an adventure discovering some of the little-known circuits that Australian Motorsport has to offer. Fortunately, it turns out there are lots more where they came from.
WORDS: Richard Craill IMAGES: Google Maps
WHO KNEW New South Wales was literally dotted with race tracks of all shapes and sizes?
From private 'country roads' to neat hillclimb circuits and more substantial developments the state certainly has plenty of options for when the time comes for one to stretch his or her legs.
Last week we detailed several impressive race tracks around the country that many people might not have known a thing about.
We've found some more cracking circuits this week.. but we're not stopping here.
If you know of some circuits we've missed then by all means let us know via @theracetorque on Facebook, Twitter and Instagram.
And next week we'll be hitting you up with our list of the best 'backyard' circuits we've been able to find.. and we've found some crackers!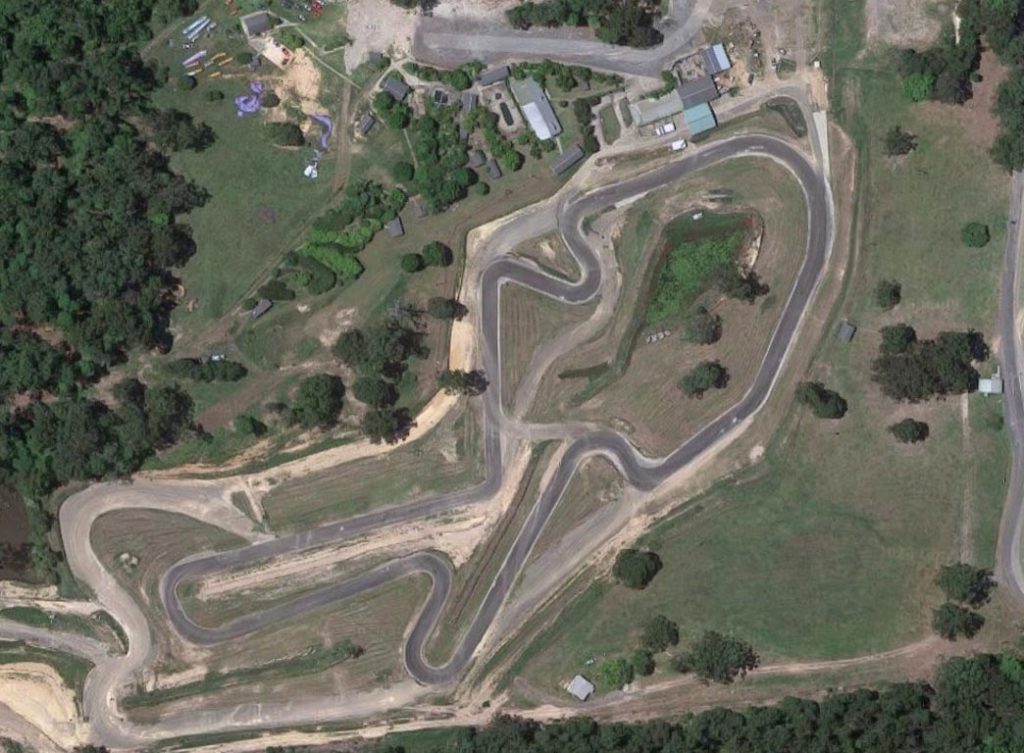 Raleigh International Raceway
Mid Coast Region, New South Wales
JUST 15 minutes outside of Coffs Harbour, Raleigh Raceway was built in 1983 and has been the home for sprint, hillclimb and Rally Cross events since then.
Rally fans will be aware of the venue by virtue of the fact it has hosted the FIA World Rally Championship for the last four years.
Located in dense forrest and with a variety of different layouts and configurations, in both dirt and bitumen, the facility also features hire karts within its broader scope.
There's more info at http://raleighraceway.com.au/.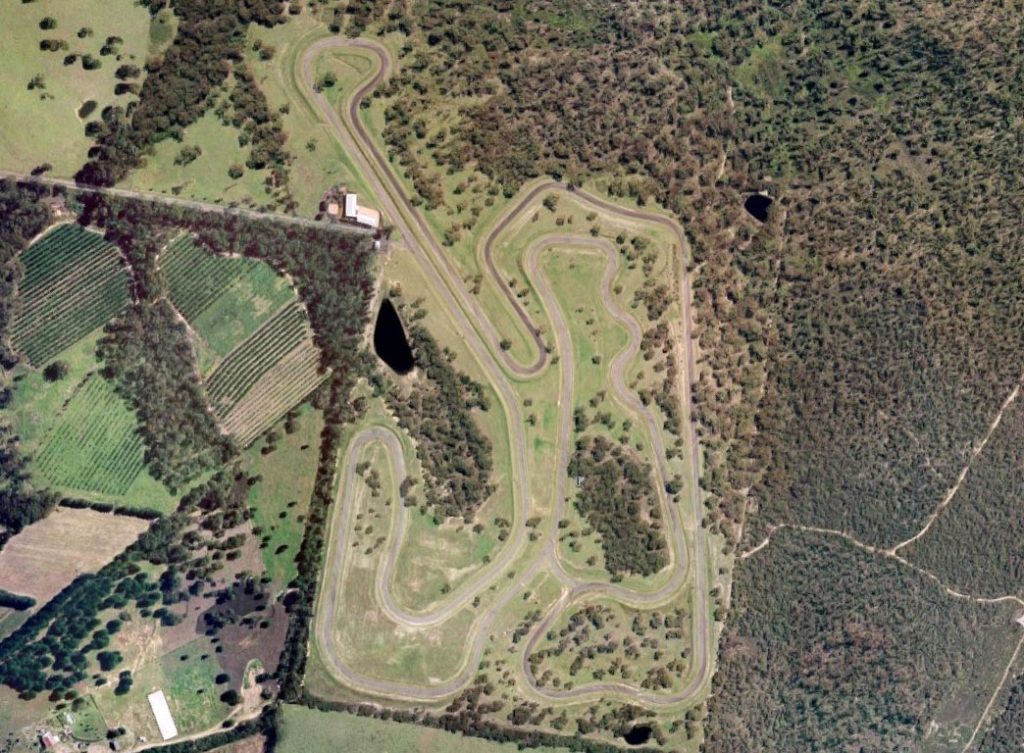 The Farm
Kulnura, Central Coast, New South Wales
PROBABLY the best, least-known circuit in Australia these days, 'The Farm', as it's known, was once the private playground for former Coke Australia CEO Dean Wills, who built the 5.1km, 22-turn circuit after losing his road license.
The circuit has since been gradually opened up for more commercial purposes and though it's not built for racing, plenty of TV and magazine shoots have utilised the venue's challenging layout, while apparently it's also used by the NSW police.
Check out this story on the circuit and its genesis for more info..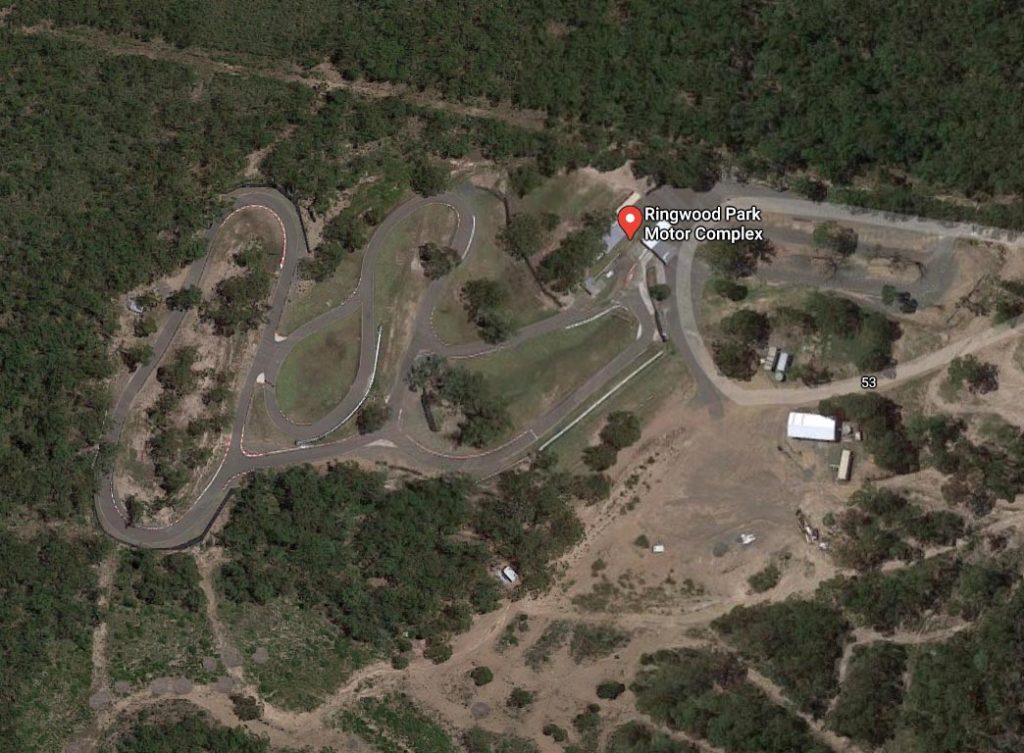 Ringwood Park Motorsport Complex
Near Raymond Terrace, New South Wales
THIS challenging little venue is the closest thing Newcastle has to a permanent circuit – at least at the moment.
Located just north of Raymond Terrace, this little track is actually adjacent to the site of the proposed Circuit Italia facility.
The circuit also hosts the regarded Mattara Hillclimb, which was held at Newcastle's King Edwards Park hillclilmb until 2015 but switched to the permanent venue recently.
It's run by the MG Car Club of Newcastle and was built in 1999 and 2000. The short track, initially just 500m long, was extended to 1.3km after the club sold a large portion of the facility to raise funds.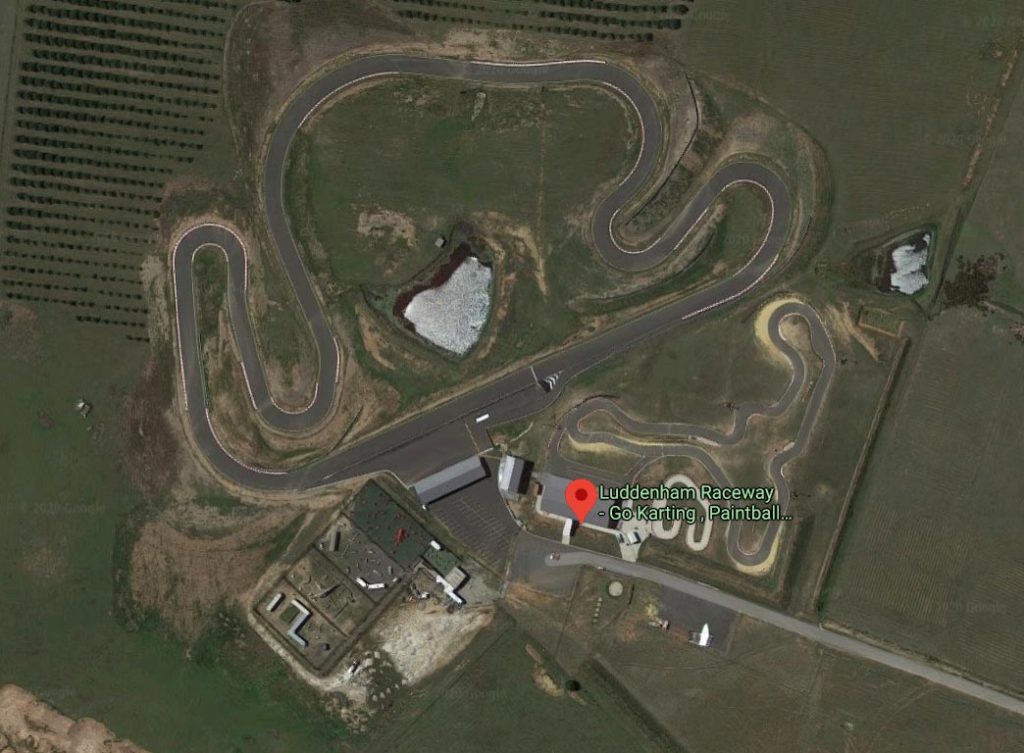 Luddenham Raceway
Luddenham, New South Wales
Right next door to Badgery's Creek, the home of the new Western Sydney airport, Luddenham was opened in 2018 and serves as a drive / track day and driver training venue for both two and four wheels.
It's 1.4km long, 10m wide and has a rise and fall of over 20m across its 8 turns.
The precinct also has a kart track, paintball facility and a conference centre and café on site.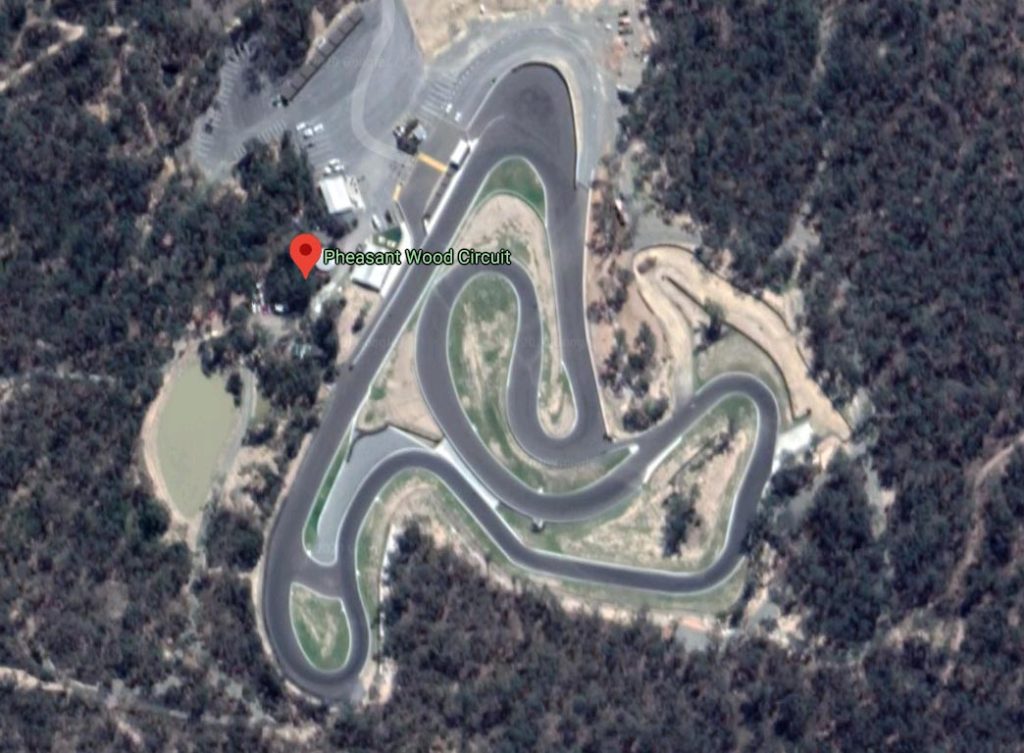 Pheasant Wood
Marulan, New South Wales
THE RACE TORQUE was the first to report on the remarkable transformation of what was the Marulan Driver training facility into the Pheasant Wood circuit back in 2018.
You can read that extensive feature by clicking here – it's worth a look, if we do say so ourselves.
The incredible transformation reshaped much of the track and elevated it into something truly special, with corners not seen anywhere else in Australia.
The circuit improvements continue since we reported with more work completed there since our last trip.
Pheasant Wood is located just outside of the small Marulan township and just off the Hume Highway between Canberra and Sydney.