PODCAST: ON THE GRID WITH VASC FIRST-TIMERS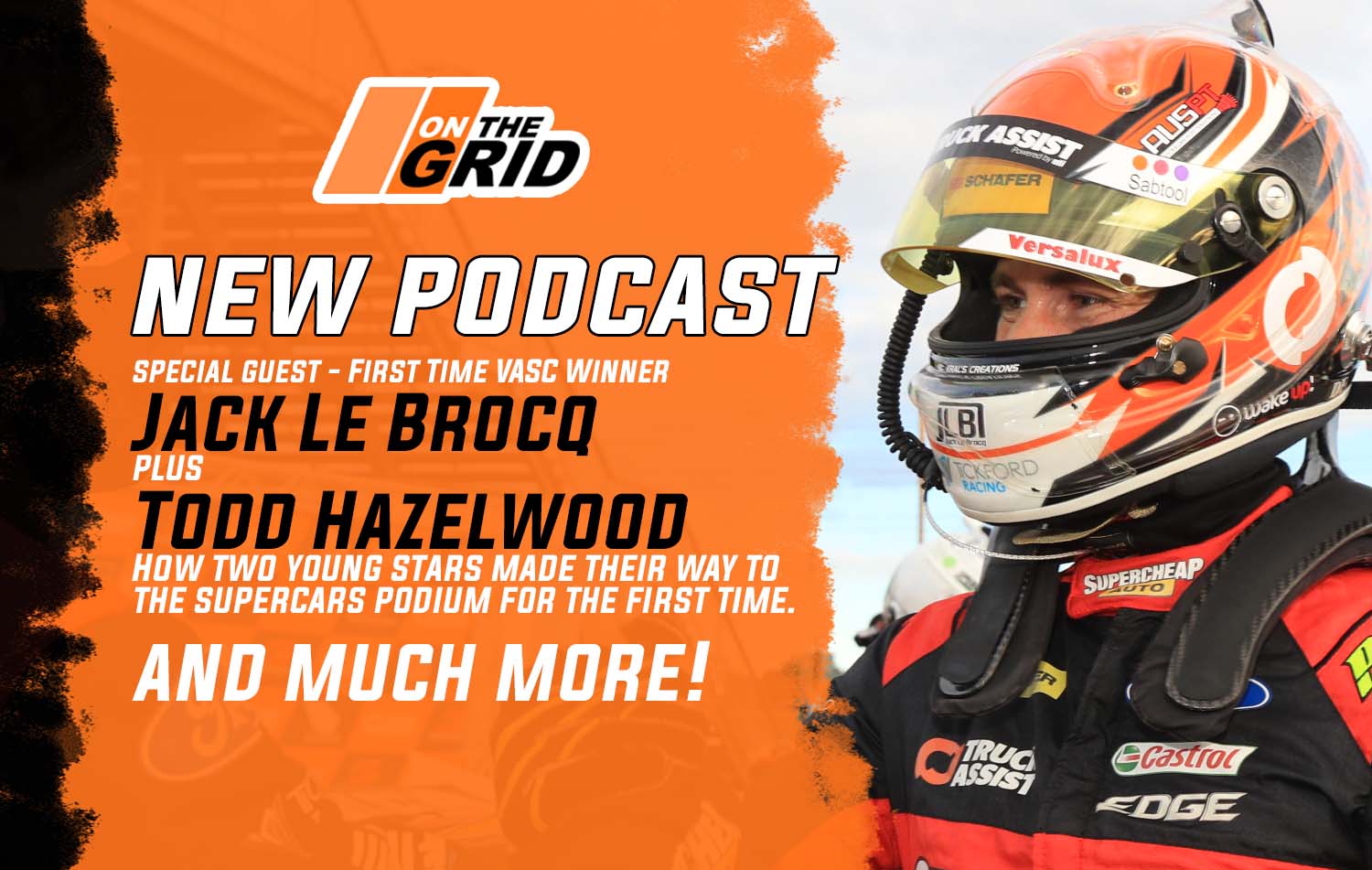 TWO OF the stars of the show are our special guest on this week's edition of On the Grid.
Jack Le Brocq joins the show to talk about his maiden victory, before Todd Hazelwood joins the chat to help us break down his remarkable push to the podium in the climactic race 12 on Sunday afternoon.
Then there's all the usual news updates and a full breakdown of the weekend and what is yet to come.
It's the latest On the Grid – live now on mypodcasthouse.com, Spotify, Apple Podcasts or wherever you get your favourite podcasts from.