IT'S back. Our annual round up of all the Simpsons memes from season 2020.
MEMES: The TRT team + from various Memelords on the internet.
It was a heck of a season – between the Supercars racing, the eSeries, Holden's sad demise, there was a proper roller coaster of emotions in play. But there were always memes to get us through.
If you missed our 2019 edition, you can catch up here.
For more tremendous Simpsons/motorsport gear, check out the Put it in H Facebook Group.
Season 2020
McLaughlin
Lex Kelly
Chaz
eSeries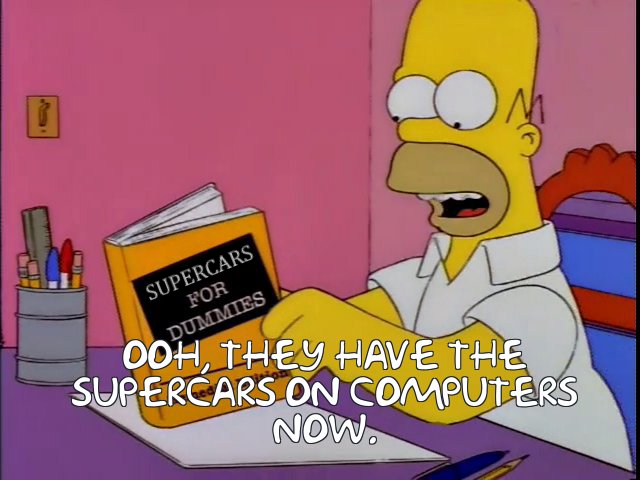 Holden
Bonus