PODCAST: BATHURST CHAMPION GARTH TANDER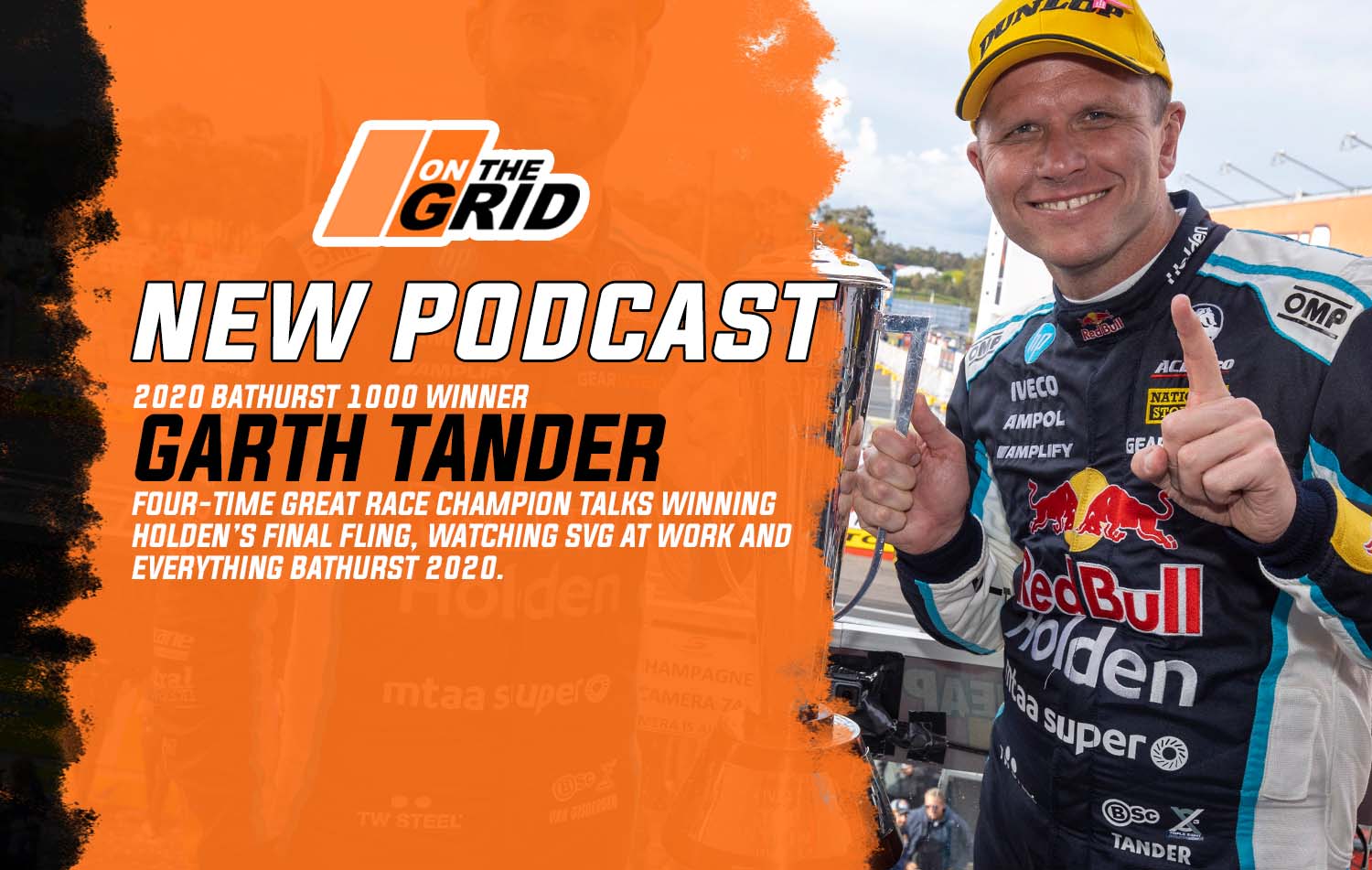 NEWLY-CROWNED four-time Bathurst champion Garth Tander reflects on two decades of success on Mount Panorama as he joins On the Grid this week.
GT reflects on his contribution to the incredible performance from the 97 Red Bull HRT squad at the weekend, watching SVG at work at the end of the race, the pressure-cooker environment of this year's race and much, much more.
He also reflects on his long-term relationship with Holden and looking for a new deal with Triple Eight moving forward – and much more!
It's Tander at his finest, so don't miss this one.
Listen live now via the player below, mypodcasthouse.com, Spotify, Google, Deezer or Apple Podcasts (make sure you subscribe to them all) or listen via RS1 on the Radio Show Ltd Network of channels, 9pm Thursday night UK time at radiolemans.com.