COMMENT: A NOD TO KUMHO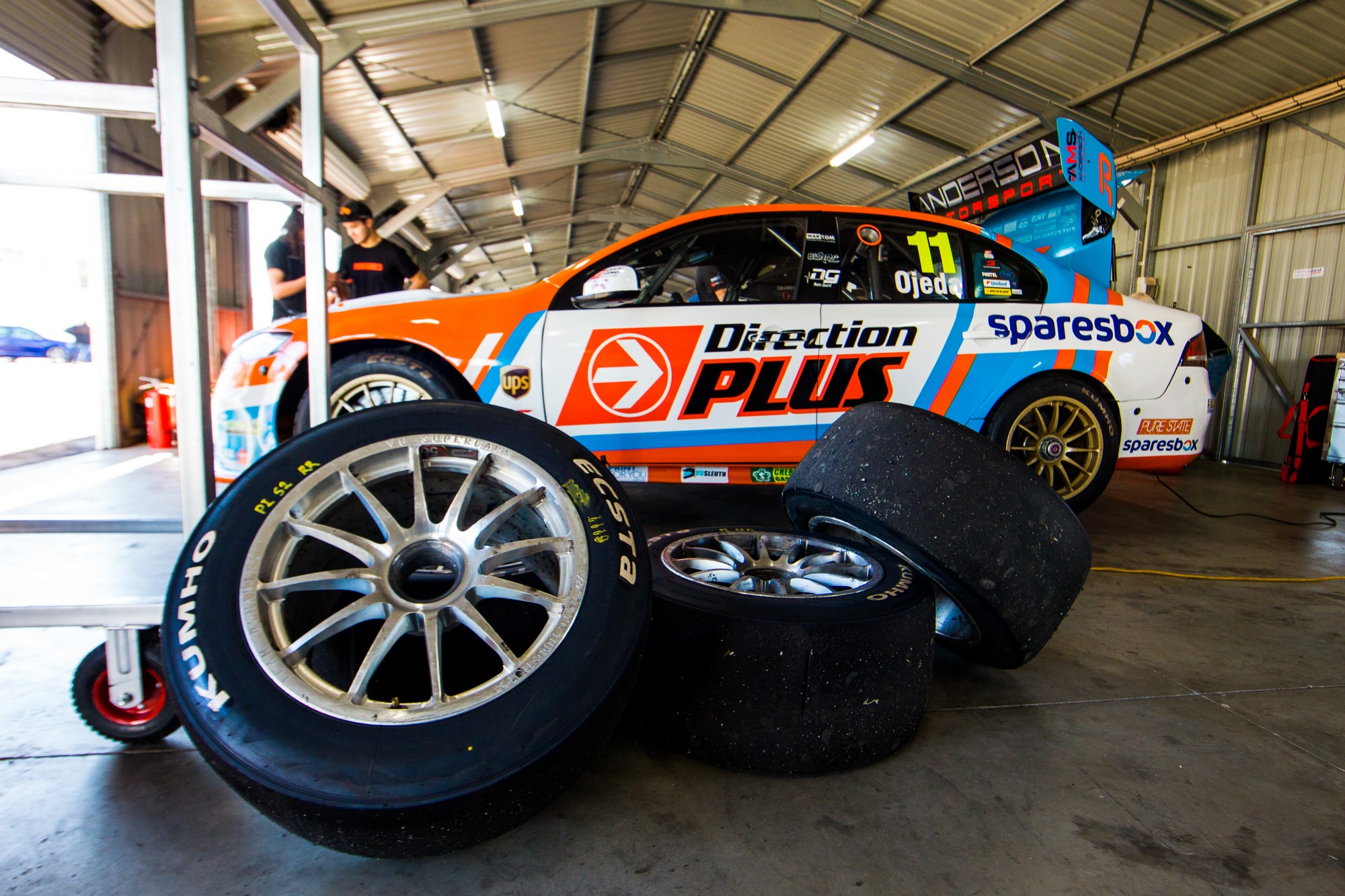 A mention this week to Kumho Tyre Australia, who this week bow out – at least for the short term – as the major tyre supplier and partner of the V8 Touring Car Series or – as it's now known, Super3.
WORDS: Richard Craill IMAGE: Dirk Klynsmith / V8 Touring Cars.
NEWS that Super2 and Super3 would again combine grids in 2021 makes a lot of sense for both parties.
Amidst such a troubled year, joining forces this season was a no-brainer and probably helped enhance the product for both categories amidst what may have otherwise been a massive struggle.
The disappointing Dunlop Super2 grid of just 13 cars in Adelaide was a pointer of the year ahead, while it was unlikely the Super3 / V8 Touring Car grid would have run at all had they not linked with the Supercars to get rounds away at Sydney Motorsport Park and Mount Panorama.
With the uncertainty in the local motorsport marketplace likely to be ongoing for at least another twelve months, linking up again in 2021 seems like a no-brainer.
It's a win-win for both parties; Supercars will be assured of a decent grid for their primary support category, while Super3 competitors get the bonus of running on higher-profile events. Plus as we saw with kids like Declan Fraser and Jay Robotham this year, an older Super3 car nipping at the heels of – or even beating – theoretically quicker Super2 racers makes for a great story.
What is disappointing about the announcement, however, is that for the first time since the series inception in 2009 Kumho Tyre Australia won't be providing tyres or sponsorship to what is affectionately known now as the 'Kumho Series'.
The Korean tyre manufacturer, via their local arm, have been enthusiastic supporters of the class since it was founded as an unofficial third-tier of Supercars racing and a place for older V8's to race when their time in the Development Series was up.
Kumho preserved through the challenging times of small grids in 2009-2010 but reaped the rewards when the series grew in popularity through the middle of the 2010s – culminating perhaps in the remarkable 2019 season that was the zenith of the categories existence.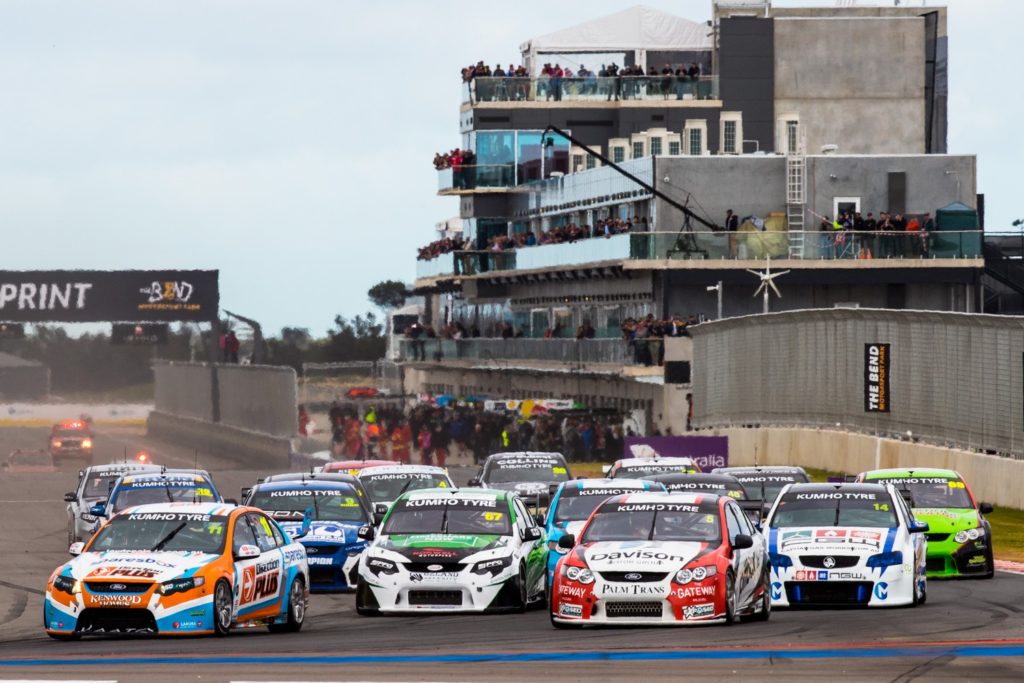 As well as developing their own 17" tyre to supply the series, Kumho tipped in cash as the title sponsor in every season bar one – the first one – helping keep the category affordable for racers and afloat for organisers.
Their enthusiastic support stretched to developing new compounds, responding when issues arose (after all, if you haven't had issues with tyres at Phillip Island, you're not a real tyre company) and in more recent times working towards the development of a new tyre to suit 18" rims.
Without enormous fanfare, they have steadfastly supported the category since day one and that deserves recognition.
In fact their involvement in the sport goes much deeper than that: serving as the major sponsor and control tyre supplier of Australian Formula 3 between 2005 and 2017, plus having an involvement in Rallying and more recently, Aussie Racing Cars.
Through all this, of course, we can't take anything away from Dunlop who have been one of the most consistent and engaged supporters of Australian Motorsport for the past two decades.
Their Supercars involvement stretches way beyond just providing the control rubber to the main game and Super2, with a full commercial package underwriting it. Their support has been critical to Supercars' sustainability and ongoing success and, this year, the superb racing product that saw the category endure through Covid-19.
Dunlop signed a new deal to continue as Supercars' primary tyre supplier through the 2024 season late last year.
While Kumho has never overtly chased the main-game deal, the foray into the V8 Touring Cars / Super3 category has given them plenty of insight into what is required from a tyre supporting a 1400kg, 650hp Touring Car at high speeds – and their plans to develop an 18" variation of their existing rubber showed they had some long-term plans.
It'll be interesting to see if they make a play for the main-game rights in the second half of this decade.
In the meantime, here's to you, Kumho – a brand with a motorsport involvement that may not be high profile, but is in no small part responsible for growing a tremendous category that next year will evolve into a new iteration within the broader Super2 Series grid again next year.
As it was then Clipsal stopped supporting the Adelaide 500, It's going to be very, very difficult to stop calling Super3 'The Kumho Series' moving forward.
And that's probably the best endorsement of a long-term sponsorship relationship you can get.