PODCAST: RYAN STORY TALKS 2021, PENSKE DEPARTURE AND MORE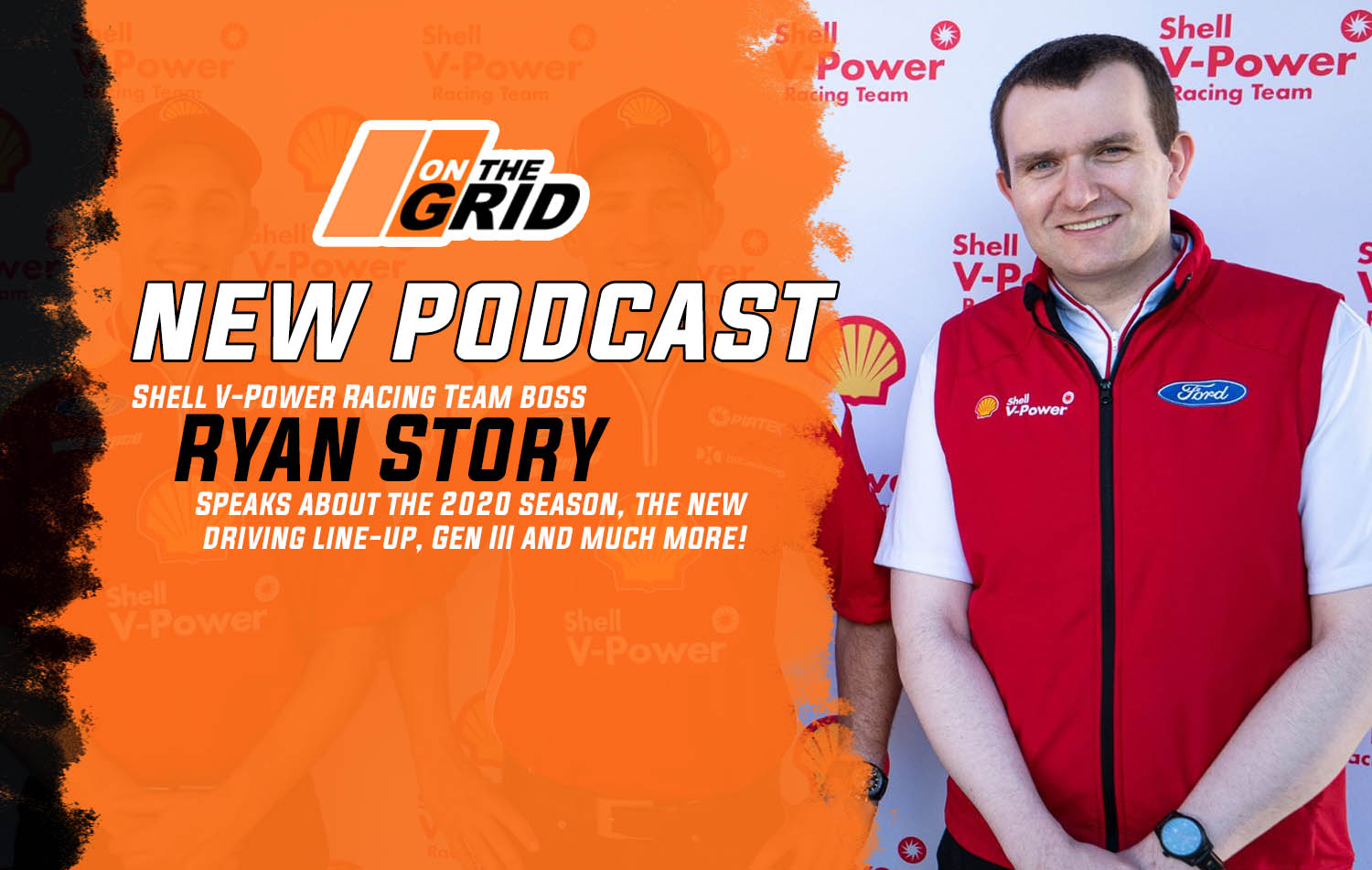 SHELL V-POWER Racing Team boss Ryan Story is our special guest this week as the team reverts to Dick Johnson Racing in 2021, following six years of partnership with Team Penske.
Story (a noted TRT Power Rankings reader) talks how quickly the team managed the transition to their 2021 plans as well as the considerable impact that the Penske organisation had on both the team and the series.
There's also chat about the 2021 driving line-up of Will Davison and Anton de Pasquale, how the new year is shaping up plus a reflection on the challenging season just gone.
Story also details the plans currently underway for Gen III, the costs involved and how they plan to be keeping costs contained.
After half an hour with Ryan, we then find out about the first race meeting back in Melbourne to be contested by the AMRS and their categories shortly, before the team breaks down the ownership changes at the Australian Racing Group, more silly season chatter and much more.
Listen live now via the player below, mypodcasthouse.com, Spotify, Google, Deezer or Apple Podcasts (make sure you subscribe to them all) or listen via RS1 on the Radio Show Ltd Network of channels, 9pm Thursday night UK time at radiolemans.com.