GALLERY: ARG Categories test at Phillip Island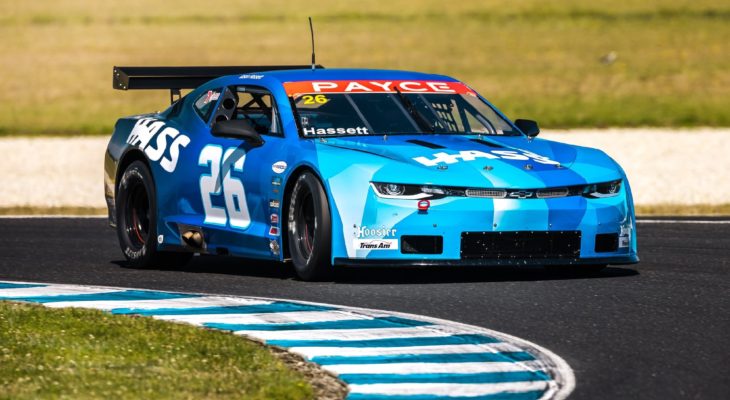 THE AUSTRALIAN RACING Group's suite of key categories have launched onto the Phillip Island Grand Prix Circuit to commence their 2021 seasons, with a pre-season test at the iconic Victorian venue.
TCR, S5000, TCM and Trans Am are all scheduled to head to Tasmania in two weeks time for the inaugural Boost Mobile Race Tasmania event, starting at Symmons Plains on January 24 and running through Australia day.
TCR, S5000, Trans Am and GT cars were all represented on-track today as people got back into the groove. How good is it to see cars back on track preparing to race!
Gun photographer Daniel Kalisz (check out his work here) was at Phillip Island capturing the images for ARG and the categories – we've gathered some here for your enjoyment.
All Photos courtesy Daniel Kalisz / Australian Racing Group