Classic Sports Sedans at Oran Park #TBT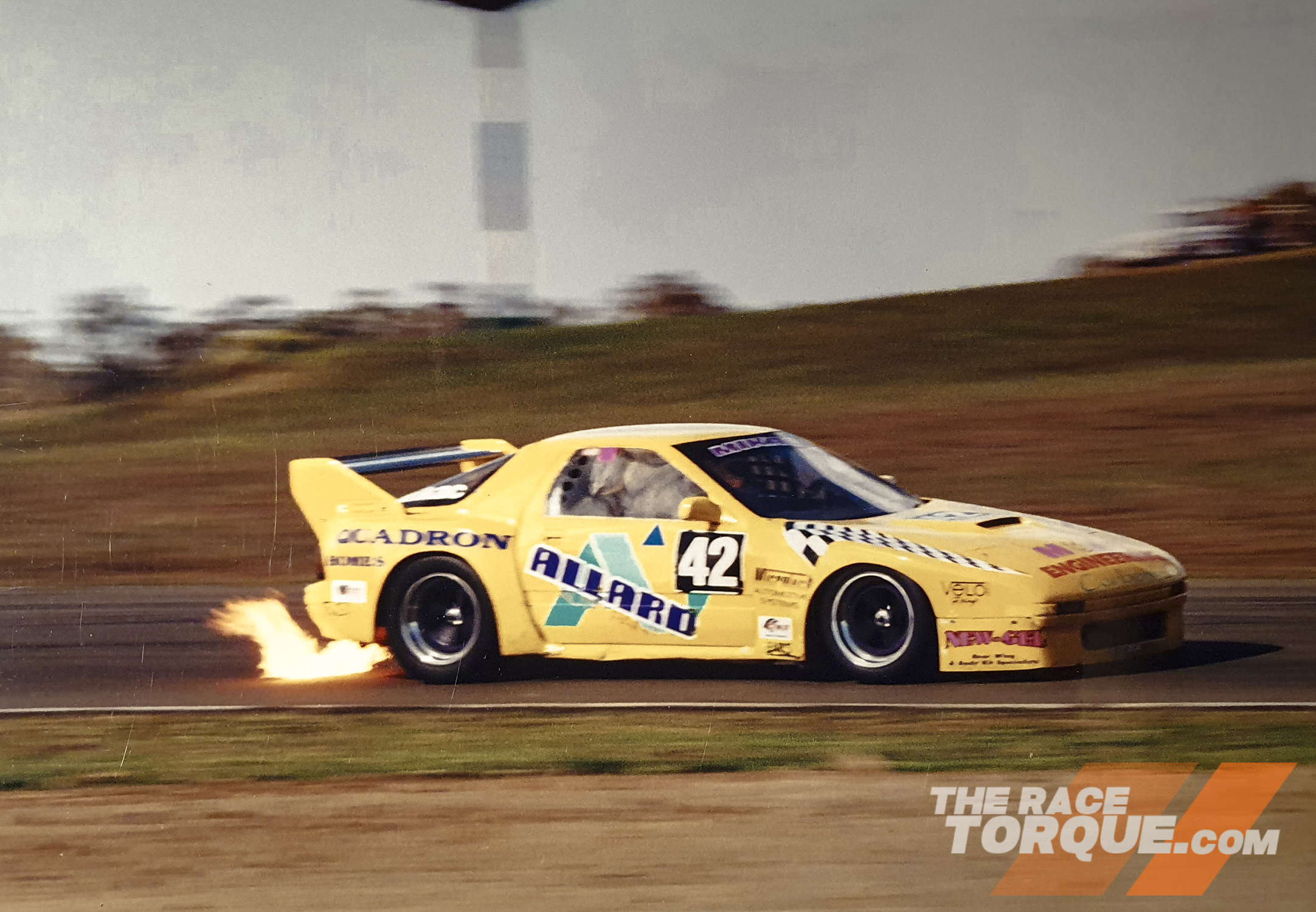 Throughout the 1990s and early 2000s, Sports Sedans were a fixture on Oran Park's South Circuit.
In this week's throwback gallery, we send it back to the Australian Sports Sedan Championship round at the western Sydney track in 2000.
All of the classics were there, including Tony Riccicardello, Kerry Bailey and Des Wall, amongst others, while the Calibras of Marks Duggan and Stinson came to blows at the start of race one, pictured at the bottom.
Often running alongside the Super Trucks during that period – what were your favourite non-Touring Car memories from Oran Park? Hit us up on the socials at @theracetorque!