Classic Festivities Hit Phillip Island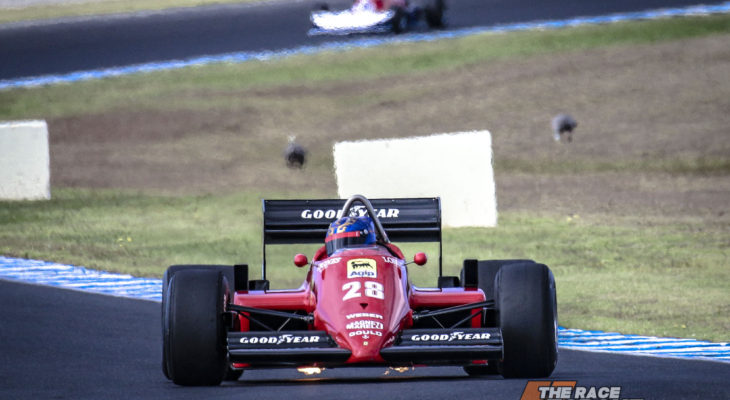 The pandemic took its best shot at slowing down the Historic Racing freight train, but car nuts will find a way…
Sure, the entry was well down on normal, thanks largely to interstate competitors nearly completely MIA, and international guests non-existent, and the crowd was limited to 1,000 punters a day, but that misses the point (and fails to count the many fans peering through the perimeter fencing).
The Phillip Island Classic Festival of Motorsport still put on a heck of a show.
The assortment of desirables on track remained first-rate – from F1, Indycar, F5000, Sports Cars, Touring Cars, Racing Cars, there was still something for everyone.
There was even a Super Sprint for superseded Supercars, with some hired guns strutting their stuff.
Don't believe us? Check the gallery below, and make sure you beg, borrow or steal a ticket for the 2022 edition…