SVG: Human After All!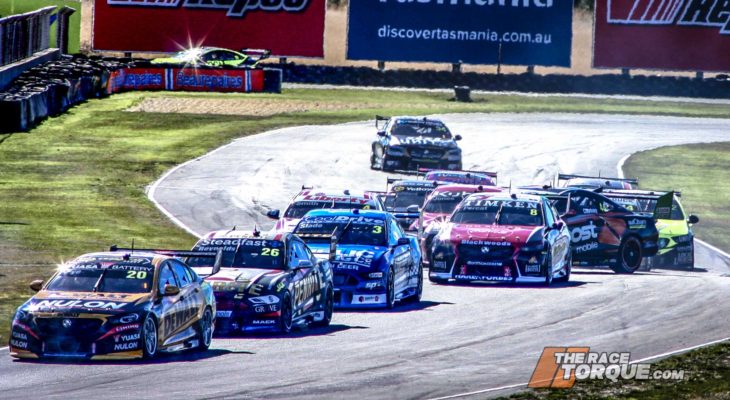 Amazing but true – Shane van Gisbergen is beatable!
Congratulations are in order for Jamie Whincup and Chaz Mostert – the first drivers to win a Supercars race this year that aren't from the Van Gisergen family, or from New Zealand!
Hit us up on the socials @theracetorque, the best takes on this weekend's racing will be included in our patented Power Rankings, as presented by Yellow Cover later this week!
Our thanks this weekend go out to young emerging photographer Dale Rodgers for some excellent images from trackside!