60th birthday event kicks off at Mallala (+ Gallery)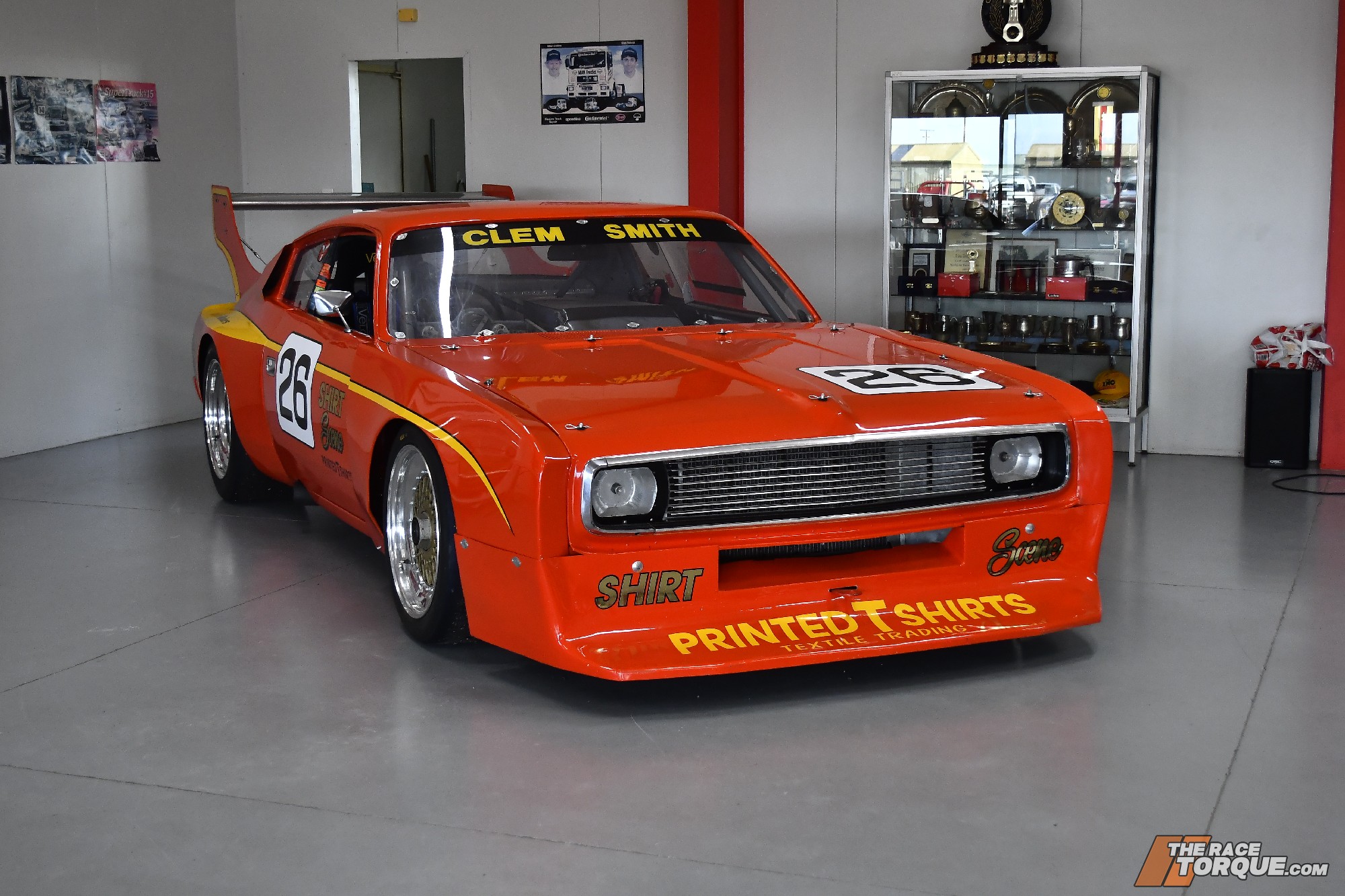 MALLALA Motorsport Park's 60th anniversary celebrations have commenced in style at the spiritual home of South Aussie motorsport.
More than 140 competitors, split between racing and super sprint categories, filled Mallala's paddock on a sunny Saturday at the circuit an hour north of Adelaide.
Qualifying and four heat races comprised a big day for competitors in the Ryan Pannowitch Memorial Trophy event for Hyundai Excel Cup cars, the 40-strong field split into groups to battle their way through a series of qualifying races prior to Sunday's 15-lap finale'.
After qualifying on pole, four-time RPMT champion Asher Johnston comfortably won the opening heat ahead of young-gun Jayden Wanzek, with Brad Coleman completing the top three.
Heat two was claimed by Lee Stibbs by less than one second, Andrew Hobby putting pressure on the leader throughout the five-lap dash. Ethan Fitzgerald completed the podium.
Johnston delivered a five-second victory in heat three; heat two winner Stibbs emerging as a strong outright podium threat this weekend in second and Coleman again inside the top three.
Wanzek then claimed the fourth and final heat of the day, arguably the best race of the program so far.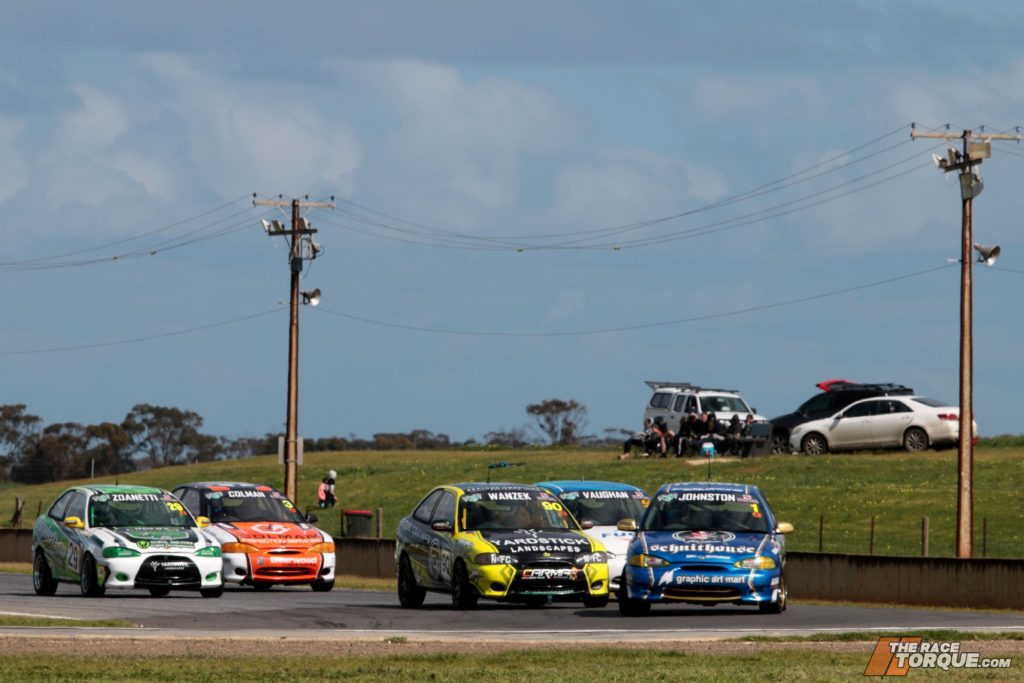 In a furious four-car scrap for the lead, Ethan Fitzgerald led early before a mistake allowed Brad Vaughan a chance to grab the lead.
He was later overhauled by Wakzek who led the field home.
Nick Scaife was in contention for a podium finish until the final corner when he found the wall at turn nine, emerging unscathed but with a damaged car.
The RPMT Excel field returns for two further heat races tomorrow, with the top points scorers from those races setting the top half of the finale's grid.
The final positions will then be set by a last-chance qualifying race prior to the 15-lap feature later in the afternoon.
A pair of combined sedans races were won comfortably by the Improved Production Nissan of Greg Faggotter, though the battling amongst the HQ Holdens behind him was worthy of attention; Corey Bradley and Lee Smith trading victories in the two heats, respectively.
More than 80 Sprint competitors fronted to race against the clock, with David Brewer the fastest of all of them aboard his motorcycle engine-powered Future Racer.
His 1m15.30s best was only a few tenths quicker than Nathan Mills' (Datsun 1200) and Daniel Wallis (Nissan 180SX).
In Group B, Neil Turner's ex-Mini Challenge Cooper was the fastest car, while the Hyundai Excel of Noel Wilson topped Group C.
Action continues tomorrow at Mallala Motorsport Park, with tickets available at the gate for $10.
DAY 1 GALLERY – MASTERS OF MALLALA