How to watch Le Mans in Australia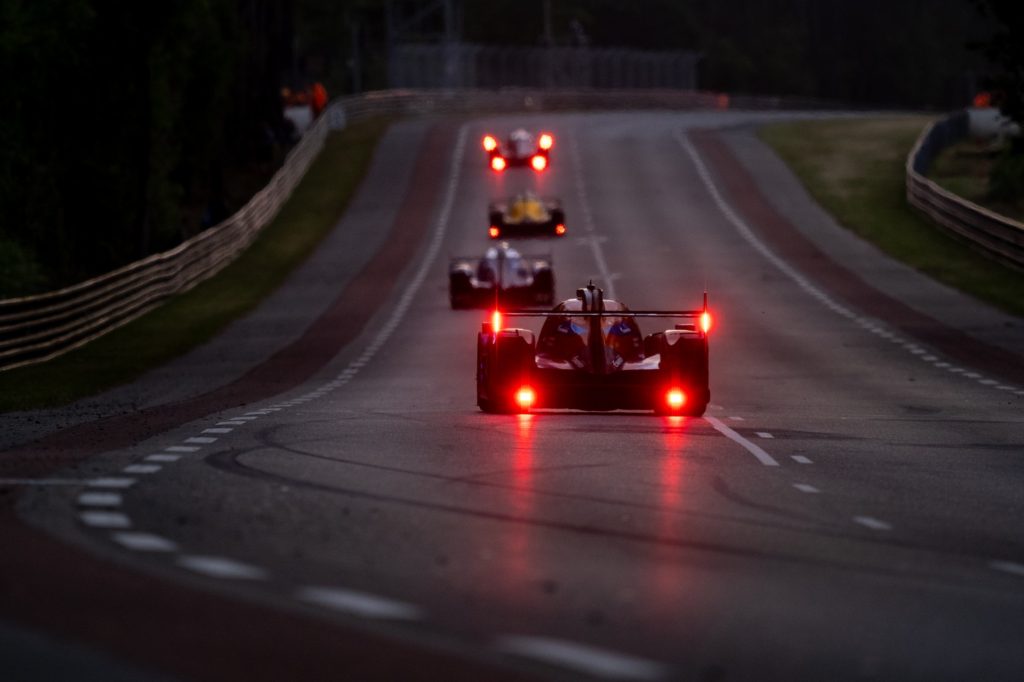 AUSTRALIAN fans will be left to their digital devices should they wish to follow the action in this weekend's Le Mans 24 Hour classic.
Eurosport's withdrawal from the Australian market and an apparent lack of interest – or inability to reach an appropriate deal – from Fox Sports to pick up the race on their broadcast or Kayo Sports streaming product, means the race will likely have no TV coverage in Australia for the second consecutive year.
Which is a shame, given the amount of Aussie interest in the race, including Ryan Briscoe, Matt Campbell, Scott Andrews and Jaxon Evans, among others.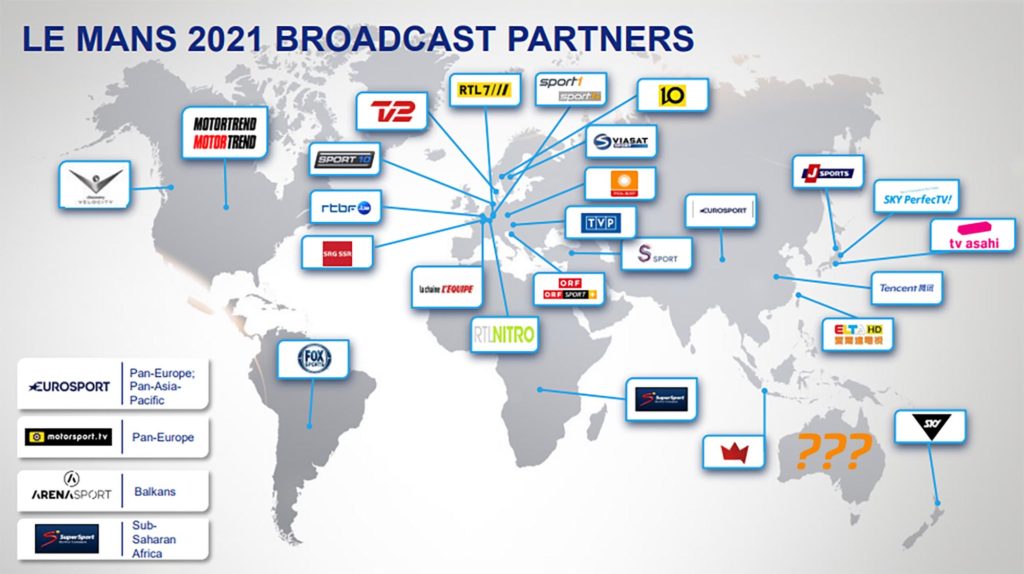 TRT reached out to Fox Sports' media team but did not hear back prior to publication. We'll keep you updated should we hear anything further.
| MORE CONTENT: 2019 Le Mans 24 Hours through the eyes of photographer, Andrew Hall
That means, nefarious means (like a VPN) aside, which we absolutely can not suggest, the only way you can watch the race in Australia is by purchasing a live pass via the official World Endurance Championship (it rebrands to the Le Mans 24 Hours app for this weekend alone) application.
A season pack for the remaining three WEC races costs $29.99 while a LM24-only pass is $13.99.
| PODCAST: On the grid chats to Le Mans rookie, Scott Andrews
The app does have support for TV casting so you can stream to your TV for that bigger-screen experience.
The free version of the app has video highlights and live timing – and all the other usual accoutrements – but you have to fork out if you want to watch the coverage.
If you don't want to or can't pay, then the best option is the live, free, un-geoblocked coverage via our friends at RadioLeMans.com who will continue to provide their excellent radio coverage this year.
Just head to www.radiolemans.co and follow the links to the live player – it's as simple as that!
While you're there, you can listen to On the Grid or a range of their other excellent content.
Lead Image: Andrew Hall