PODCAST: Our Bucket List racing events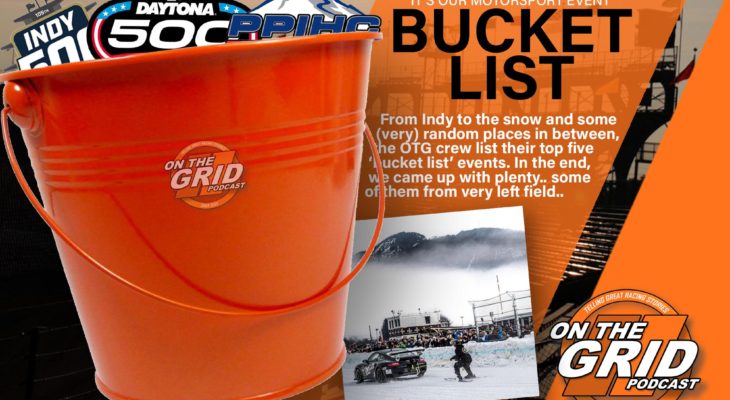 IF MONEY was no object and travel was back on the radar, which racing events around the world would you most want to attend? That's our topic this week as we delve into the events the OTG team most want to visit.
The standard stuff everyone has on their list is there, but then again there's some very random suggestions thrown into the mix (most of them from Mr. Walker) that may cause you to think about your own choices and add some new ones to your list.
What bucket-list tracks would you want to visit? Hit us up on our socials @theracetorque and let us know!
Episode 27 of the year is now online – listen to it now, later, on demand, on your drive to work or whenever you get your podcast fix! The show is live now via the player below, Spotify, Apple, Google or via the Radio Show ltd. Network of channels at 9pm Thursday night UK time, on RS1.