PODCAST: Time to get on the beers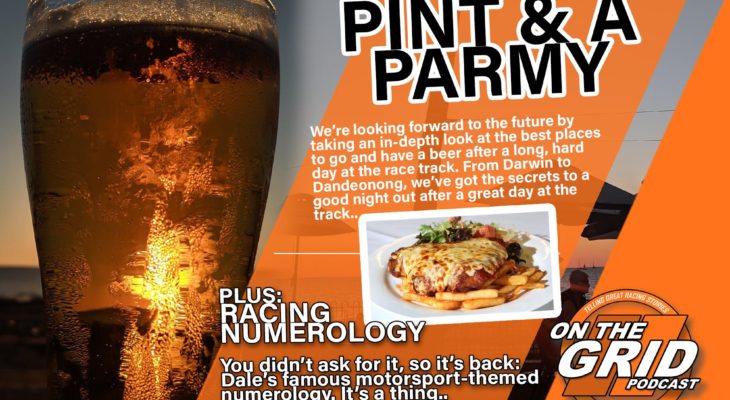 SOMETHING a bit different this week as we look forward to the time we can go back to racing and enjoy a night out after a busy day at the track. That's right – it's our look at the best post-race establishments to visit for a pint and a Parmy!
Dale Rodgers returns with another lesson in motorsport-themed numerology which you simply must listen to believe.. and we rundown all the best from NASCAR, IndyCar, F1 and more from the week that was.
Where is your favourite place to have a post-race tipple? Let us know on our socials @theracetorque now.
Episode 34 is a goer! listen to it now, later, on demand, on your drive to work or whenever you get your podcast fix! The show is live now via the player below, Spotify, Apple, Google or via the Radio Show ltd. Network of channels at 9pm Thursday night UK time, on RS1. Drink responsibly.