Wildcards: Who would we sign?
CAMEOS: We're not talking about the app, where you can pay 'celebrities' cash to record you a personal message; this is about a one-off wildcard appearance by a driver from one series in another. We all love it when it happens – but who would be a good get to have here?
ONE of the most enjoyable things about motorsport is when drivers from outside of your own universe pop in and cameo in a category or country that they don't usually inhabit.
It's always fun to see new drivers come into a championship that they're not accustomed to, regardless of their results, and try to adapt to different cars, different tracks, and different styles of racing.
Supercars are not immune to this phenomenon. Simona De Silvestro's campaign with Nissan may not have delivered the kind of results either she or Nissan expected, however the Swiss Miss genuinely added a different element to the championship for the few years she was here.
I just wish the now well-reported potential of a Triple Eight deal had come through.
If you cast your mind back to Bathurst in 2013, International touring car aces Andy Priaulx and Mattias Ekstrom jumped into a Triple Eight wildcard entry and had a very good shot at winning the thing. They were hugely impressive.
Over the years the likes of Jason Plato, Matt Neal, the various Bathurst wildcards and others have dropped by which may have delivered varying results, but always plenty of good storytelling along the way.
Stuff like this always gets us thinking; who would I want to come and cameo these days? Who would add to a Supercars event with their presence? Who would be a seriously interesting addition to the field?
Here's a few of my thoughts.
COLIN TURKINGTON
THE 39-year-old from County Armagh in Northern Ireland is perhaps one of the best Touring Car drivers in the world right now.
The four-time British Touring Car Champion recently notched up his 60th BTCC race win, tying third place on the all-time list with series legend, Andy Rouse.
The quietly spoken driver has been a constant factor in the championship for more than a decade, much of it with the Dick Bennetts-owned West Surrey Racing outfit and their familiar BMWs.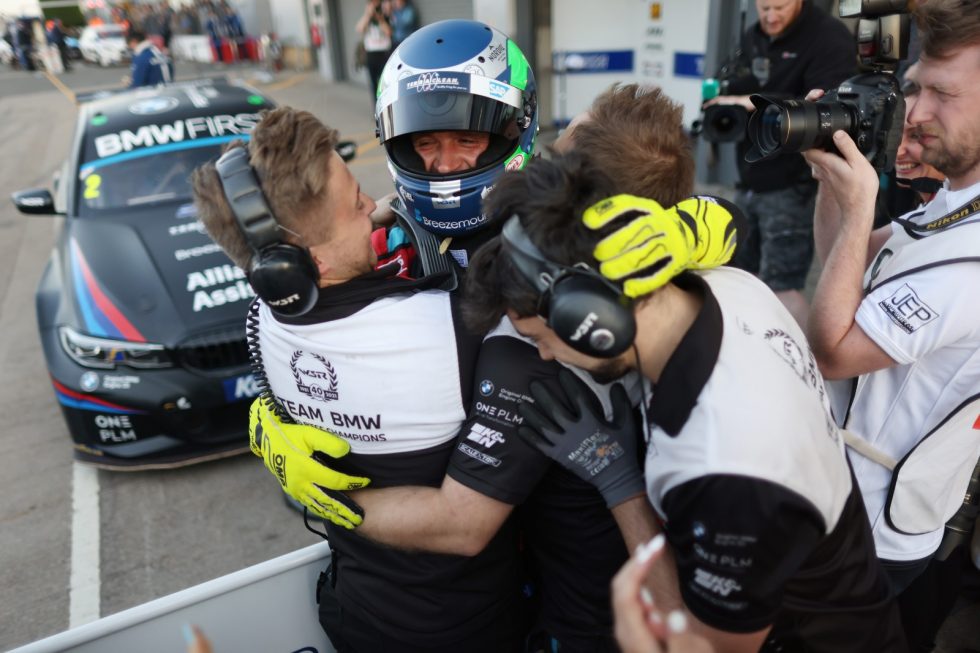 I'd love to see Turkington have a go at Supercars and I think he would be incredibly competitive – and not for the sole reason that he is one of the BTCC's best and clearly a very, very good racing car driver.
You see, the thing about him racing BMWs for most of career is that the German brand's Touring Cars tend to be rear-wheel-drive, which makes the transition from the British Tourers to ours that much easier than had he had been racing something with the front wheels doing the steering and applying the power.
For all his success in Britain, it feels to me that Turkington is underrated among his Touring Car peers from Supercars and, up to this year at least, the DTM. I'd love to see him get a shot in a Supercar to strut his stuff down under.
KATSUMASA CHIYO
THIS may seem from left field, but then not as many people have seen this personable, fun and frankly, thrilling Japanese driver in action.
If the name rings a bell, cast your mind back to the Bathurst 12 Hour in 2015, when he single-handedly hauled the Nissan GT-R GT3 past four cars in the final three laps to claim a memorable victory.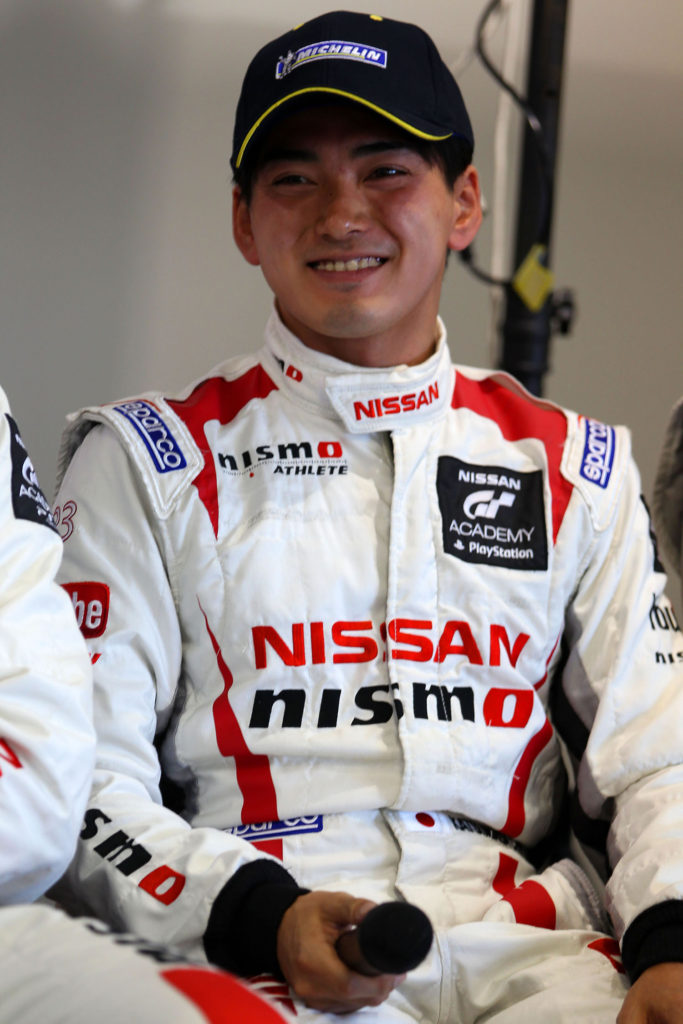 A year later he went on a search-and-destroy mission at the end of the race as he cut Shane van Gisbergen's race lead down from 10 seconds to just over one amidst a thrilling chase to the flag in the race's dying stages.
There was chat, when Nissan had a factory Supercars presence, that Chiyo-San was in line for a Bathurst enduro drive but for whatever reason it never happened and that is most certainly our loss.
Short in stature but with remarkable car control and no shortage of aggression, and more than familiar when it comes to hustling burly, rear-drive cars around at speed, Chiyo's addition to the Supercar ranks would be incredibly exciting, at the very least.
JORDAN TAYLOR
30-year-old Jordan Taylor is one of two racing sons of Sports Car ace Wayne, and currently drives for the factory Corvette team in the IMSA WeatherTech SportsCar championship and at the Le Mans 24 Hour.
He's won three IMSA titles – two outright and one in GTLM driving the Corvette – and currently leads this years title with a few rounds to go. His experience in big, heavy, physical, rear-drive and V8 powered Sports Cars are the perfect primer for him to jump in a Supercar (perhaps something with a Chevrolet badge, perhaps?) and show what he is capable of.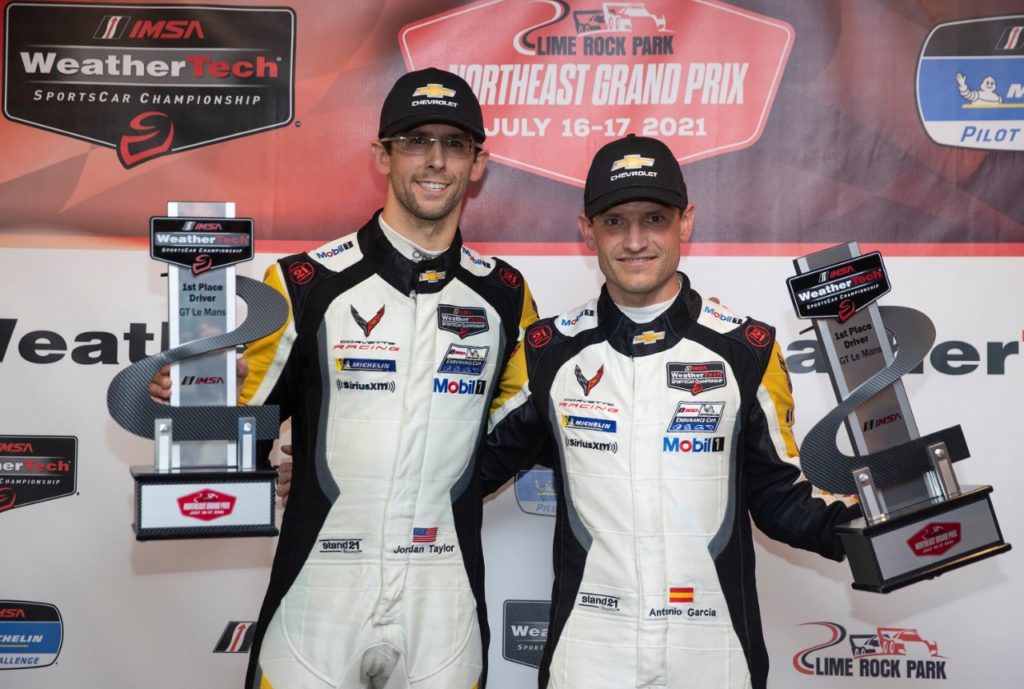 Incredibly capable as a driver, the other side of Taylor's skill set is on social media where he is a riot. His alter-ego, the Jeff Gordon DuPont jacket-wearing NASCAR fan called Rodney Sandstorm, is hilarious while Jordan's own social and media efforts are excellent.
So not only would he add a competitive American flavor to the series, but he'd be superb fun off track, too.
Jordan popped up at the Newcastle season finale' a few years ago, sniffing out the Supercars scene; though he has focused on his Sports Car career so far, a switch Down Under would be fun.
KYLE LARSON
Last but very much not least, How could we not include a driver that wins races in anything he jumps into at the moment?   
After a racial slur on a sim racing broadcast appeared to derail the Californian's career, Larson has returned to the track and let his driving do the talking; and oh boy, hasn't he talked.
The 29-year-old has won eight NASCAR Cup Series races this season and, as this story went live, has booked himself a berth into the championship four thanks to a win at Texas last weekend.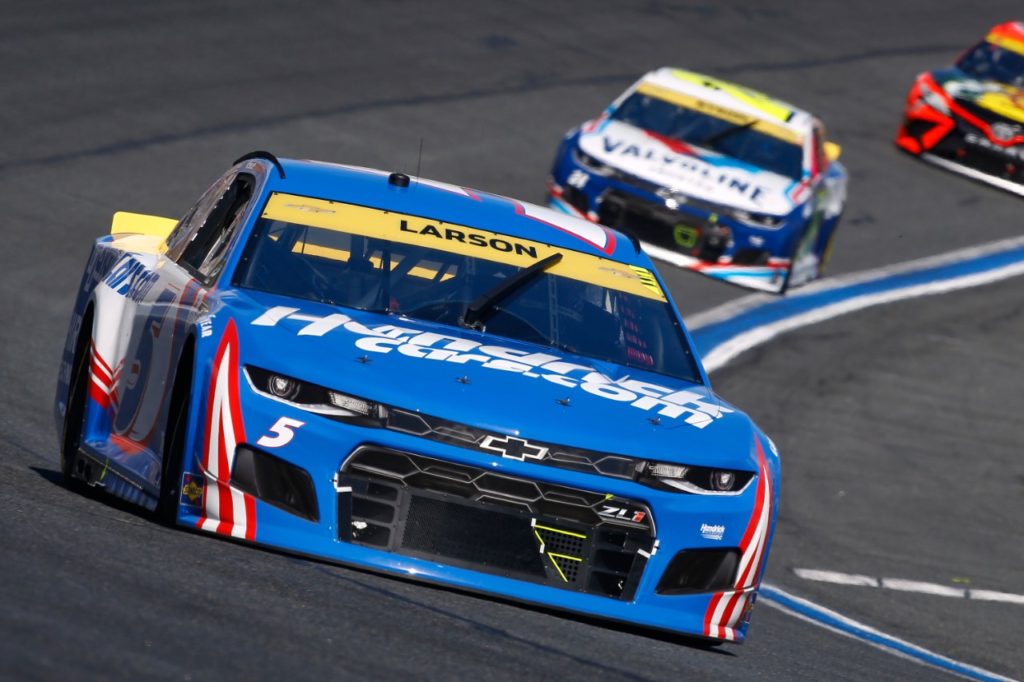 He's the form driver in the series at the moment and the clear favorite heading into the final few races of the Cup Playoffs. What's more, three of his 2021 wins have come on road courses, so this isn't just about being good on the high banks, either.
And then there's his remarkable ability to jump into anything and be quick. He won the famous Chilli Bowl earlier this year in a Midget for the second straight year, won the BC39 National midget race on the IMS Dirt Track in August and a week earlier than that won his first Knoxville Nationals in a full-blooded Sprintcar.
Remarkable, box-office stuff. He has to get in a Supercar soon.  
LEAD IMAGE: Chevrolet Pressroom