GALLERY: Art from SMSP 1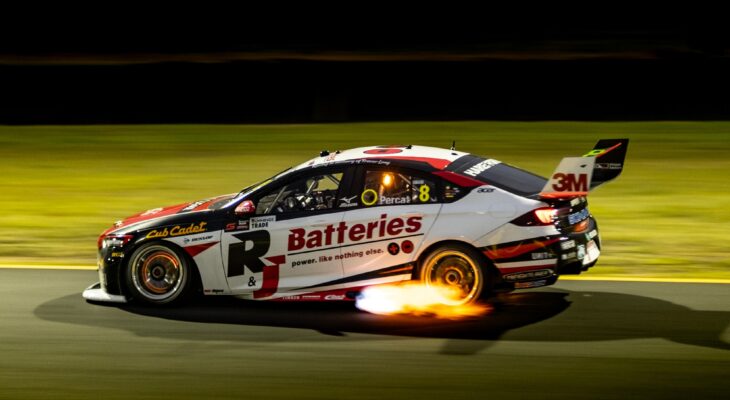 ONE OF the fortunate things about the four-peat of Sydney rounds is that it means TRT's fly-in, fly-out photographer of choice Andrew Hall has the ability to flex is considerable photographic muscle on our behalf.
Andrew sent us a selection of imagery so stunning that it took us some time to edit them down to the selection of 20 or so you see here, and even then it was a struggle to leave some out of the cutting room floor.
Regardless, enjoy the gallery below and be thankful for the fact that, because Andrew hasn't been allowed out of the country recently to shoot his usual fare at LeMans or Sebring, he's still got enough pent-up frustration to ensure he is keen to go back to SMSP this weekend for more.