Motorsport Returns to Victoria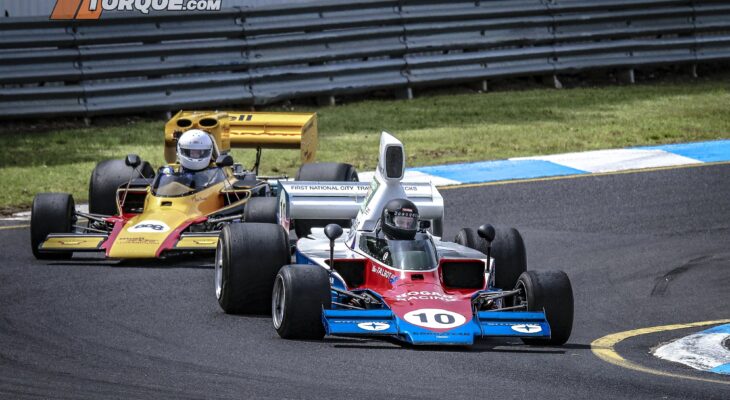 When the cars rolled off the circuit at Sandown's Supercars event on the 21st of March this year, nobody could have known it would be 230 long days before a race would once again be held on the famed Melbourne circuit.
Motorsport made a solid return in Victoria on the weekend, with the VHRR managing to organise the Historic Sandown event, with an eclectic mix taking to the track.
Although the entry was somewhat impacted by the pandemic, there were still plenty of classics on track in the standard array of classes.
Similar to the Supercars at Sydney Motorsport Park, everyone attending the venue over the event had to provide proof of double vaccination, which included spectators, which at the last minute were allowed at the northern end of the circuit between Dandenong Road Corner and the final complex.