NASCAR finale to air live in Australia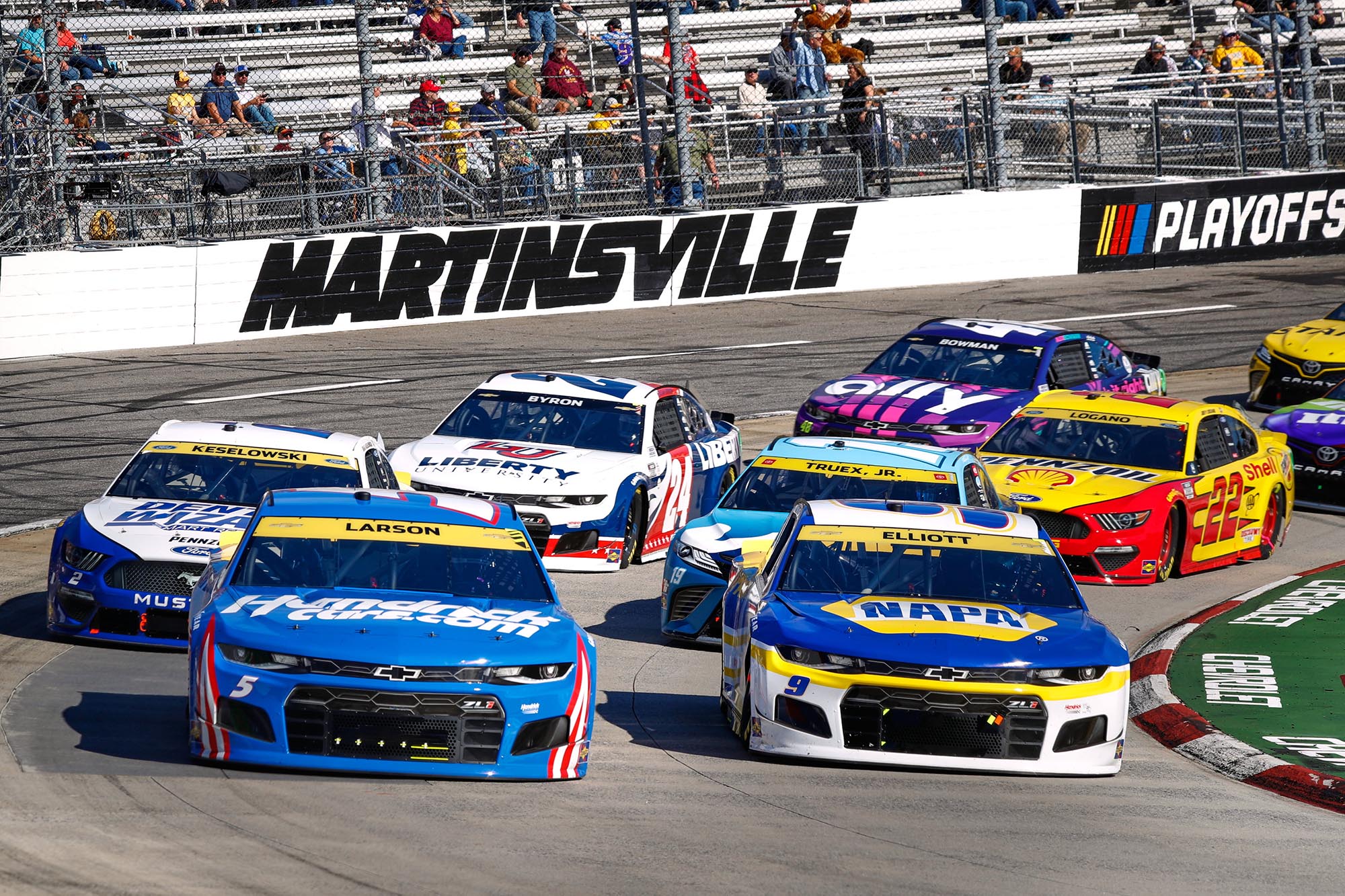 THE NASCAR Cup Series Championship showdown will air live in Australia on Monday morning.
Foxtel have the Phoenix race in their Electronic Program Guide, listed to begin at 6:30am Australian Eastern Daylight Time on Monday, November 8, airing on Fox Sports 505.
The race will also be streamed via the Kayo Sports app.
Confirmation of the Cup Series finale' airing on Australian TV comes after a patchy year of coverage from the subscription broadcaster – with some races being aired and some not.
Regardless, the race is now included in the comprehensive TRT TV guide, which includes all major motorsport events on Aussie TV, the time they start – converted into the various time zones – and where to watch or stream them.
It will be a busy morning for motorsport fans in Australia with the Mexican Grand Prix due to start half an hour prior to the NASCAR race on FS506 – though it will undoubtedly finish well before the stock cars finish beating up on each other in Arizona, meaning viewers will likely be able to switch over well before the champion is crowned.
The Cup Series finale' will see two Chevrolets face off against a pair of Toyota's at Phoenix International Raceway this Monday morning.
Kyle Larson, who has won nine times this year (including four in the playoffs), is seeded on top though the finale' is essentially a winner take all scenario.
Larson has had a remarkable season and his 2474 laps led so far is a record for any era of NASCAR.
Chase Elliot is next, while Martin Truex Jr. and Denny Hamlin – fresh from some aggro at Martinsville last weekend – are the pair of Toyota runners.
Of note to Aussie fans, Truex Junior's crew chief is Aussie expat James Small.
The pair have combined for four victories this year, second most of the four contenders battling for the championship.
PHOTO: Team Chevy Media