PODCAST: The single-car superstar, Tim Slade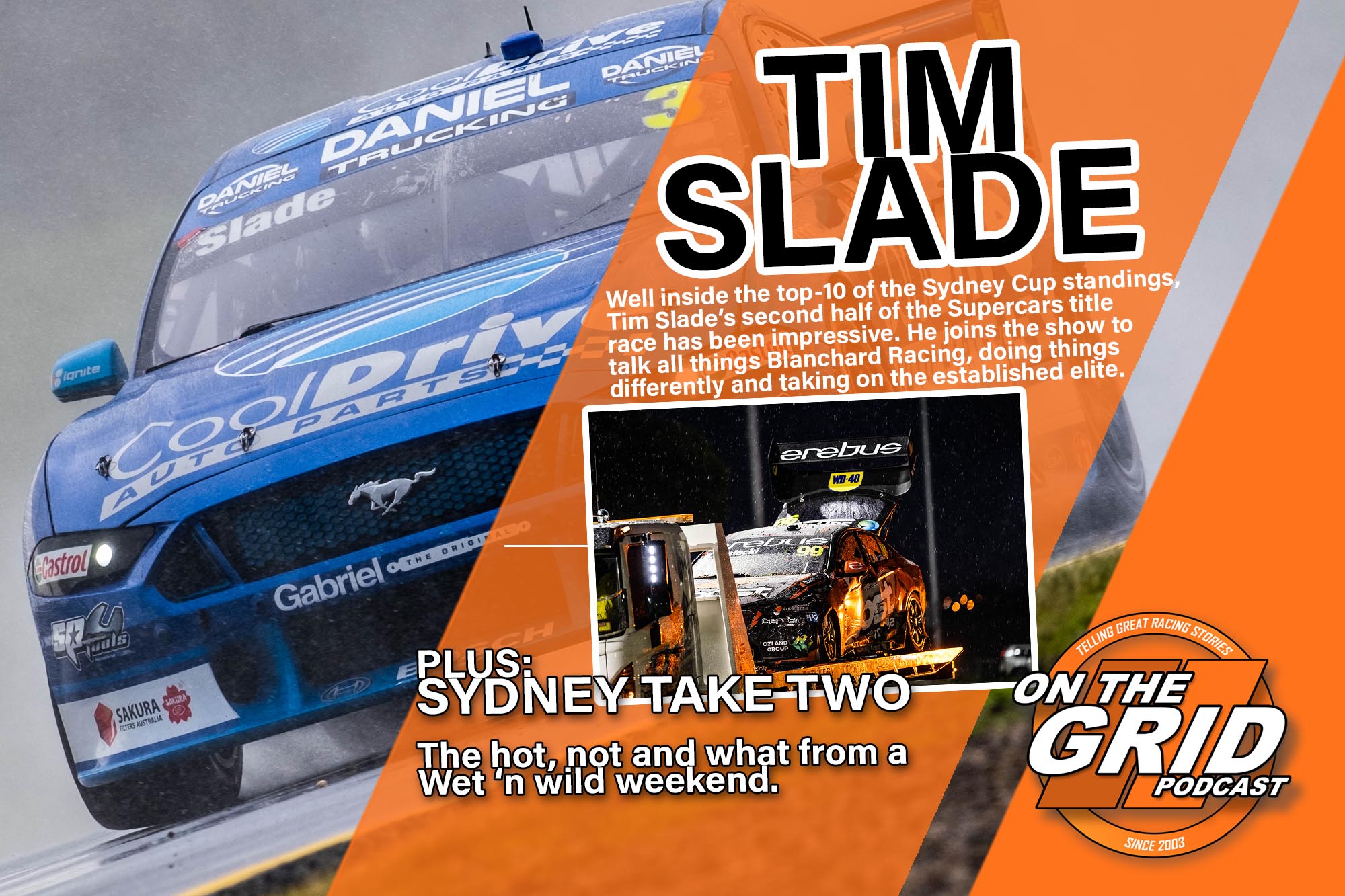 HE'S making a habit of knocking off the big teams this season – after a rough start to the year at Bathurst, Cooldrive Racing's Tim Slade has been a revelation since then and has charged to within a few points of the Supercars Top 10.
With great speed, smart strategy and lots of smarts, the Blanchard team have been impressive in 2021, so we speak to Tim about the year so far, operating as a single-car team, doing things themselves and much more.
Then it's all the latest as we reach the midway point of Sydney's Supercars Swing and look ahead to see if anything will be different next weekend. 
Episode 42 is live now! listen to it now, later, on demand, on your drive to work or whenever you get your podcast fix! Did you know that every time you chose to not listen to OTG, a race track dies? I mean, there's no evidence to that, but do you really want to take the risk? The show is live now via the player below, Spotify, Apple, Google or via the Radio Show ltd. Network of channels at 9pm Thursday night UK time, on RS1.