The $8.6 billion motorsport economy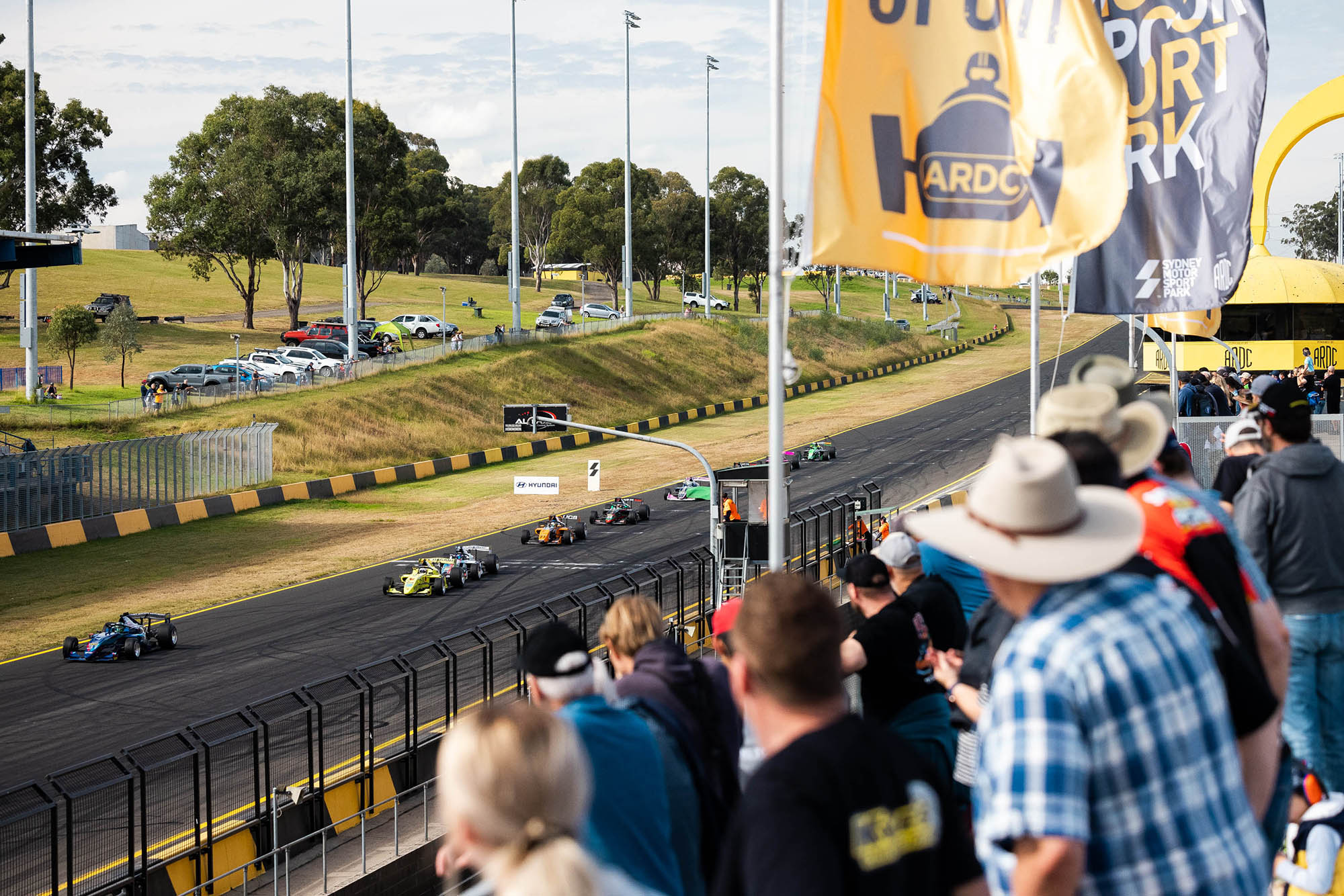 MOTORSPORT contributes a remarkable $8.6 Billion to the Australian economy.
That's the figure released today by Motorsport Australia following a report produced for the governing body of the sport in Australia by Ernst and Young.
The gross annual output of the 'four wheeled' motorsport, including racing sanctioned by Motorsport Australia, ANDRA (Drag Racing) and Karting Australia, was found to provide $3.1 billion in direct output and a further $5.5 billion in indirect output.
The figures were based on a study undertaken prior to the COVID-19 pandemic which saw large portions of the sport shut down for the past two years.
The figures announced today reflect growth in the industry: the most recent survey undertaken in 2014 showing the sport had a direct output of $2.7 billion to the economy – an increase of $400 million dollars per annum now being spent.
According to the report, the Australian motorsport industry supported 16,900 direct jobs and a further 29,000 indirectly in 2019, while also enjoying support from approximately 19,000 unpaid officials / volunteers throughout the year.
The Ernst & Young study looked at a range of factors, further emphasising the importance of the Australian motorsport industry on the country's overall economy.
Between Motorsport Australia, ANDRA and Karting Australia, the sport has a strong foothold across the country with a reported 188,112 people participating in the sport in 2019.
The financial contribution of each competitor and their input to the overall economy is estimated at approximately $20,000 per year on expenses related to their involvement in the sport (not including vehicle purchases) such as travel, maintenance, food and beverages, as well as race meetings.
At a state level, New South Wales and Victoria were the biggest contributors in 2019, with the two states responsible for more than 50 per cent of the sport's national economic value with around 97,000 active participants.
In 2019, prior to the COVID shutdowns, 9650 events were held throughout the country via the three Governing bodies with events in both rural and metropolitan regions attracting thousands of competitors each week.
TRT will provide further analysis into the report issued by Motorsport Australia in due course.