MOTORSPORT STREAMING AUDIENCES DOUBLE IN 2021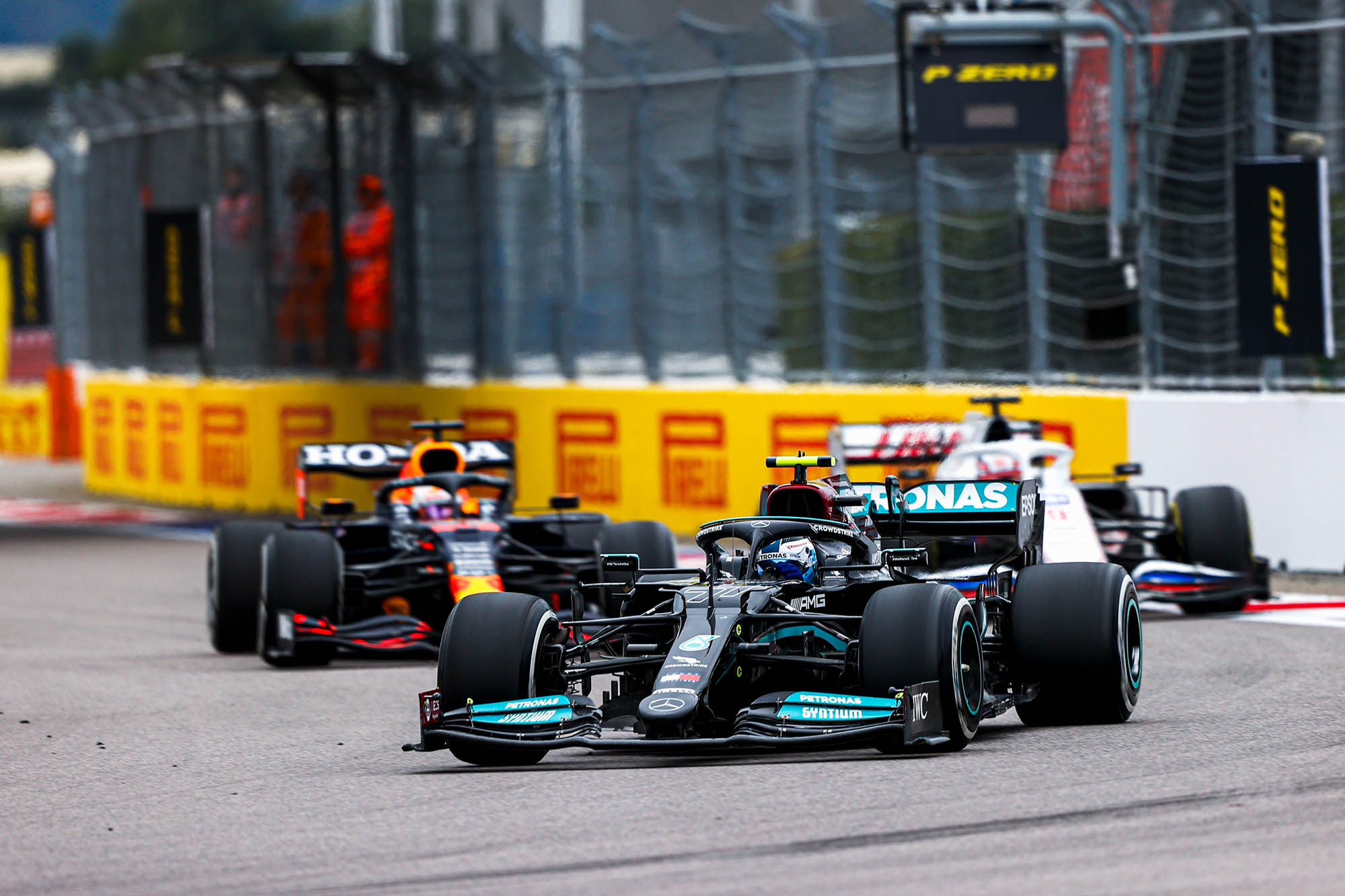 THE RACE TORQUE can reveal that streaming audiences for motorsport in Australia – in particular Formula One – have doubled in 2021.
Total audience figures for the 2021 Formula 1 season released by Foxtel yesterday, coupled with TRTs own regular reporting of the freely released audience figures for 'traditional linear TV', show a massive growth in streaming audiences watching on the Kayo Sports streaming app, Foxtel Now and via Foxtel Go.
Foxtel is notoriously secretive in releasing Kayo audiences, however by releasing the total audiences for each race they allow us to work backwards to split the people viewing online and watching via more traditional means.
Here's how Formula 1 has just had a very, very big season in Australia.
THE F1 SEASON
Foxtel's release yesterday announced that an average total audience of 308,000 watched F1 races this year, up 31 per cent on 2020 – which puts last years figure at 235,000. That's a big gain.
Formula 1s average audience on Fox Sports 506 this year was approximately 96,100 people, meaning an average audience of more than 211,000 watched each Grand Prix via streaming services – namely, Foxtel Go, Foxtel Now or Kayo.
This is a massive number and more than triples Formula One's broadly reported audience in Australia.
While there is no definition between Kayo and Foxtel Go, it's reasonable to assume that at least two thirds of that streaming audience is coming from the former, given they now have more than one million subscribers nationally.
What's more, it's a massive increase on 2020 and also points towards the fact that people are cutting the cable and going digital.
2020's average Fox Sports TV audience for the abbreviated F1 season was 112,000, meaning 2021 on the traditional channel was down more than 16%.
However the average streaming number per race jumped from 123,000 to 211,000 this year – a 72% increase.
This accounts for the total growth in average F1 races of more than 45% – a huge jump.
F1 SEASON AUDIENCES
Average audience per Grand Prix
Total Average Race Audience
Fox Sports***
Streaming
2021*
308,000
96,100
211,900
2020**
235,000
112,000
123,000
*Based on Total Audience and Average audience figures released by Foxtel.
**2020 Audience based on claims of a 31% increase between 2020 and 2021.
***Fox Sports audiences based on TRT figures compiled from freely available daily OzTam TV ratings reports
THE BIG RACES
FORTUNATELY for us, Foxtel's release also included some of the headline numbers from the 2021 season, which make for interesting reading.
For starters, they confirmed that a total audience of 437,000 watched the remarkable season-ending Abu Dhabi Grand Prix across all their various platforms, making it the third most-watched F1 race in their history.
Foxtel drew 135,000 people while streaming accounted for 302,000 people, which is enormous.
Furthermore, it makes the Abu Dhabi Grand Prix – a race which started at midnight for more than half of the Australian population – the sixth most-watched show on Australian TV on Sunday.
Only Seven News (787,000), Nine News (775,000), ABC News (602,000), the Stars v Thunder Big Bash Clash (563,000 on 7 and Fox) and 60 Minutes (495,000 on Channel 9) drew larger audiences when the combined Foxtel Number is taken into account.
This is a remarkable achievement for both the Foxtel group and Formula One.
Not unsurprisingly, the Italian Grand Prix at Monza was the most watched race of the year as Daniel Ricciardo took advantage of another Verstappen v Hamilton shunt to take a remarkable win for McLaren.
Foxtel say a total audience of 467,000 watched the race which, according to TRTs numbers, was comprised of 130,000 watching on Fox Sports and a further 337,000 watching via streaming.
The Russian GP, which was both excellent and aired at a user-friendly prime-time slot in the evening, was seen by a total audience of 439,000 – 155,000 on Foxtel and 284,000 via their streaming properties.
WHAT ABOUT BATHURST?
FOXTEL also confirmed that their coverage of the Bathurst 1000 was the second largest in their history, with a total audience of 482,000 watching via their online channels.
The reported 'linear' audience was 371,000 on Fox Sports which means there were a further 111,000 streaming the Great Race this year.
It pushes the national average TV audience for the race on both Fox and Channel 7 beyond 1.76 million people, 13% larger than 2020.
Last year Foxtel reported 77,000 streamed Bathurst.
WHAT DOES IT MEAN?
THE RISE of streaming has been well documented but these numbers are larger than even we predicted – and they basically make the OzTam-derived TV ratings system, at least for Fox Sports properties, completely redundant.
While the fact 135,000 people watched beyond midnight is impressive enough, more than 400,000 doing the same is a remarkable number and it puts Formula 1 in the big leagues not just of sports broadcasting numbers here, but TV overall.
That a Grand Prix aired to a majority of the nation beyond midnight could be the sixth-most watched show on any given day is incredible and it shows the power of F1, a good title showdown and a compelling product that is increasingly well marketed.
As we mentioned earlier, Foxtel is notoriously secretive when it comes to announcing specific audience numbers for their streaming products – in the ultra competitive streaming market they all play their cards close to their chest which we understand, but is incredibly frustrating.
TRT asks Foxtel's PR team for numbers regularly and while we always get a polite 'We'll look into it' reply, nothing is ever forthcoming until, like yesterday, Foxtel do a more broad release trumpeting their numbers.
(Which, ironically, didn't drop in our inbox.. despite us being the only motorsport media in Australia that gives two hoots about TV ratings – but we're not bitter or anything. Really.) – Ed
Even then they don't break down where the audience comes from – we've done that ourselves thanks to our own record keeping across the years.
The other issue these numbers raise relates to the sports being shown, almost exclusively, on these channels – how do they know their full audiences when they go and market to sponsors, teams, drivers or otherwise?
If Formula One basically trebled their average race-by-race audience by working in streaming numbers, you would have to imagine Supercars – which already enjoys healthy ratings – would at least add 50% to theirs, if not more.
Adding 50% to any number is a handy increase and if I was a sponsor involved in the sport here, I'd love to know that a vast chunk of the people watching my brand are going unreported; at least in the public sphere like the pages of TRT.
Either way, the key learnings are that Formula 1 fans in Australia have absolutely no problems streaming races.
The 'linear' TV model of broadcasting racing is slowly but very surely losing traction and a tipping point will come where Streaming has enough of a share to take over completely.
And there is an argument to be made that Formula One is as big as it has ever been in Australia.
Bring on Melbourne, 2022..