POWER RANKINGS RANKED: 2021 in Memes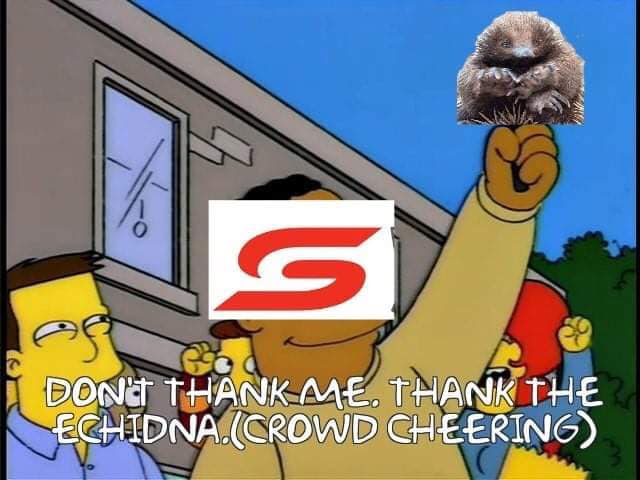 There was just so much meme-worthy action that dominated the Power Rankings powered by Doric in 2021.
Here are the best bits, some of them previously unseen, while some of the more slanderous attempts will continue to never see the light of day.
Enjoy, and have yourself a very merry Christmas!
---
Coming in off the bench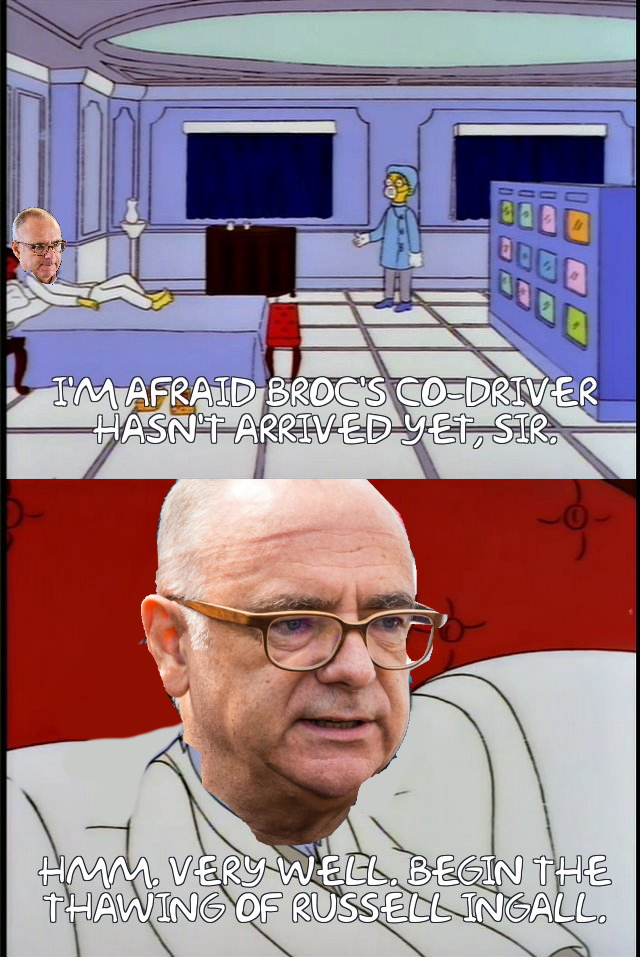 ---
Good enough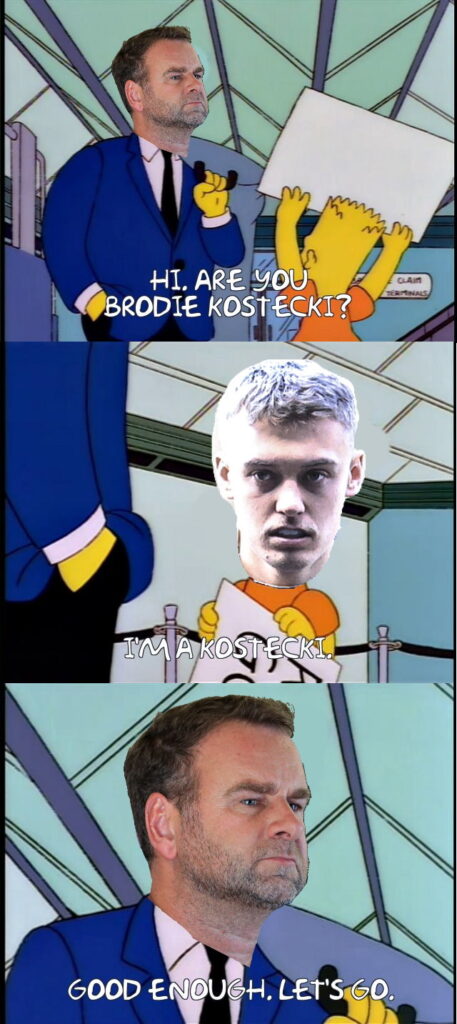 ---
And we never spoke of split qualifying again after Symmons Plains…
---
We sure raced at SMP a lot…
---
Champagne Skaifey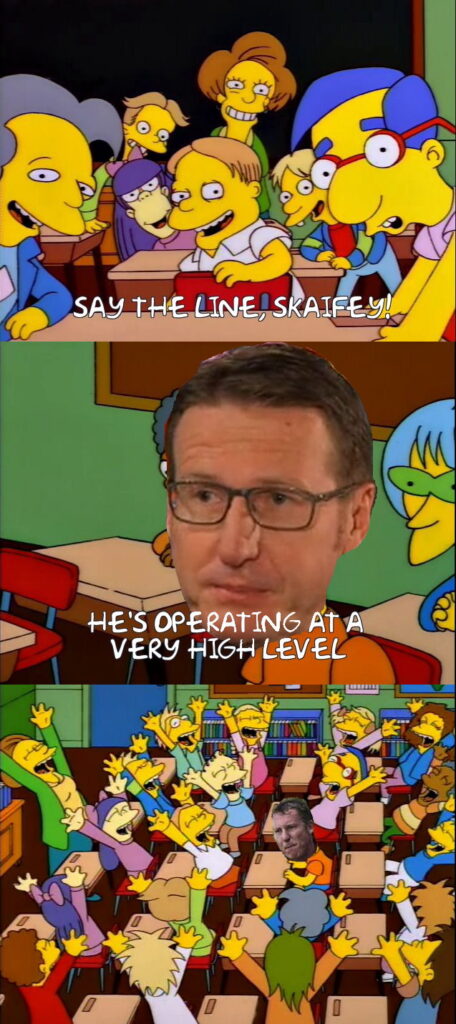 ---
Dreams do come true…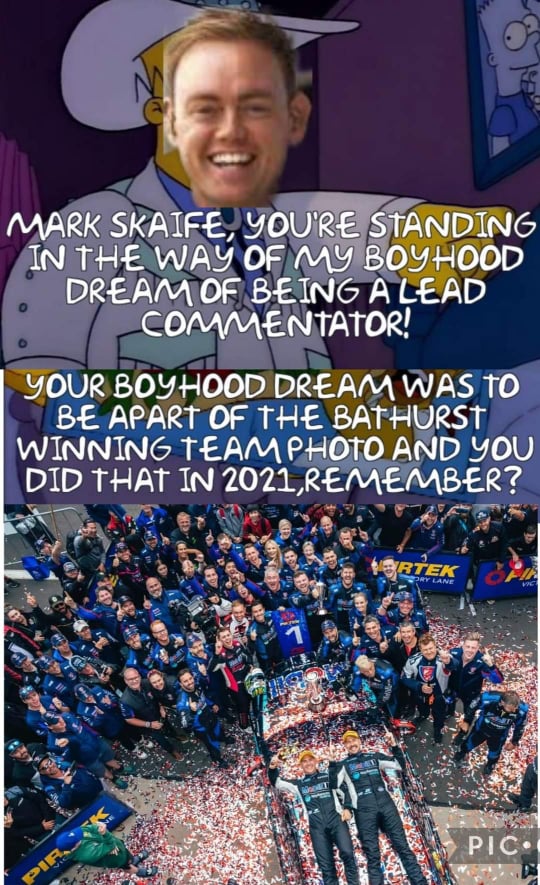 ---
He was unbeatable
---
The rain at SMP was a good thing for the sport
---
The E Series
From nerds racing with the real-life pro drivers, to Richie Stanaway's computer melting down at a bad time, to Nick Percat's drink crashing, to Ralph Wiggum and more…
---
The groove!
---
Super2 Stylin
---
The SMP flood lasted for 40 days and 40 nights…
---
Power Rankings
At the start of the year, every man and his dog ripped off the Power Rankings, but through the power of meme shaming, they all backed off…
---
ALF
---
These Power Rankings are brought to you by Doric!
---
Remember when Jack Smith went very well at Symmons Plains?
---
Keeping it in the family
---
Cam got the rules changed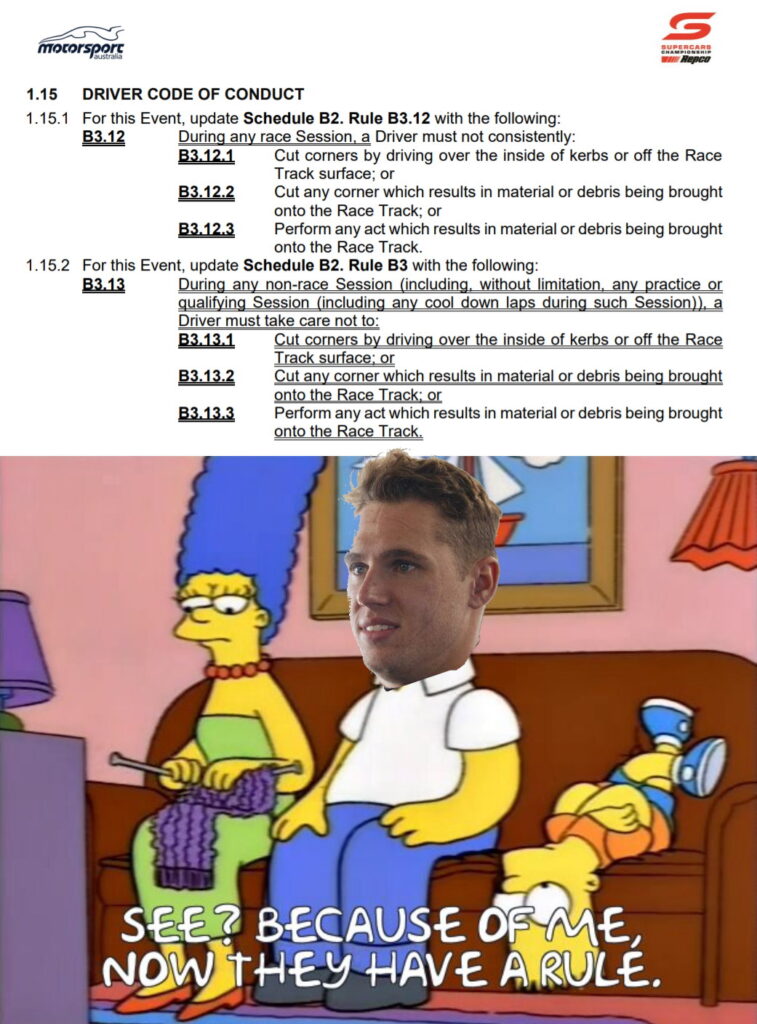 ---
No, thank you