$100 Million Motorsport Country Club Circuit Set for Perth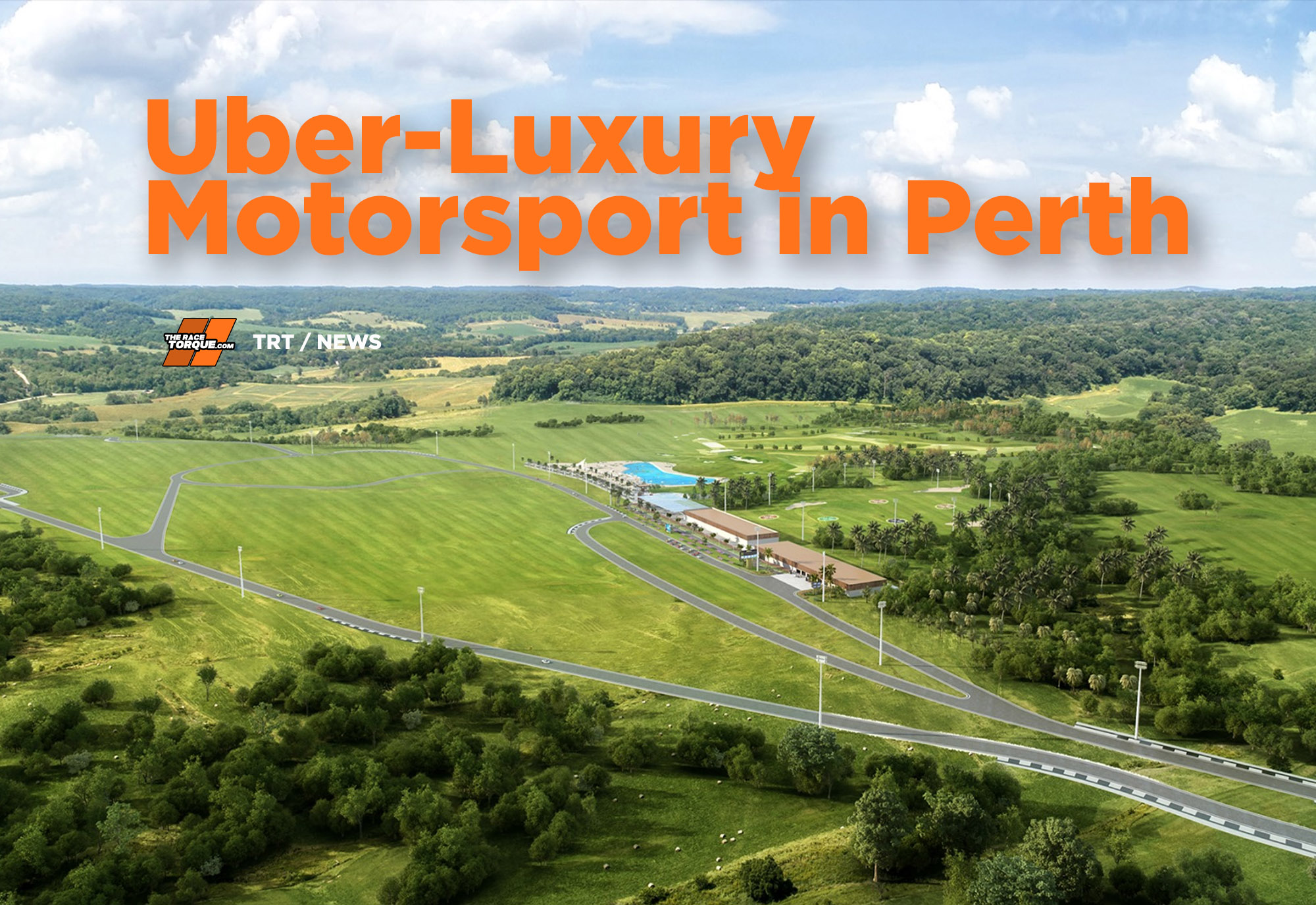 Inspired by similar motorsport country club concepts internationally, the $100 million Club Moolia is set to attract high flyers from across the region to Perth when it opens in 2023.
After initially being launched in 2020, press on the venture is once again kicking into gear.
Located an hour north of the Perth CBD, or 45min from Wanneroo Raceway in rural Bindoon, the venue is slated to feature premium facilities, including a 4.1km long, 17 turn FIA approved Formula One inspired race track, a lagoon designed by Crystal Lagoons®, and a first-class sports academy for tennis and motorsport.
The circuit is set to feature full CCTV coverage and remote marshalling, with a climate-controlled garage catering for the cars of 150 customers, with vehicles also available to rent on site.
The member's only club is also set to feature exclusive wine tastings, celebrity meet-and-greets, sports championship viewings, fine dining events, plus lifestyle privileges with a network of hotel, travel and restaurant partners.
The venue will also feature meeting facilities, two clubhouses and private suites, allowing family and friends to take in the action sheltered from the Perth weather.
Club Moolia also states that all members will be gifted a made-to-order 1:18 model of a limited edition luxury sports car, plus stand a chance to win a Chevrolet Corvette C8.
The concept is being developed by Ascapia Capital, a Singapore based fund management company, with construction to kick off once the pandemic eases.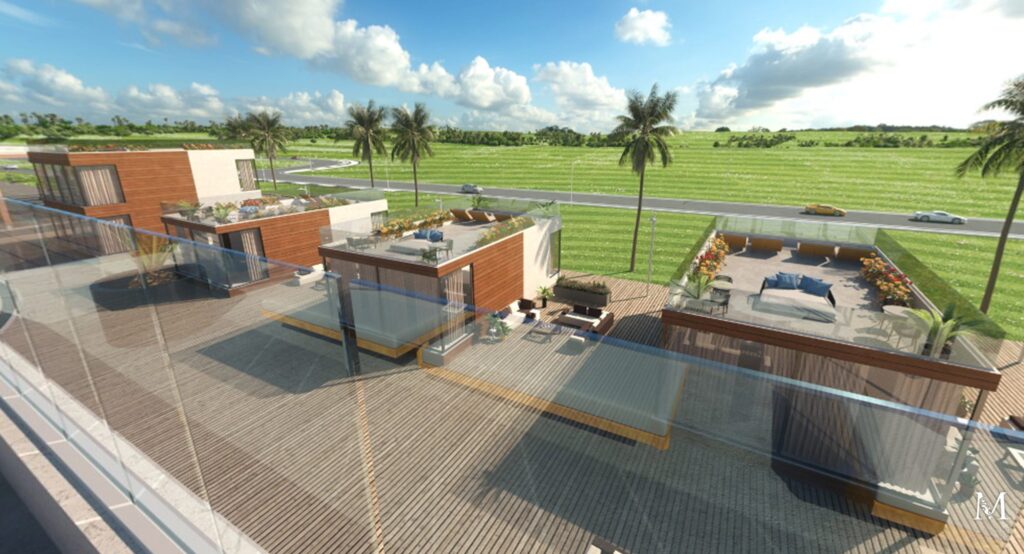 "There are also a lot of constraints to building something like this, so that's why people don't build it very often," told Club Moolia's Co-Founder, Ronald Shaw to CEO Magazine.
"The biggest one is the noise. You need to have a land size that is large enough so that you don't disturb the neighbours in the area.
"We needed to go somewhere in the world where we could buy 1,000 hectares near the city. The Club Moolia development itself is only 50–60 hectares, but the land it's on is about 1,200 hectares."
With a target market extending from Australia to Singapore, Indonesia, Malaysia and Hong Kong, membership to access Club Moolia will cost $30,000 to $150,000 each, split over three tiers, Celebrity, Prodigy and Conglomerate.
Celebrity status, with a $30,000 joining fee and $5,000 annual top-up, allows for 40 hours of peak and off-peak track time, while Conglomerate, with a $150,000 joining and $10,000 annual fee, allows for up to 120 hours on track, plus a range of extra features.
According to the venue's website, only Conglomerate applications are currently open.
The CEO Magazine article specified that the collected membership fees will be used to service the business, with profits ultimately drawn from add-ons, such as food and beverage service and amenity hires.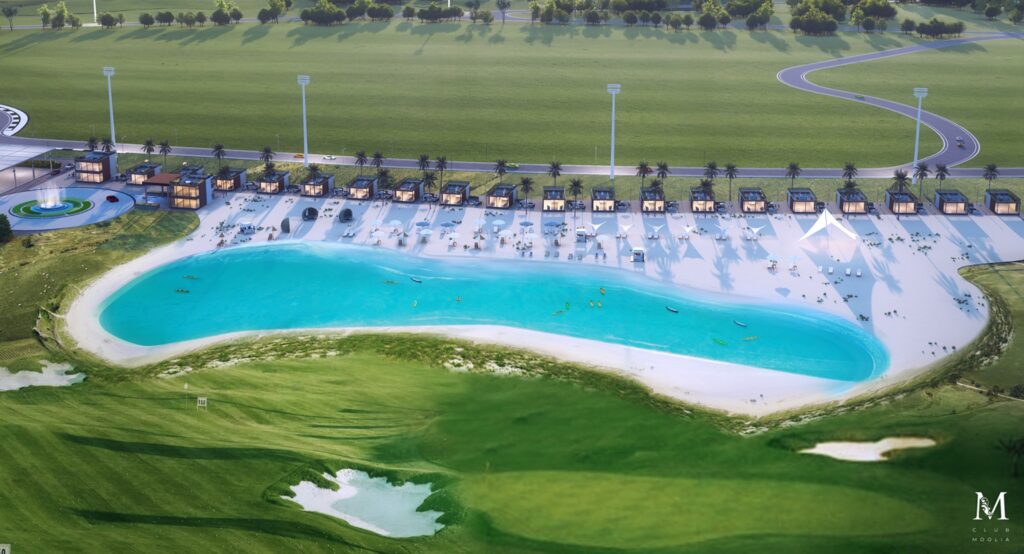 While this is a wild new take on motorsport in Australia, and a facility not aimed at general competition as we know it, motorsport centric country clubs are big business around the world, especially in North America and Europe.
The venture follows in the footsteps of other Western Australian venues that have failed to take off or are currently treading water, such as a $30 million circuit near Perth Airport that signed a five year deal with Formula Nippon in 2001.
The concepts of street circuits in either downtown Perth or Freemantle were floated repeatedly over 20 years ago, although the Supercars Championship continued at Wanneroo.
Meanwhile, Wanneroo Council approved significant upgrades to Wanneroo Raceway in 2020, although there has outwardly been little movement since.
Also, at a similar time, a facility at Keysbrook, about an hour south of the CBD came to light, although further details on "The Track" have subsequently been few.