COLUMN: Playing the longer game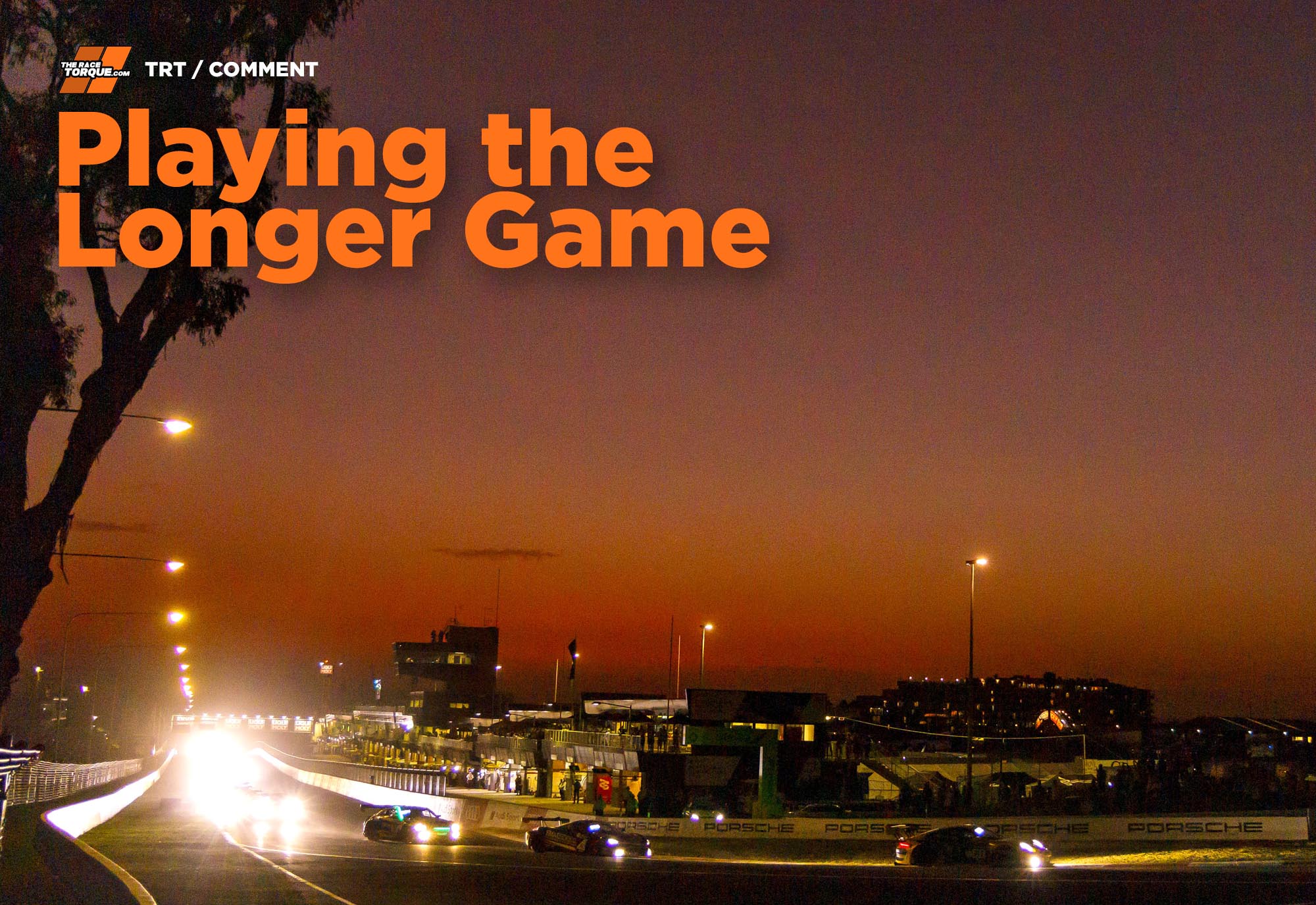 BY ALL rights, Test Match Cricket should be dead and buried by now.
The five-day game is an anachronism of a time when things moved slower, when attention spans were apparently longer and when 'content' wasn't a terrible phrase for what people consume to fill their time.
In a word driven by Tick Toks and Snaps, a Test Match is more like the novel War and Peace – only longer and more compelling.  
And yet, at least in this part of the world, it appears to be thriving with the recent fourth Ashes test at the Sydney Cricket Ground a case in point.
In this supposedly modern, fast-paced and result driven world the match delivered everything that is supposed to be uncool; it lasted the full five days and ended without a definitive winning result.
And yet it was utterly captivating, thrilling viewing and that's not just me saying that.
The final session on Sunday was one of the most watched in recent Cricket history, with a peak audience of nearly 3 million people tuning in as Nathan Lyon and Steve Smith very nearly bowled Australia to victory, as James Anderson and Stuart Broad grimly defended for the Poms, saving them the match.
We're continually told that the world is evolving to become more fast paced and frenetic, that a 10 minute You Tube video is the new 90-minute movie and that a 10-second Tik Tok is more effective than a two-minute Facebook video.
And yet here's Test Match Cricket – Five days long and consumed by Millions along the entire journey that is the contest between bat and ball.
Test Match Cricket was supposed to be dead by now: One Day Cricket was first in line with a knife to the back of the longest game – only for T20 to come along and offer a three-hour version of the full-day contest for the ever evolving market.
Now there's a 100-ball option popping up that makes for even more action-packed, tightly-packaged 'content' (shudders at the term).   
And while the longest form of the game is not without it's challenges – over to you, ICC – the Ashes contest, the shock Bangladesh win over New Zealand, the recent, compelling India v South Africa contest and so many more prove that it remains relevant, watchable and compelling for Audiences.
Tests have always been regarded as the highest format of them all, but I think these days it's becoming more special because there's less of it around. As the influx of international and domestic short-form competitions increases the time to get a five-day contest in becomes smaller – but when you do get one in? It becomes more special as a result.
The reason I offer up this piece of discussion, aside from an underlying desire to gradually transform this website into TheCricketTorque, is that in this scenario Cricket and Motorsport hold many similarities.
While all the football codes and indoor stadium sports are contested within a fixed format over a generally fixed period of time, it's really only Cricket and Motorsport where formats of varying lengths are actually part of the competition rulebook.
You want to be good at Footy? Be competitive for a few hours. Basketball? 60 minutes.
But if you want to be an elite Cricketer you need to be able to grid out a 250-ball century in a test on a challenging, turning wicket a week before you smoke one off 55 balls in a T20 on a wicket harder than the road to the stadium.
It's the same with car racing. The great drivers are great because they can bash out 50 laps in a row within a few tenths of each other in the same way they can deliver a Shootout performance that leaves people breathless – or change disciplines entirely and race on dirt.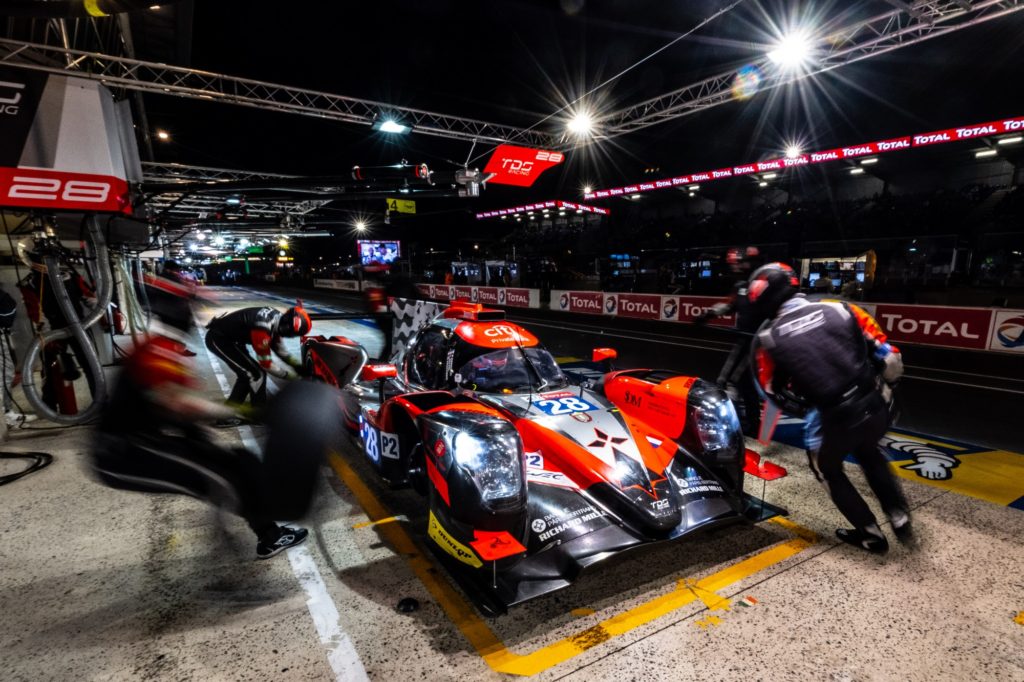 If a Supercars round is a one-dayer and a night at the Speedway is a Big Bash game, then surely the Bathurst 12 Hour or the Le Mans 24 is a Test Match, filled with all the plot twists and turning narrative that only something of a longer form can offer.
Much like Test cricket and despite all the changing conditions that I mentioned earlier, it's clear that Endurance Racing has held its appeal against the ongoing push for shorter, sharper sprint races and prime-time TV windows.
Whether it's the influx of manufacturers coming into Sports Car racing's Le Mans 24 Hour or Rolex 24 at Daytona, or the massive ratings for the Bathurst 1000 or the oversubscribed grid for the Bathurst 6 Hour at Easter, Endurance racing is doing things now, broadly speaking, better than it's done before.
In the same way that the biggest Cricket Audience of the Summer in Australia will be a five-day game, the largest racing audience of the year is a six-hour race that goes about four and a half hours longer than the next-most watched.
And in America the biggest NASCAR race is the (equal, anyway) longest, the largest IndyCar race is the longest and the most talked-about Sports Car race is.. you guessed it – the longest.
I think the history has something to do with it as well because while the world is gravitating toward short-form content and bite-sized pieces of information, I think its also true that the love of a good story remains true.
In the same way that a Stars v Strikers Big Bash game can't deliver the kind of backstory as Australia taking on England for the Ashes, the same could be said for a Supercars Sprint at Hidden Valley compared to the Great Race each October.
People still watch the Indy 500 in huge numbers because they know and appreciate that whomever wins it will join an elite group, forged over a century of competition.
Surely, it's the same as winning a domestic T20 competition compared to winning a Test: Still good, sure – but lacks a certain gravitas compared to the longer game.
Test Match Cricket is special. For most Cricket fans, nothing can match the twists and turns that the longest variation of the game can offer across the contest – quite regularly finishing with something as dramatic and compelling as we saw in Sydney on Sunday.
The same goes for car racing. While there's been some superb sprint racing over the years, there's very little that can beat the last-lap pass for the win in a race that lasts for hours and hours, strategies and moments converging to deliver a thrilling final-hour flourish as happens so often these days.
Unlike Test Match Cricket, few people have ever said that Endurance Racing no longer has a role to play in the future of Motorsport.
But like the Tests, it's clear they remain a hugely important part of our own game.
And if you'll pardon the pun, long may it be so.