New era for Radical competition launches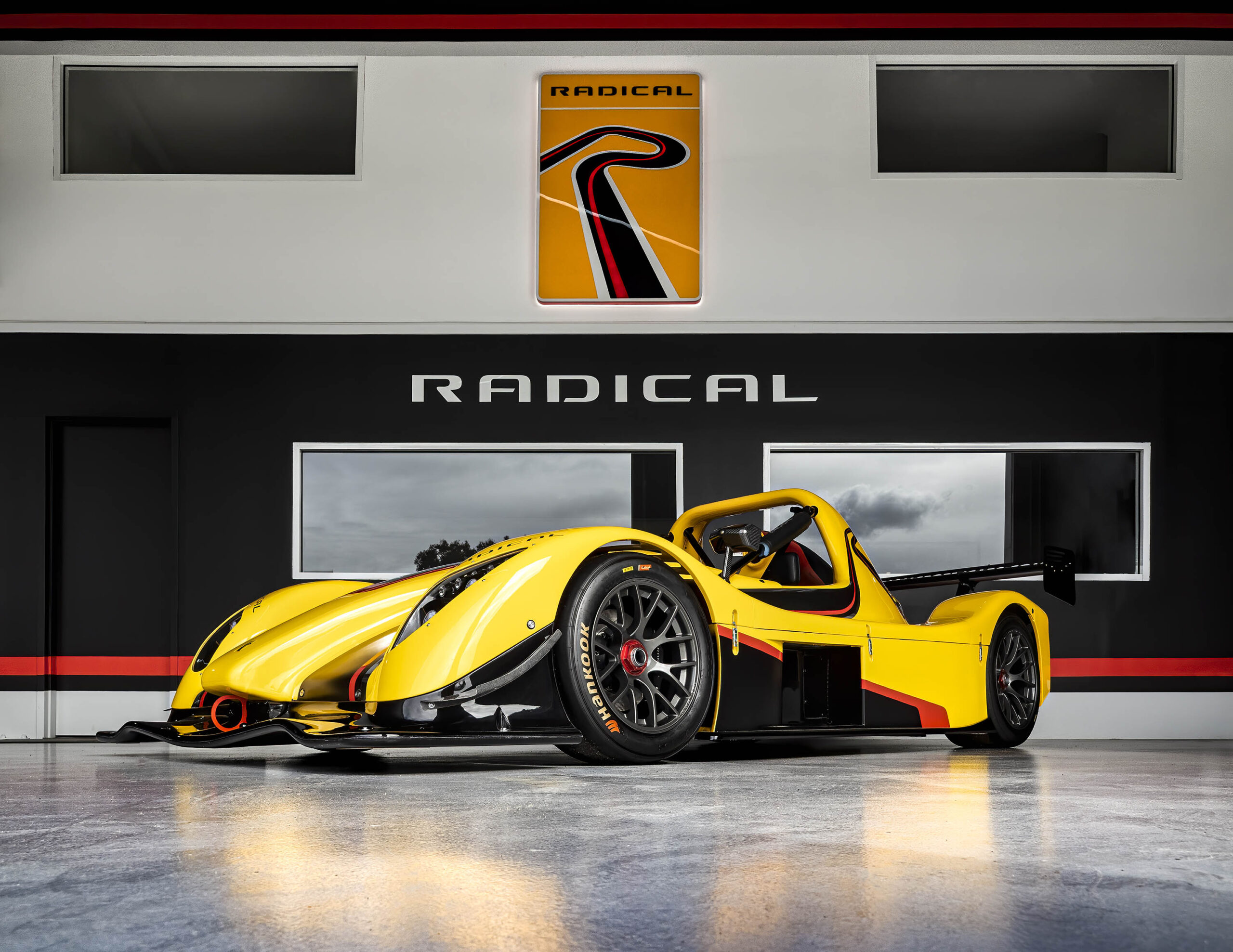 A NEW era for one-make Radical competition in Australia will begin in 2022.
The brand-new Radical Cup Australia has been formed to represent the top one-make Sports Car category in Australia moving forward.
Radical Cup Australia is a joint venture between the two official Radical distributors in Australia: Radical Australia West, spearheaded by Wanneroo-based Arise Racing, and Radical Australia East managed by Sydney's GWR Australia.
It will be fully integrated and supported with Radical Sportscars worldwide.
The two entities have joined forces to promote a five-round Radical Cup Australia Series that will deliver competitive, affordable and enjoyable racing for competitors.
Experienced motorsport administrator Charise Bristow has been appointed Category Manager and will oversee the day-to-day operations of the 2022 Series.
The 2022 Radical Cup Australia will be contested over five rounds, featuring primarily at Shannons Motorsport Australia Championship events.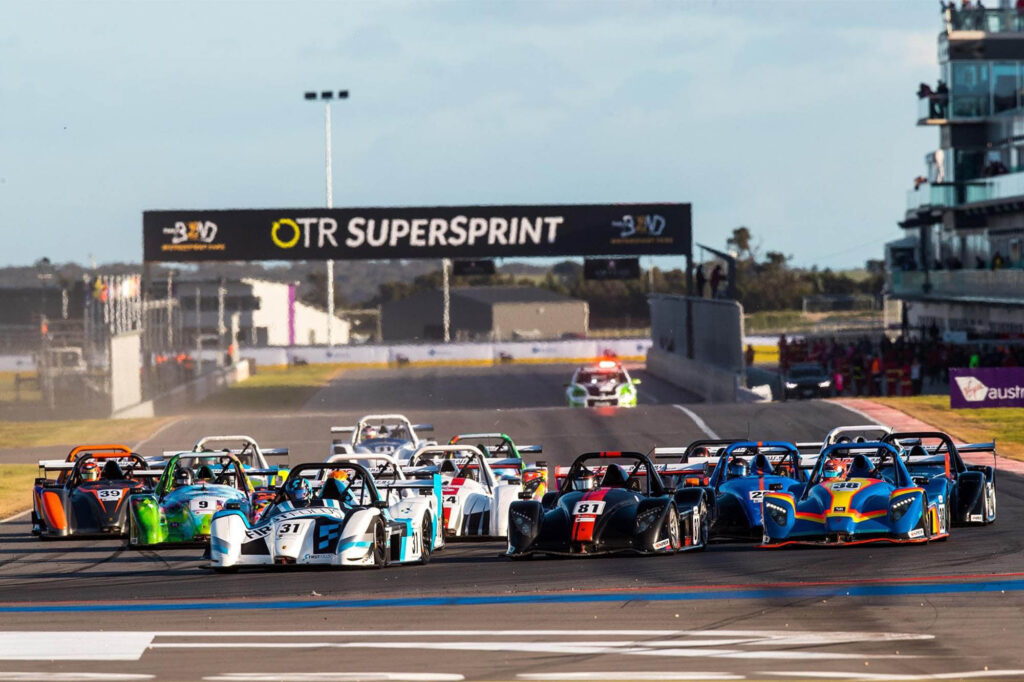 The series commences at the Phillip Island Grand Prix Circuit on March 18-20, with subsequent rounds at Sydney Motorsport Park (May 27-29), Queensland Raceway (August 5-7) and The Bend Motorsport Park (October 14-16).
A fifth round will be announced in due course pending final agreements with the promoter.
The series will follow established, global Radical Cup standards while catering to the Australian market and the cars currently in the country.
2022 Series Sporting and Technical Regulations are currently being finalised in association with Motorsport Australia, who are keen supporters of the new era for one-make Radical competition in Australia.
Additional elements, including a comprehensive broadcast and media package, are currently being finalised and will be announced in due course.
Fans can follow the series on Facebook and Instagram by following @radicalcupaustralia.
An official series website will launch prior to the opening round of the championship.
Interested parties can contact Category Manager Charise Bristow via email for further information.  
2022 RADICAL CUP AUSTRALIA SCHEDULE
Phillip Island Grand Prix Circuit (Shannons Motorsport Australia Championships) March 18-20
Sydney Motorsport Park (Shannons Motorsport Australia Championships) May 27-29
Queensland Raceway (Shannons Motorsport Australia Championships) August 5-7
The Bend Motorsport Park (Shannons Motorsport Australia Championships) October 14-16
Location and Date – To Be Announced
CHARISE BRISTOW – Category Manager 
"It's exciting to be involved with a new era for Radical Sports Cars in Australia," Bristow said.
"We are starting from a clean sheet of paper with fresh ideas and a new approach at how to operate the category.
"The team behind the new series have invested into making sure that it can be run at the highest possible standard and make it the best experience possible for our competitors and for those who enjoy the racing.
"We have also worked closely with Motorsport Australia to secure a strong calendar at key Shannons events, with an exciting location for the fifth round yet to be announced.
"It's shaping up to be a really exciting season with lots more news to come."
GARTH WALDEN – Radical Australia East
"As a competitor, GWR Australia has had a long relationship with Radical competition, so we understand what the competitors are looking for in the product they are offered," Walden said.
"It's exciting for us to partner up with the team at Radical Australia West and our other partners to start fresh with the new Radical Cup Australia.
"Radical racing has a long and quite successful history in Australia so we will be using that base and building on it with the new series moving forward."
JORDAN OON – Radical Australia West
"There is a lot of motorsport knowledge going into this project to make sure it can operate at the highest possible level," Oon said.
"The people behind the scenes all know what it takes to put on a well-run and competitive championship for our customers on both sides of the country.
"It's a fresh start for Radical in Australia and the new Radical Cup Australia will be a great showcase for the brand, the cars and the racing."