PODCAST: WAU boss on Ford Mustang switch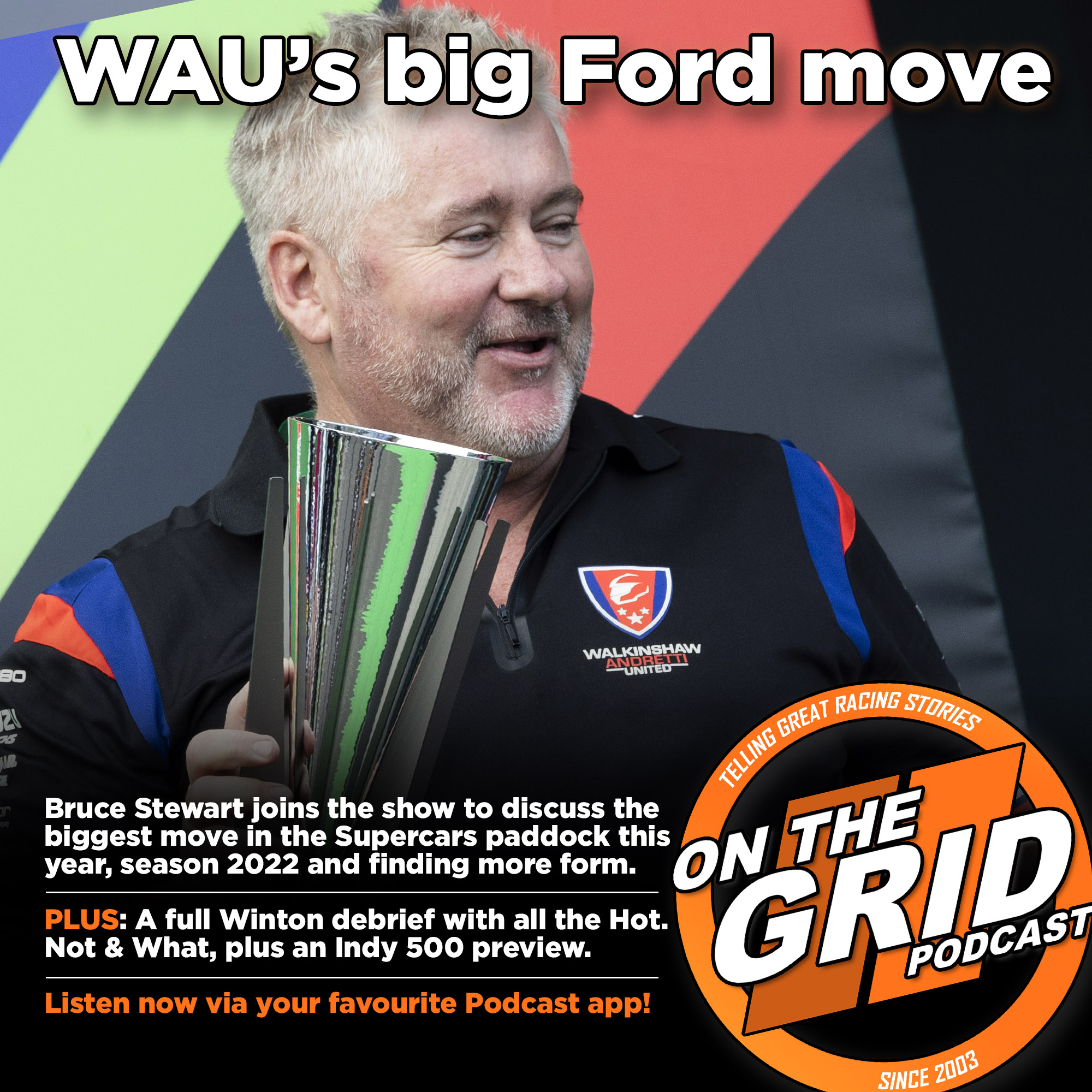 Walkinshaw Andretti United boss Bruce Stewart is our special guest as we look back on their up and down start to the season, and delve into the process behind signing up with Ford for the next era of Supercars Racing.
Bruce is as open and honest as ever with lots of insight into the process, the reasoning and how they've managed the feedback from long-term fans of the team.
Then there's our comprehensive Winton debrief with all the news and views from a big weekend in country Victoria.
Spotify: Click Here
Apple: Click Here
Deezer: Click Here
Or listen on the Radio Show Ltd channel RS1 at 9pm (UK time) on Thursday nights.