F1 stars in 12 Hour cars – a history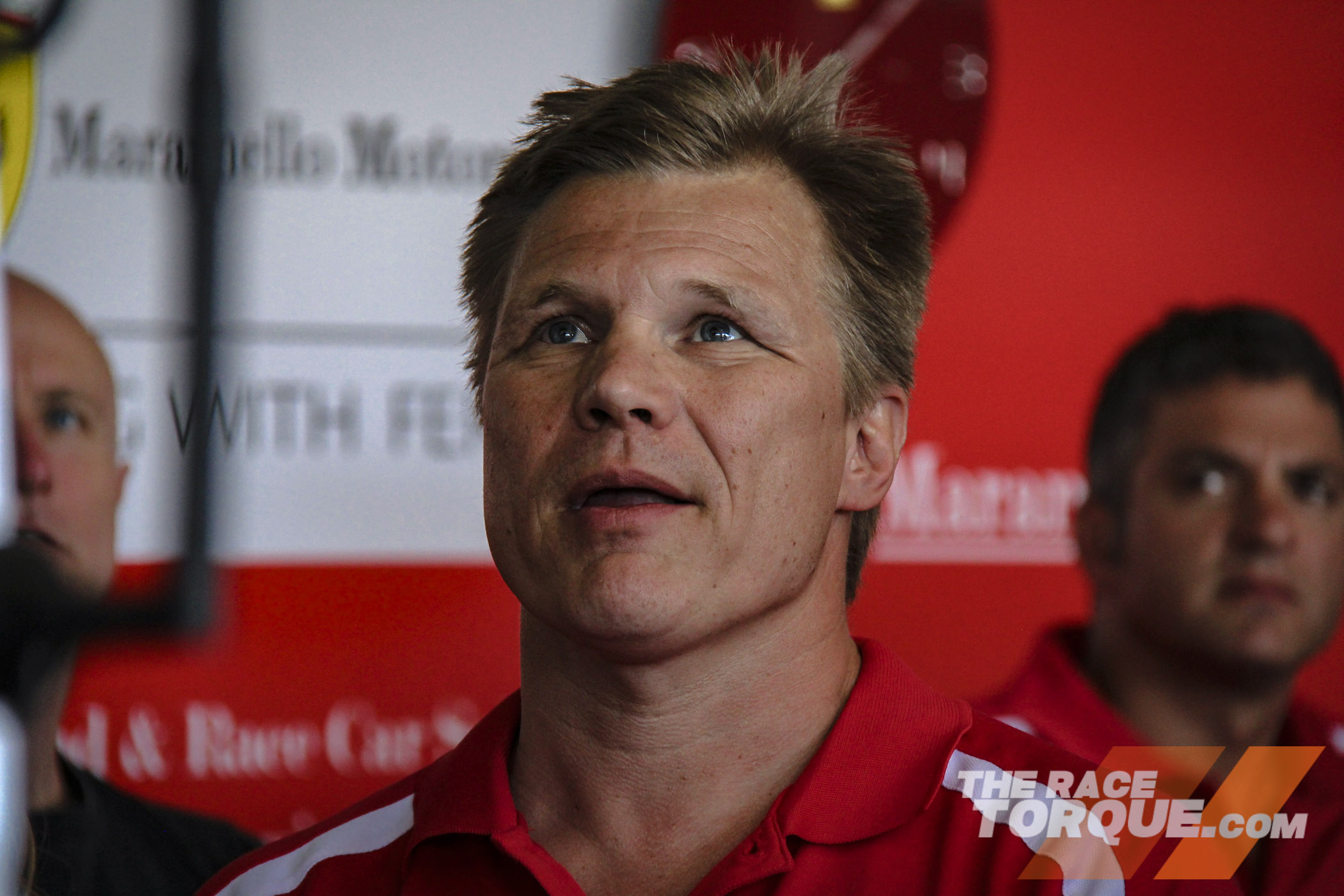 FORMULA ONE drivers competing at Mount Panorama is not a new thing, despite the fact the iconic circuit has never hosted a round of the World Championship.
Recent news that Max Verstappen and Daniel Ricciardo were keen to tackle the Bathurst 12 Hour created plenty of discussion and lots of positive 'what if' discussions within the sport.
Verstappen, the reigning World Champion, listed Australia's International Enduro as one of several key international races he would like to attempt when his time in F1 draws closer to its end.
The 24-year-old Dutchman recently signed a new long-term deal with Red Bull that will take his Formula 1 career through to at least the 2028 season, though he admitted the desire to contest other races – and in particular those of a long-distance variety – was present.
"There is less pressure, more fun. That might even be possible during my Formula 1 career. But not this year or the next, maybe after," Verstappen told De Telegraaf.
"The 24-hour races seem like something to me: Le Mans, Spa-Francorchamps, Daytona and the 12 hours of Sebring. Or the one in Bathurst, Australia. Well, in a GT3 car. I have already won that race twice in the simulator."
A noted e-racer, Verstappen has shown impressive form to win both virtual Bathurst 12-Hour races contested on the iRacing platform.
He would be the most successful F1 driver to race at Mount Panorama (at least in the 12-Hour, anyway) should he make his debut at some point in the near future – though he wouldn't be the first Formula 1 driver to contest the 12-Hour.
A host of former F1 talent, some of them highly successful, have already made their mark on the Mountain in years past.
F1 Stars in 12 Hour cars
YOU CAN go back a full decade to find the first instance of a driver with Formula One credentials taking on what is now regarded as one of Australia's highest profile international races.
Former Jaguar and Red Bull driver Christian Klien finished 9th outright in the 2012 race, sharing a Lotus Exige with Sarah Harley and Rob Thomson.
DTM legend Bernd Schneider won the 2013 race with Erebus, the German having made 9 Formula 1 starts for Arrows and Zakspeed prior to his remarkable Touring Car career for which he is famous.
Flying Finn Mika Salo won the following year, sharing a Maranello Motorsport Ferrari 458 GT3 with Craig Lowndes, John Bowe and Peter Edwards.
Salo started 109 Grands Prix with a host of teams, including Ferrari, and twice finished on the podium while driving for the Scuderia. His relationship with the Prancing Horse carried over into his post-F1 GT career, including multiple starts for the brand driving for Maranello Motorsport on the Mountain.
German Markus Winkelhock made his 12-Hour debut in 2015 (finishing second for Audi) and has gone on to be one of the most experienced internationals in the race's history.
The son of Manfred and nephew of Joachim, Marcus also raced in F1 where created a little piece of F1 history by leading 2007 European Grand Prix for the Spyker team on debut, having started last.
2015 also saw Andrea Montermini make his lone 12-hour start, finishing 6th outright for Vicious Rumour Racing in a Ferrari 458. The diminutive Italian made 20 F1 starts for minnow teams like Minardi, Pacific and Forti prior to shifting to Sports Car and GT racing.
Fellow Italian Ivan Capelli, A veteran of 93 F1 races, also made his debut the same year driving a Trofeo Racing Ferrari.
Capelli spent one season with the Scuderia in Formula 1 – in 1992 – but is better known for his time driving the stunning Leyton House March entries, where he spent five seasons and scored his two podium finishes.
Portuguese driver Pedro Lamy, who raced for Lotus and Minardi for a total of 32 F1 races, made his debut with HTP Motorsport in 2017 – the same year as 91-race F1 veteran, Timo Glock.
The GP2 series champion finished on the podium on three occasions driving for Toyota.