Craig Lowndes on the 2022 Great Race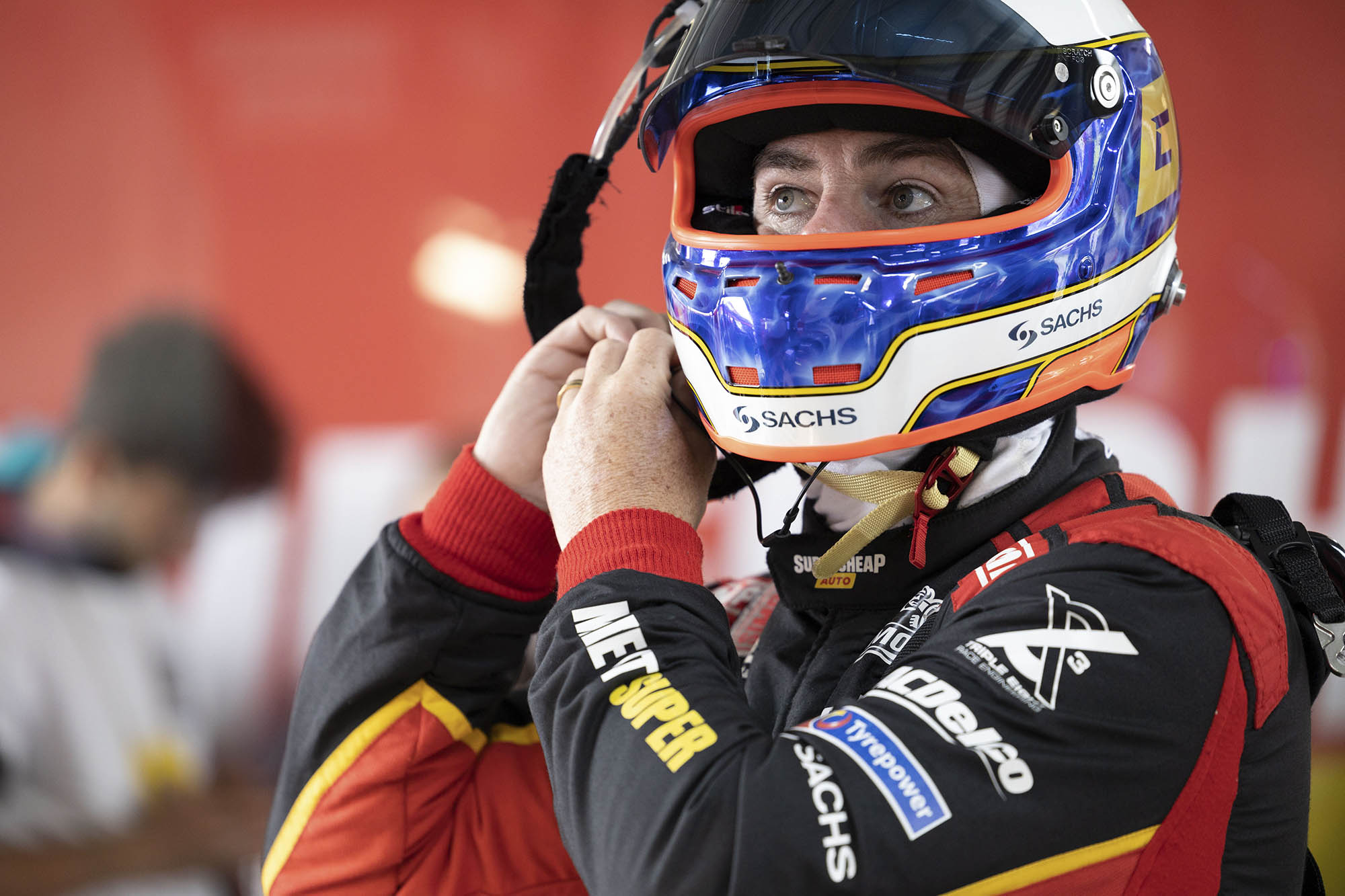 CRAIG LOWNDES. Who better to help look back on the Great Race than one of the best of all time? CL swings past the On The Grid studios to talk everything Bathurst 2022.
The discussion includes how the Supercheap Wildcard unfolded, his own race pace, mentoring Declan Fraser through the weekend and how it made him reflect on his own debut, making smart decisions late on Sunday night and much more – it's a typically ripper chat with the great man.
Then Schibecs, Craillsy and Walker run through their own Bathurst stories, from long hours, the mud, the rain and the sunshine around it. Plus the weekly Hot and Nots which weren't particularly hard to work out, if we're honest.
It's another massive episode with one of the best in the business!
Spotify: Click Here
Apple: Click Here
Deezer: Click Here
Or listen on the Radio Show Ltd channel RS1 at 9pm (UK time) on Thursday nights.