Ben Bargwanna and Bathurst International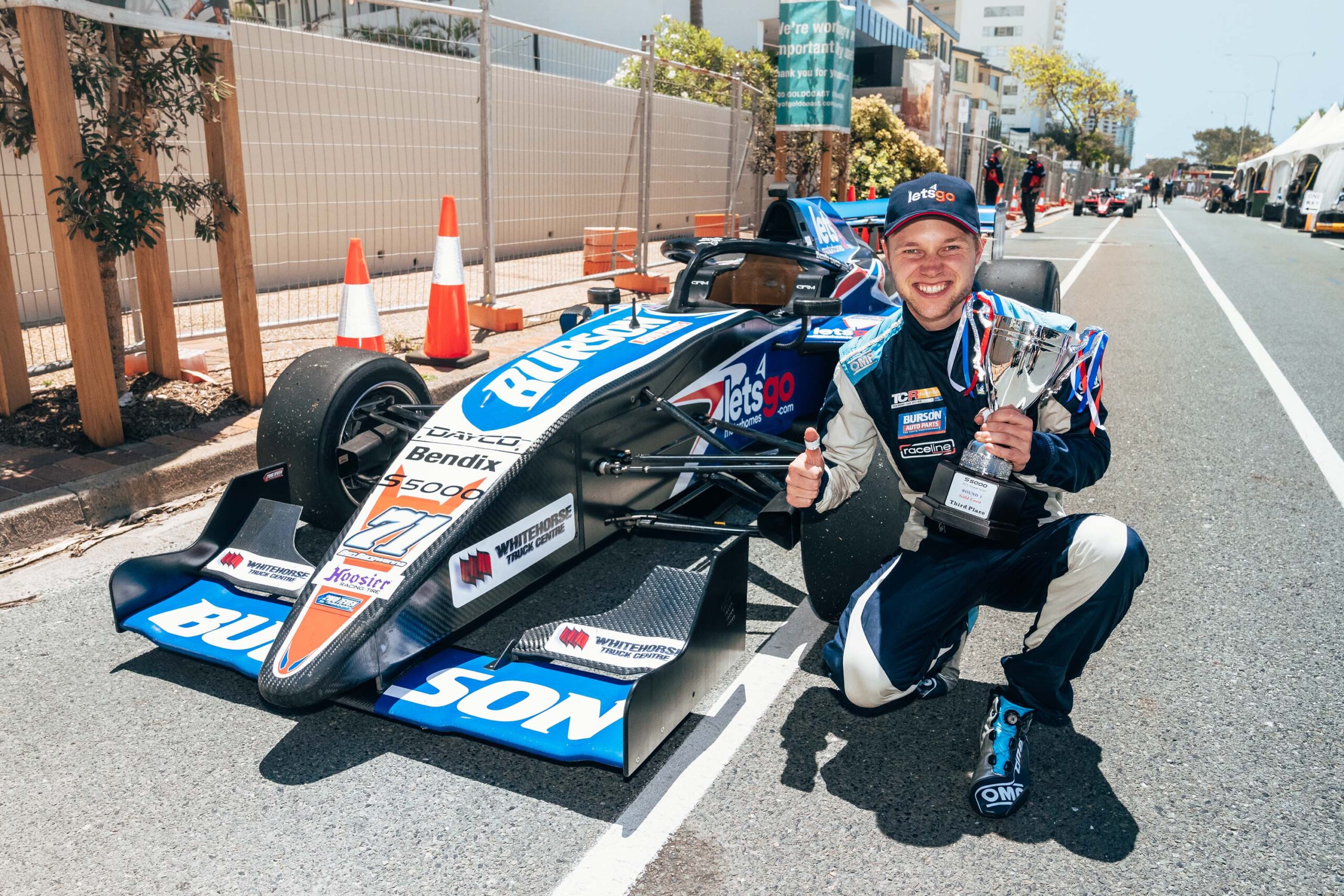 SON OF A GUN Ben Bargwanna joins the show this week to discuss his impressive S5000 performance on the streets of Surfers Paradise, but also his strong season in Supercheap Auto TCR.
Every bit as fun as his old man, Ben takes us behind the scenes of hustling the big open wheeler on the city streets, looks ahead to Bathurst's TCR finale' and Adelaide and gives us a clue about what his future could hold.
Then the team break down the Bathurst International this weekend, delve into the NASCAR showdown and deliver their usual pointed Hots and Nots from the week that was.
Spotify: Click Here
Apple: Click Here
Deezer: Click Here
Or listen on the Radio Show Ltd channel RS1 at 9pm (UK time) on Thursday nights.