POWER RANKINGS 2022: The Whats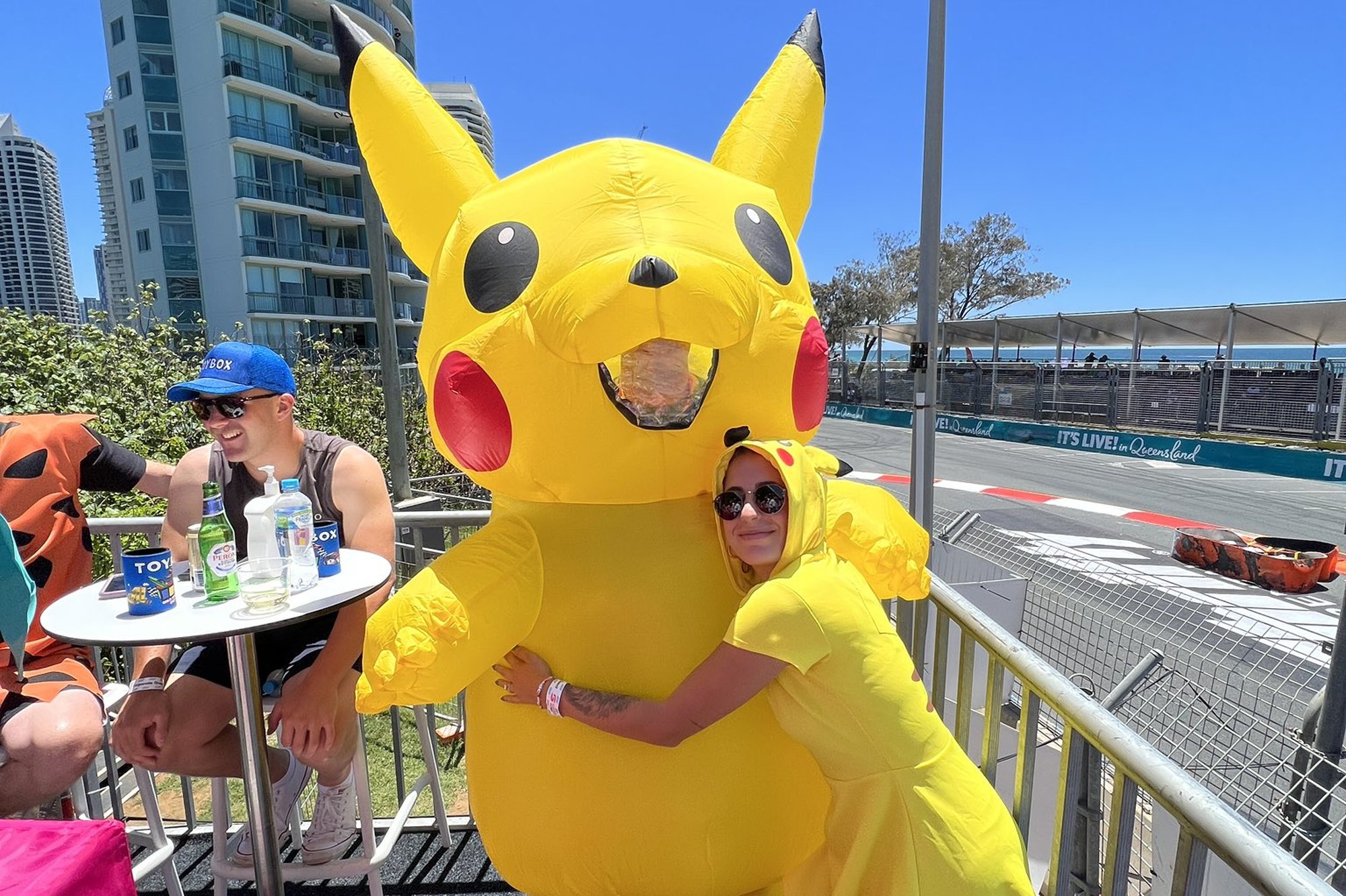 It was a massive year that left us asking one question more than any: what?
Here we take a look back at some of the genuine head-scratchers from on and off the circuits of Australia…
---
CL's lawn-cutting services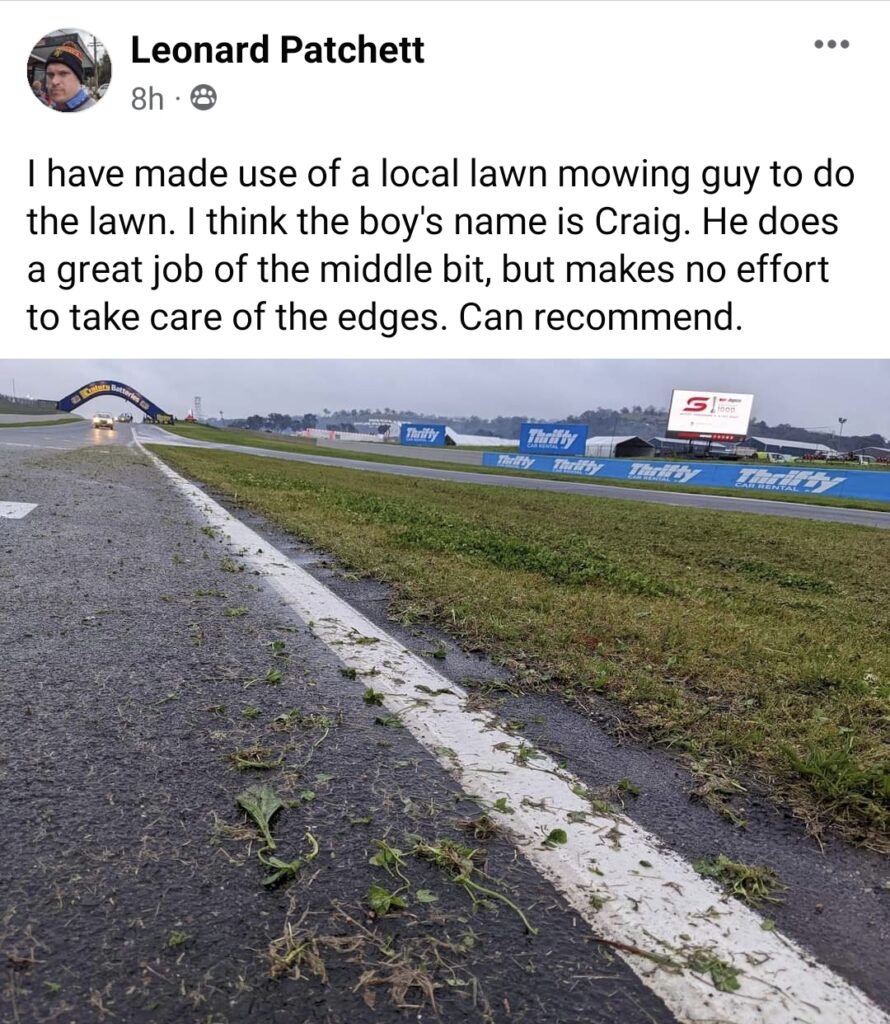 Coffee is Life
Whoah…
****ing great merch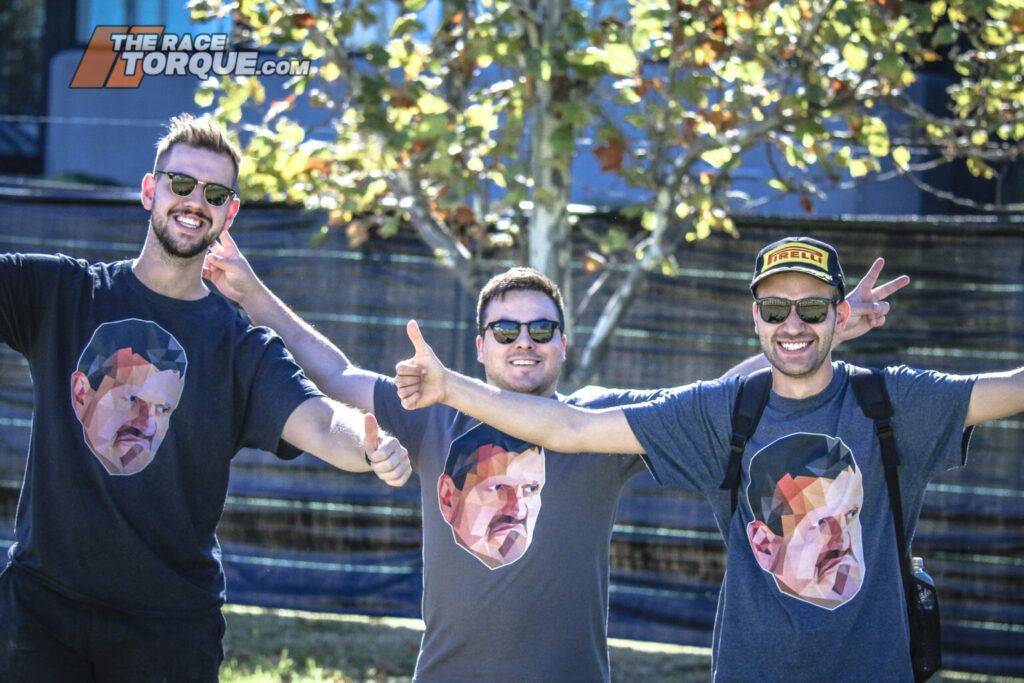 The Mini Champ
Sandown Fans
"Hello Gents, hello Naults."
Josh Buccan on his commentary debut for the SpeedSeries at QR, which we were entirely here for.
Scott Taylor Motorsport at The Bend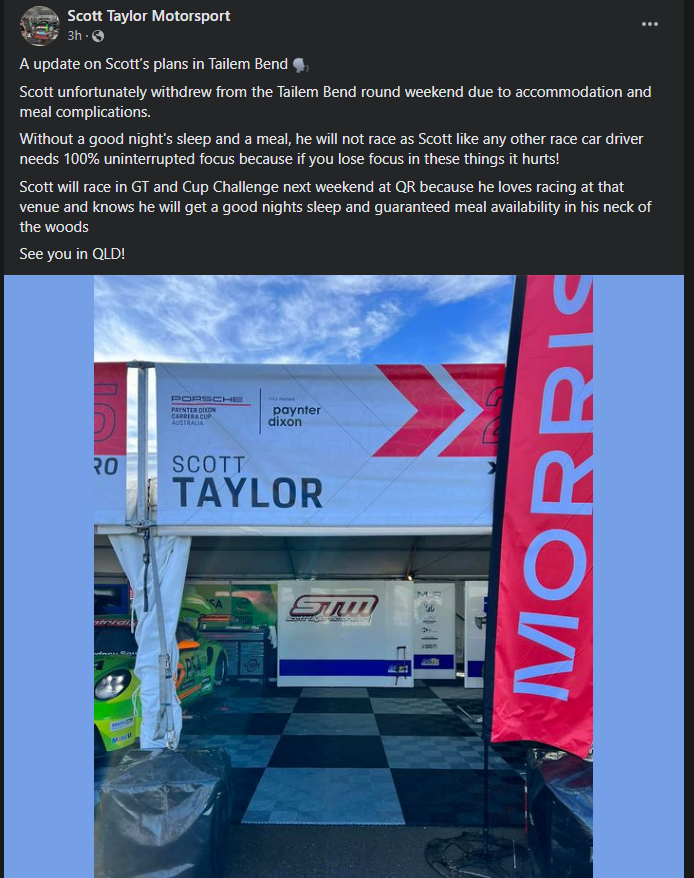 The viral moment of Bathurst 2022…
Bath time irregularity penalty
To be sure, to be sure…
How many Bathurst champs does it take to get one undressed?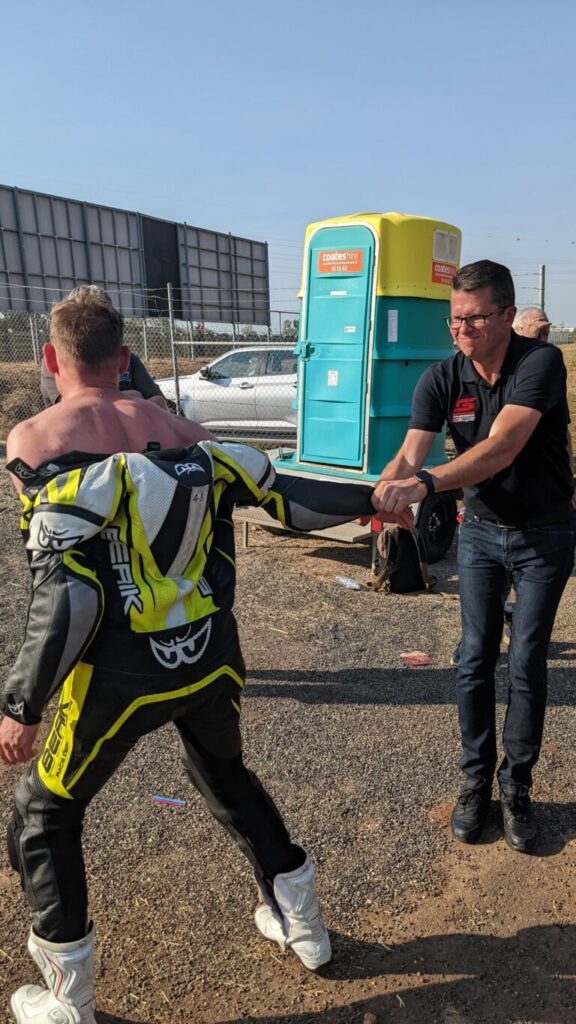 Going Full Scott McLaughlin
When they chose not to mow at SMP, we knew a bloke…
Parking bants
Possibly
Going full Kenny after winning the Bathurst 12 Hour
A fair bit to take in there, per the Barbagallo race 1 results…
NSFW, genuine language warning: Tony Quinn, this is live TV…
In classic Bathurst style…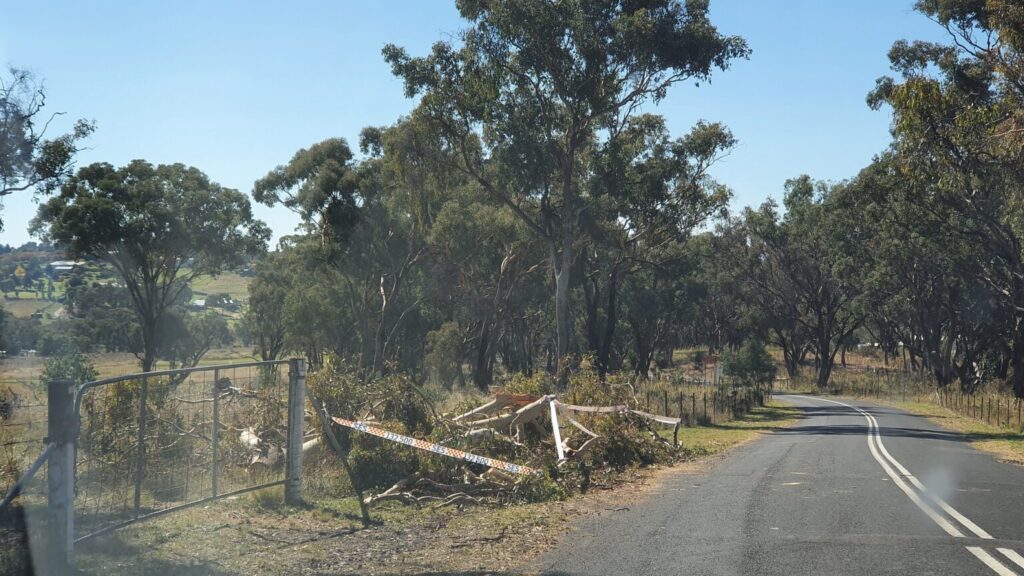 It wouldn't be Bathurst without something wild happening. This year ahead of the Bathurst 6 Hour, a tree fell on the access road to the top of the hill, meaning punters couldn't climb the Mountain first thing on Sunday morning…
Two hunted outlaws
Bowled a wide
Attaboy TBA, finally getting a decent shot in some fast equipment…
Big Photographers, or Little Drivers?
---
Animal Corner
Terrifying Attack
Only in Bathurst…
The Phillip Island Nature Raceway
At the arse end of the rankings…
---
Next Up: We look at the HOT and NOT from a massive year from the SpeedSeries…