Special Aussie Sportscar Book Launched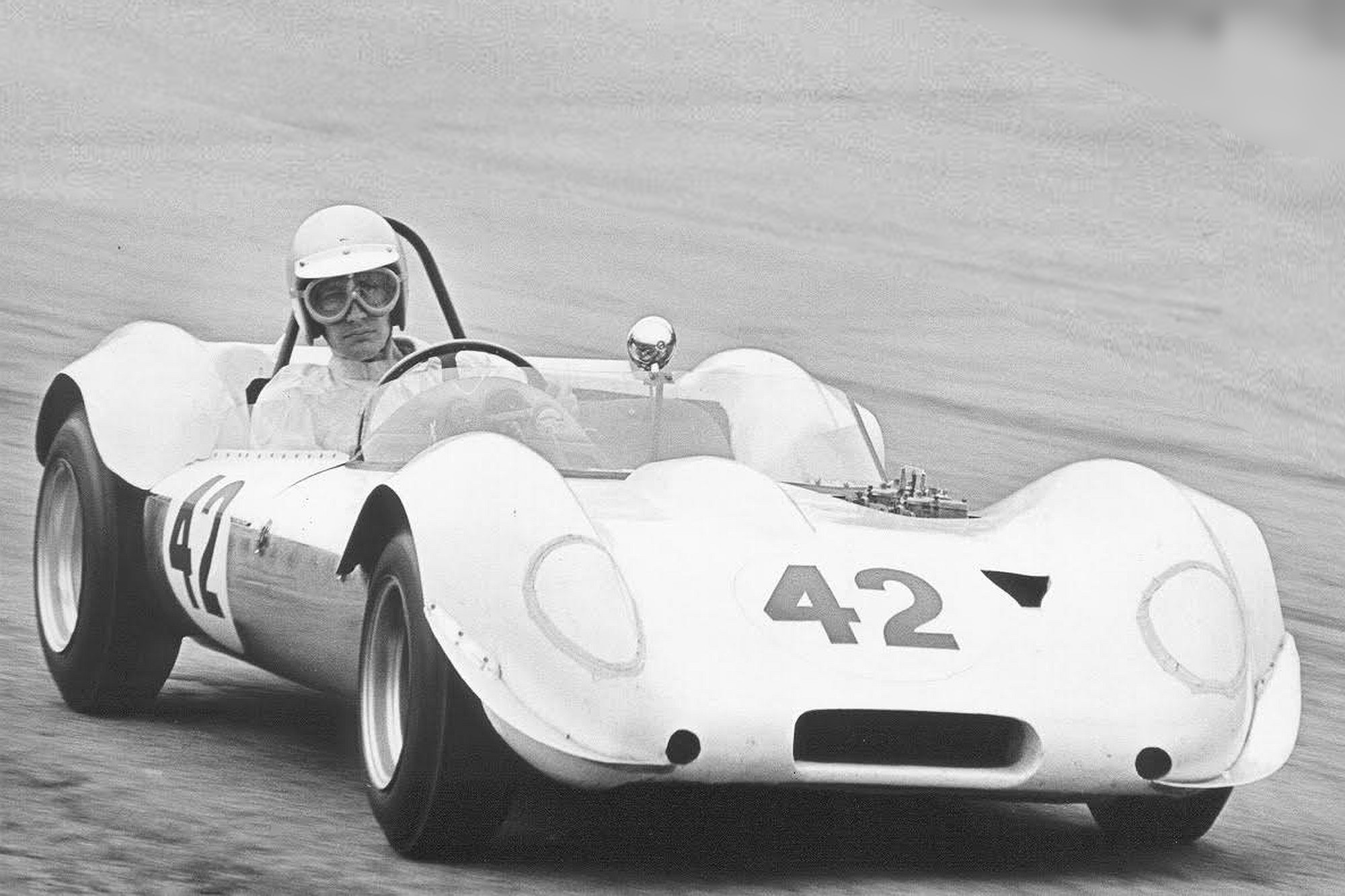 A special book celebrating Centaur sports racing cars has hit the streets in its second edition, with the publication a valuable addition to any serious motoring library.
The book details the story of 11 Australian-made machines, with the original book's 240-odd pages expanding by an extra 50 pages to cover four extensive recent restoration projects.
Written by noted racer John Campbell, the book follows the journey of talented mechanical engineer Tim Harlock, from his days crewing the Lotus-Holden of Wal Anderson, through to the design and build of his own special.
With a low centre of gravity, tiny frontal area, light-weight and significant torsional stiffness, the streamlined open-top Centaur was simple and attractive, but it worked, with the first-up effort fueling further demand.
Subsequently, from Tim's drawing board emerged a succession of designs that found favour with Australian racers through the 70s and early 80s, with up to five Centaurs racing at a meeting.
Over the journey, nearly sixty people would be custodians of the machines, with all of the original chassis remaining in circulation to this day.
With hundreds of glossy photos, the book documents the construction of the iconic Centaur Waggott, the last clubman built, and the secret but stillborn monocoque car.
Campbell notes that any profits from the book will be donated to a local charity, with the first edition generating a staunch profit, which went to the MG Car Club.
If the topic of Australian specials interests you, then this story of the original builders, the owners, and anecdotes from the drivers and crews should be right up your alley.
For further details, contact John via Insideline@bigpond.com.