A summer of speedway dreaming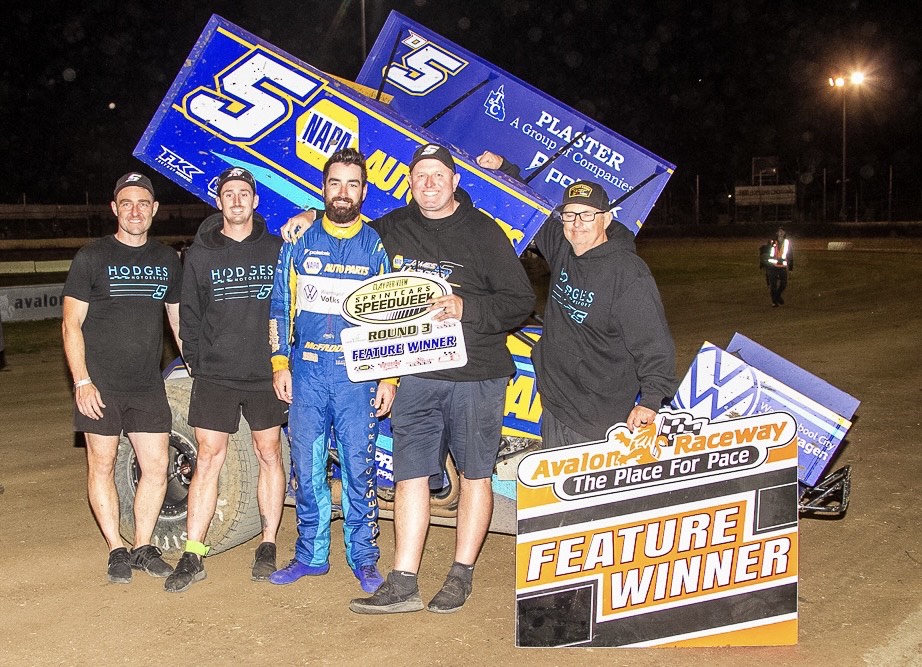 TIM HODGES dreamed of entering a car in the Grand Annual Sprintcar Classic, the biggest Speedway event in Australia.
Last summer he lived that dream, with an incredible campaign with driver James McFadden that came very close to delivering the big prize.
Tim joins the show to reflect on the Summer of Speedway, his own campaign and feelings of being on the grid, how his big-name supporters reacted and what the future holds.
Plus, a rundown on what we reckon makes Gen III cars look great.
Spotify: Click Here
Apple: Click Here
Deezer: Click Here
Or listen on the Radio Show Ltd channel RS1 at 9pm (UK time) on Thursday nights.