Ford's Ledgendary F1 Legacy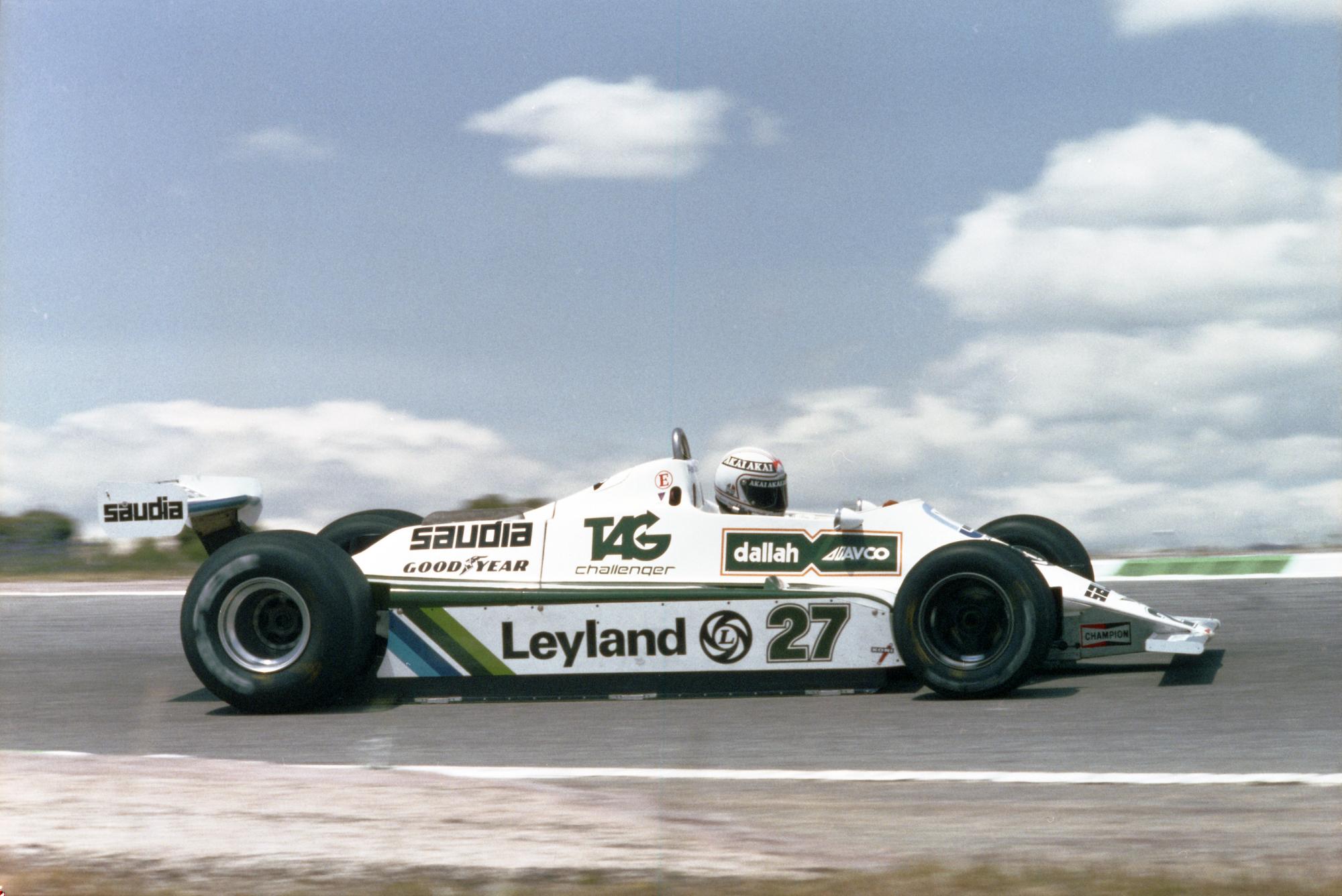 After a 20-year hiatus from the sport, the Blue Oval is set to return to the Formula 1 grid with Red Bull Racing in 2026, and continue an incredible legacy at the top tier of the sport.
With 174 Grand Prix wins to its credit, the marque sits third on the all-time list behind only Ferrari and Mercedes, with its 13 driver's championships claimed by the likes of Graham Hill, Jackie Stewart, Jochen Rindt, Emerson Fittipaldi, James Hunt, Mario Andretti, Alan Jones, Nelson Piquet, Keke Rosberg and Michael Schumacher.
That who's who is backed up by 13 Constructor's titles, aligned with teams such as Lotus, Matra, Tyrell, McLaren and Williams.
Between 1968 and 1983, the Ford DFV became the most successful powerplant of all time, registering a remarkable 155 victories.
For an extended period, Ford too provided the propulsion for vast portions of the grid, with the supply of engines extending to many of the underdog squads.
Below is an example of the marque's involvement in F1, which reaches back to the earliest days of the sport.
IMAGE CREDITS: Ford Performance