HOW TO FIX ALONSO'S HONDA PROBLEM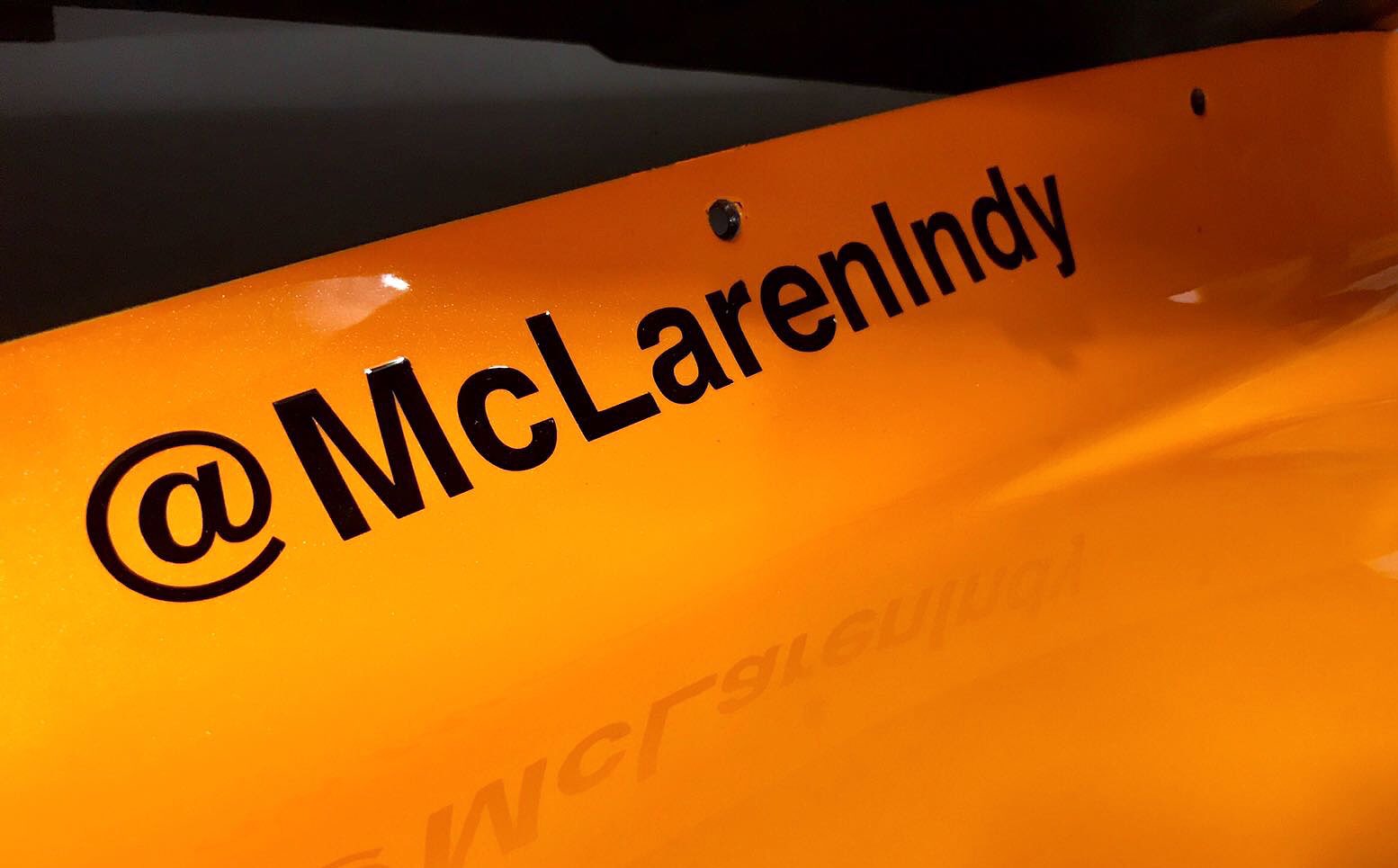 HONDA, and this is not news to anyone who follows motor racing, has a problem and it's called Fernando Alonso. 
A string of failures has seen the double world championship-winning Spaniard rack up four non finishes from four Grands Prix so far this year, and during the Russian Grand Prix last night there were signs the relationship may becoming untenable.
When your frustration boils over into radio chats that border on petulance it's not a good look for anyone. But it's easy to sympathise with him.
The problem that Honda, and perhaps more specifically, McLaren-Honda, has is that they badly need Fernando to stick around long term.
When the Honda ultimately comes good – and those of us who consider ourselves McLaren fans have to maintain the belief that it ultimately will – they're going to need Alonso behind the wheel to make the most of it.
It's not as if there's a stash of drivers to have won a few World Championships and 30-odd GPs just sitting around waiting to put their hand up for a drive that may open up.
But there's not much chance of that happening if things continue the way they are. At this rate, he'll battle to finish the year.
There could, however, be a solution and it comes in the form of something that is already happening.
Fernando and McLaren's jaunt to the Indianapolis 500 this month was a PR bonanza for both the IndyCar and McLaren brands, and Alonso himself spoke of his desire to win the 'Triple Crown' of motor sport's major events.
McLaren traded on their incredible history at the Speedway and were able to turn the attention away from the struggles in Formula 1 land for a few relaxing hours.
But you don't need to be a rocket scientist – or a Honda engineer – to read between the lines and get that there's a good chance the whole thing almost certainly doubles as a 'keep Fernando happy' scheme. Which is absolutely a brilliant idea.
In fact, it should be extended.
For the cost of running a car for the remaining events this year – call it $4-5 million in US dollars – Honda could pay for McLaren and Alonso to run the remainder of the IndyCar schedule, thus putting him in a position to win car races on talent and ability for the first time in years.
Honda can then spend the rest of the year sorting out their issues, developing the engine and working out ways to be competitive, ideally without the burden of having to keep the world's most frustrated human being walking away to spend the rest of the year counting his pesos on his Yacht somewhere on the Mediterranean.
I'm sure if they asked Jenson nicely (by adequately topping up his super fund) he'd pop out of retirement for a few more races. Or go and find another kid out of their junior programs in Japan's SuperFormula.
Surely the investment of a few million would be better value than losing someone of Fernando's ability for when they can actually win races.
Then, perhaps by the time that the IndyCar season finishes in late September, Honda will have hopefully found some of their missing ponies and tightened the screws that keep falling out of places they're not supposed to.
Fernando can then jump back in, energised by being a racing car driver once again, and hopefully revel in a slightly more competitive Formula 1 mousetrap thus keeping him engaged and entertained for another year.
Perhaps this is just me being an unabashed fan of IndyCar racing and looking for ways for that series to keep growing.
But I'm not so sure.
The bottom line is, F1 needs Alonso because he is one of the best drivers in the world. Honda and McLaren needs Alonso for the same reasons. But they don't need an Alonso that runs 16th, bitches on the radio about how bad his car is, and then parks up with his car broken on the formation lap.
F1 needs the Alonso that fronted at Barber for his first IndyCar visit last week – energised, engaging and with all the charisma and confidence a double World Champion deserves to have. And it needs that in a car that can at least compete for podiums.
Perhaps some time away will work wonders for everyone?
WORDS: Richard Craill
IMAGE: @McLarenIndy