RUBENS BARRICHELLO will ensure Australia's brave new era of wings and slicks competition kicks off in style this September.
WORDS: The Race Torque / Supplied IMAGES: Supplied
The Brazilian star, an 11-time Grand Prix winner, is the first driver confirmed for the opening hit-out of the S5000 Australian Championship that will debut at Sandown next month.
As many as 14 of the Australian-built S5000s will compete at Sandown, with Barrichello's rivals to be confirmed in the coming weeks.
Barrichello competed in Formula 1 between 1993 and 2011 and holds the record for the most Grand Prix starts (322). He won 11 races, qualified on pole 14 times and claimed 68 podium finishes – five at the Australian F1 Grand Prix in Melbourne.
While he now races Brazilian stock cars for a living, he is an enormous signal of intent from S5000 organisers about where they hope the new category will sit.
"Having been to Australia many times during my F1 career, I'm excited to be coming back for the first ever race for S5000, in Melbourne," said Barrichello.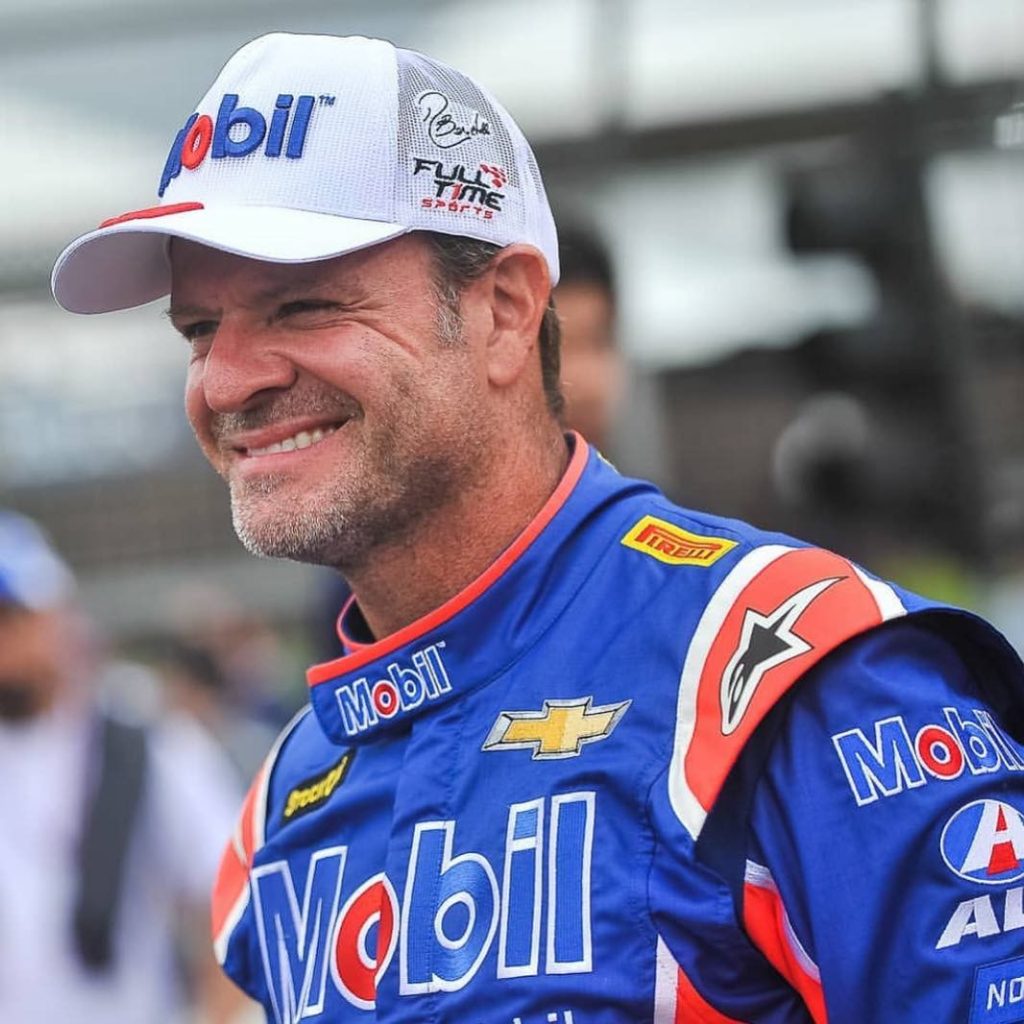 "The concept of the S5000 formula is a very interesting one, the car looks to be a real challenge, and I look forward to playing my part in its launch.
"It's great to see what will be a resurgence in serious open-wheeler racing in Australia. I hear the sight and sound of a 5-litre V8 in the back of the S5000 is pretty awesome.
"I've never been to the Sandown circuit before, so there will be much to absorb, but it looks like a great venue for the S5000s to make their debut. It's going to be a great experience."
After several false starts and years of 'will they, won't they', Sandown will mark the beginning of a new chapter for open wheel racing in Australia.
Category Manager Chris Lambden, who spoke with The Race Torque about the latest developments on the car recently, said confirming Barrichello was a significant moment in the evolution of the class.
"We're thrilled that a driver of Rubens' pedigree is coming to Melbourne to compete in the first ever S5000 race," he said.
"When we set out to create a top-level single-seater race category for Australia, tailored to the Australian V8 psyche, we hoped that it would provide an incentive to re-focus a spotlight on a form of racing that has slipped out of the limelight over recent years – the fact that Race 1 will see Rubens Barrichello on the grid is fabulous.
"Rubens has stayed very much on his game since he last raced in F1 and Indycar – the Brazilian 'Stock Car' Championship is in fact a touring car category not unlike Australia's Supercar series, but using identical V8-powered Chevrolet Cruze cars, with a 32-car grid and an array of famous Brazilians at the wheel. Rubens in fact won the very latest race, last weekend, at Campo Grande. He's a real racer's racer.
"So he'll be right at home in an S5000, and a top quality target for Australia's young hopefuls and more experienced racers to measure themselves against."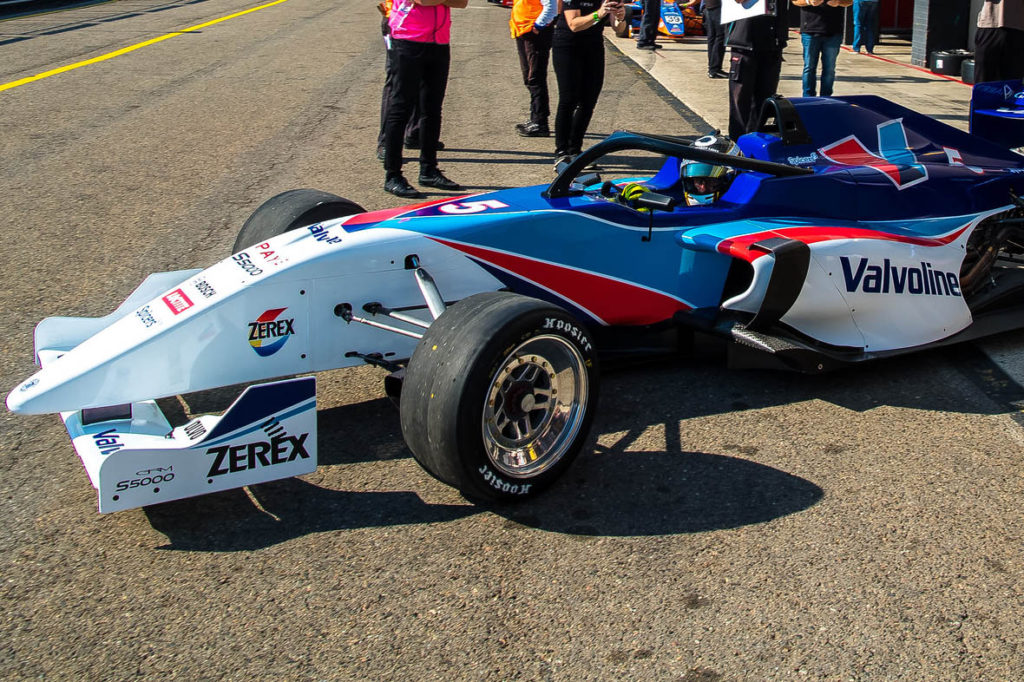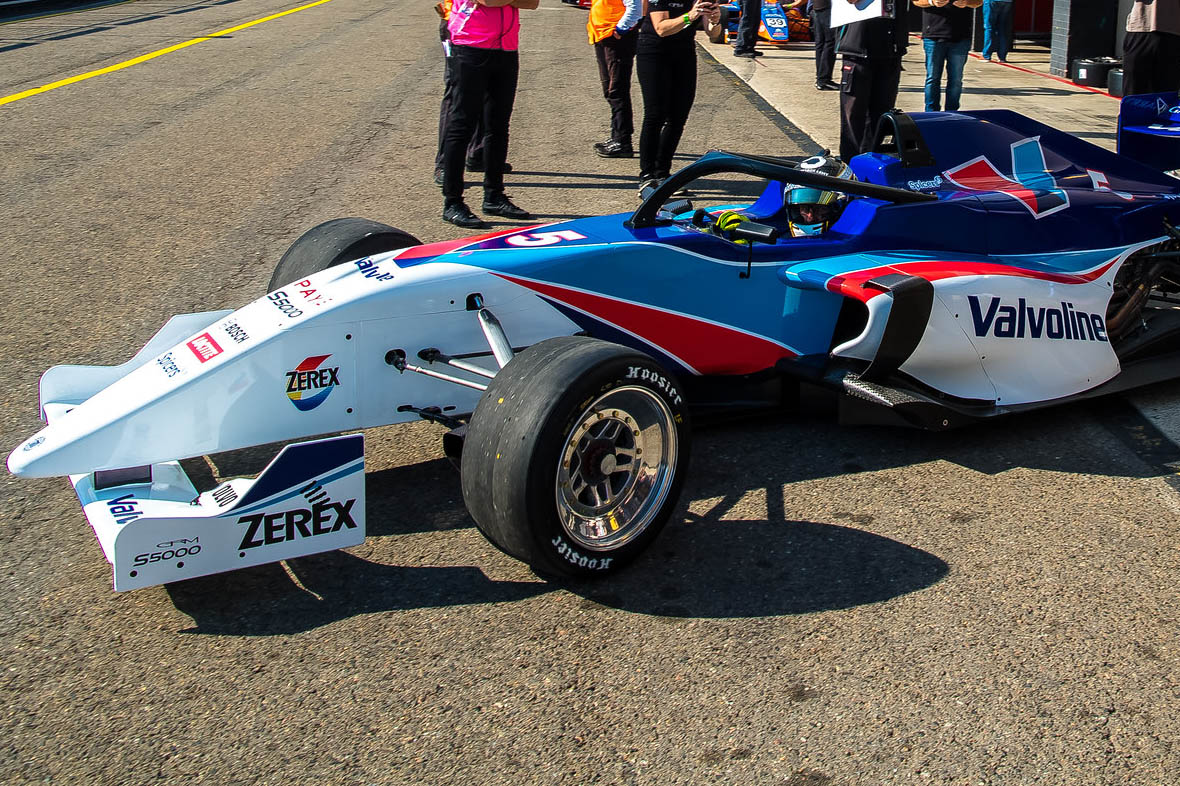 During his unbroken 19-straight year stint in F1, Barrichello drove for six teams – Jordan, Stewart, Ferrari, Honda, Brawn and Williams.
The 47-year-old now competes in Brazilian Stock Cars with the Sandown event to be Barrichello's first competitive race in a high-powered open wheel race car since a one-year stint in IndyCar in 2012 – the year after he quit Formula 1.
While a totally modern race car, the S5000 race cars adopt some of the philosophy of the famous Formula 5000 racers of the 1970s, with throaty V8 engines, big wings and fat tyres set to take over the suburban Melbourne circuit in September.
Built by Melbourne-based race team Garry Rogers Motorsport, the S5000s are set to break lap records all across Australia. While the speed will be hard to miss, they will also be one of the safest race cars – the first in Australia to feature the internationally-regulated 'halo' protective device.
The FIA-specification carbon-fibre monocoque is wrapped in Australian ingenuity, sporting gearbox and drive-train, suspension, wheels, bodywork and S5000-spec engine components designed and manufactured in Australia.
Five of the S5000s will be on-track at Phillip Island later this month as drivers get accustomed to the new cars.
The Sandown S5000 race will be held on September 20-22, with support from the popular carsales TCR Australia Series, Porsche GT3 Cup Challenge and Australian GT.