GALLERY: #TBT HOMEBUSH 2014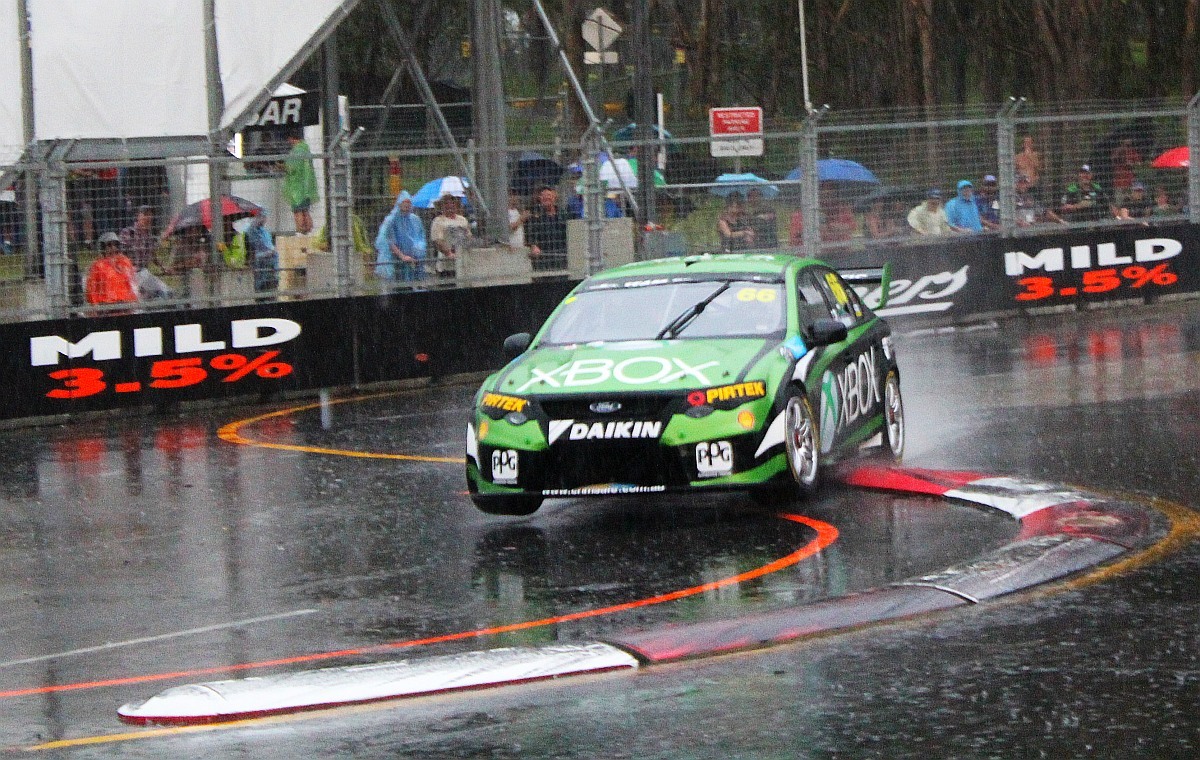 SYDNEY Olympic Park had a habit of bringing the rains.
IMAGES: Mark Walker
The season finale of 2014 was much like 2019: the title was already decided, however, fingers crossed, this weekend will be somewhat dryer!
Rewind back to 2014, and Jamie Whincup had already claimed the title, with the big talking point of the Homebush weekend being the return of former-champ Marcos Amrbose from NASCAR-land.
The heavens however opened in the final two of three races, with red flags bringing proceedings to an early close in both.