RACE AGAINST COVID-19 LAUNCHED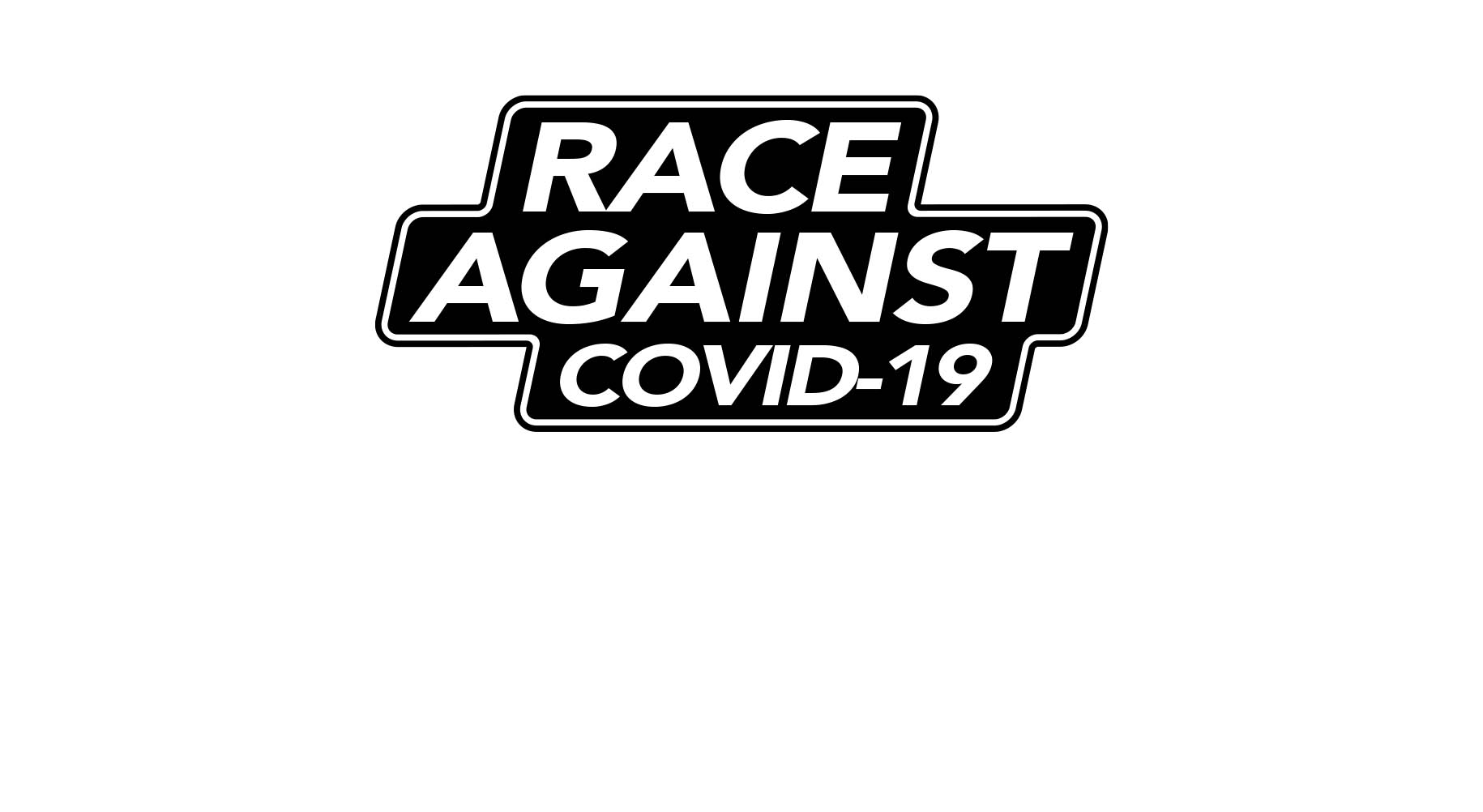 A UNIFIED operation to coordinate a response from the broader Australian Motorsport and Automotive community to the COVID-19 pandemic has been launched today.
Named 'Race against COVID-19', the effort has been designed to coordinate local racing teams, engineering firms, OEM's, and individuals to utilise their skills and resources to support Australia's healthcare system in the weeks and months ahead.
MORE INFO >> www.raceagainstcovid19.com.au
A series of unique 'call to arms' videos launched today on social media, several notable industry personalities highlighting the potential a coordinated response from the motorsport industry could bring.
In coming weeks, hospitals around the country are likely to be inundated with people requiring critical care – placing strain on resources, facilities and equipment.
'Race against COVID-19' hopes to draw on the broad experience and ingenuity within the Australian Motorsport and Automotive industry to provide support and resources to the health system where and when needed.
Internationally, all seven UK-based Formula 1 teams have begun a response to support their local health system, while locally Erebus Motorsport and Triple Eight Race Engineering have already begun a program to design vital components.
Race against COVID-19 hopes to expand efforts by coordinating a broader response from the local motorsport and automotive industry; having the potential dual result of not only helping those critically challenged by the COVID-19 pandemic, but also keeping the industry working during this time of shutdown.
A simple website, www.raceagainstcovid19.com.au, has been established and serves as a portal for racing teams, engineering firms, similar organisations, or individuals, to submit their details. The details are stored in a database to allow for rapid and easy identification of capacity.
The program was founded by noted racer and automotive consultant Renato Loberto, who is already in regular and close contact with relevant Public Health advisors, Government and Australian Defence Force in order to ascertain what resources will be required.
In coordination with relevant health departments and the Australian Defence Force, Race against COVID-19 will facilitate a response to aid in the production and distribution of items requested by the healthcare system.
"Very soon the Australian health system will be inundated with people requiring critical care due to COVID-19 and as an industry we have the ability to help save lives," said Renato Loberto, Race against COVID-19 founder.
"The motorsport and automotive industries were switched off overnight, causing many businesses to shut down, and employees to lose their jobs. Australia has some of the best engineers, mechanics, fabricators, logistics experts, and manufacturing facilities in the world.
"We can put them to use by providing the Australian health care system with whatever they need by drawing on the broad range of skills, resources, experience and creative minds that exist within our industry.
"It could be providing components for ventilators, protective equipment for people working in hospitals or other items not yet even identified that may become critical in the near future.
"We're calling on local teams, engineering firms and people with skills that they think may help to put their details into the website, so we can coordinate a response and assist with whatever we're told the health system requires, whenever they need it."