PODCAST: LEE HOLDSWORTH IS ON THE GRID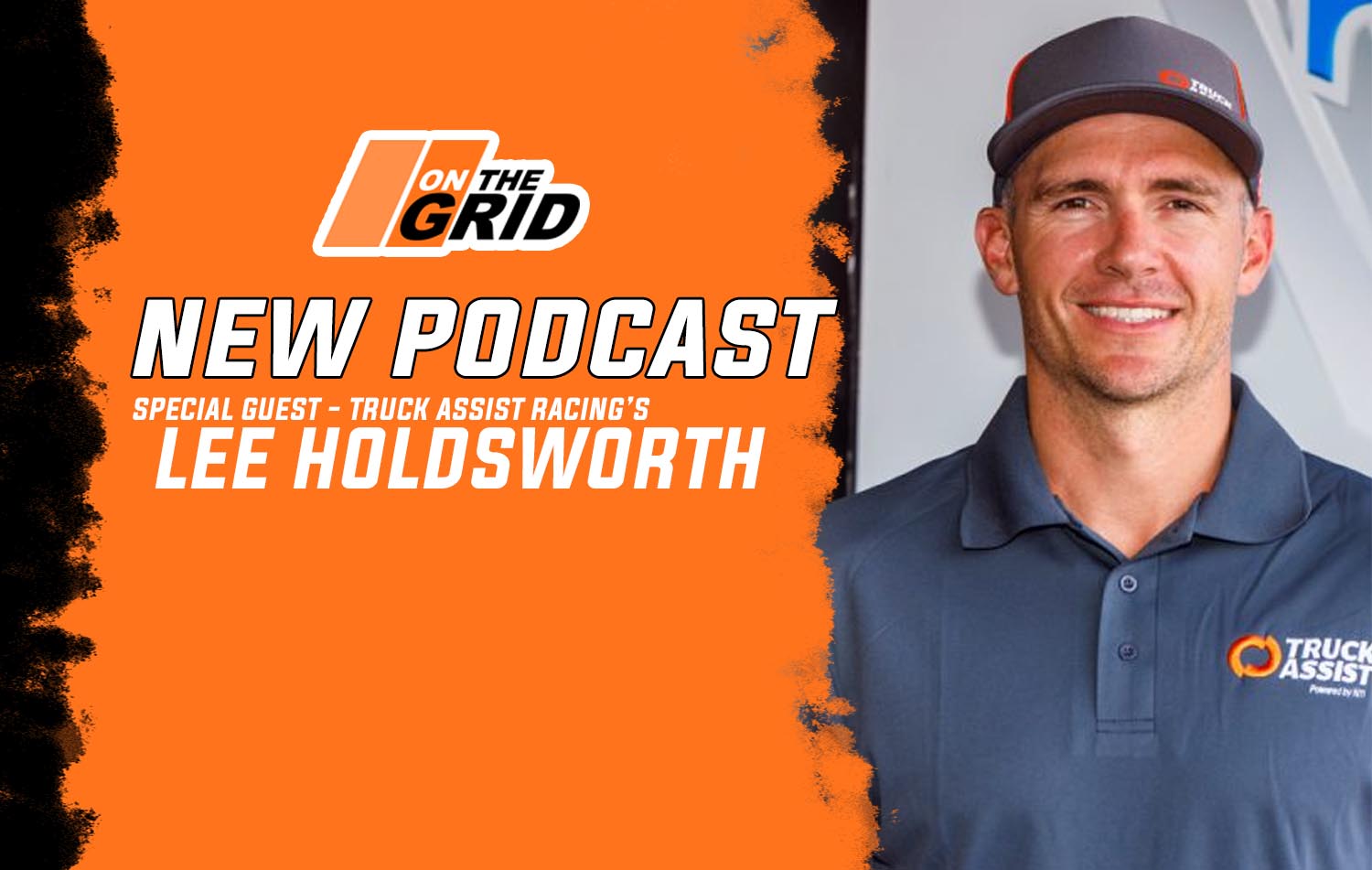 TRUCK ASSIST Tickford Racing Mustang driver is back On the Grid this week to discuss all things Supercars ESeries and how he's dealing with this current unscheduled off-season.
Cris Gillespie from NTI – the company behind the Truck Assist and Yellow Cover brands – joins us to detail how a major Supercars series and team sponsor is working with the sport and the teams throughout the current period to ensure that they remain supported – and how the ESeries will offer the branding they're not getting at the moment.
And then the boys chat all things motorsport, preview the digital racing world for this week and talk about Beer. As you do.
Oh – we've got several pieces of big news in this one.. a returning sponsor and a returning feature – don't miss it!
It's LIVE now – On the Grid. Check it out at mypodcasthouse.com, spotify, Apple or listen to it at 9pm UK time on RS1 on the Radio Show Limited network by heading to radiolemans.com.