MEMORY LANE: TOURING CAR MASTERS AT ORAN PARK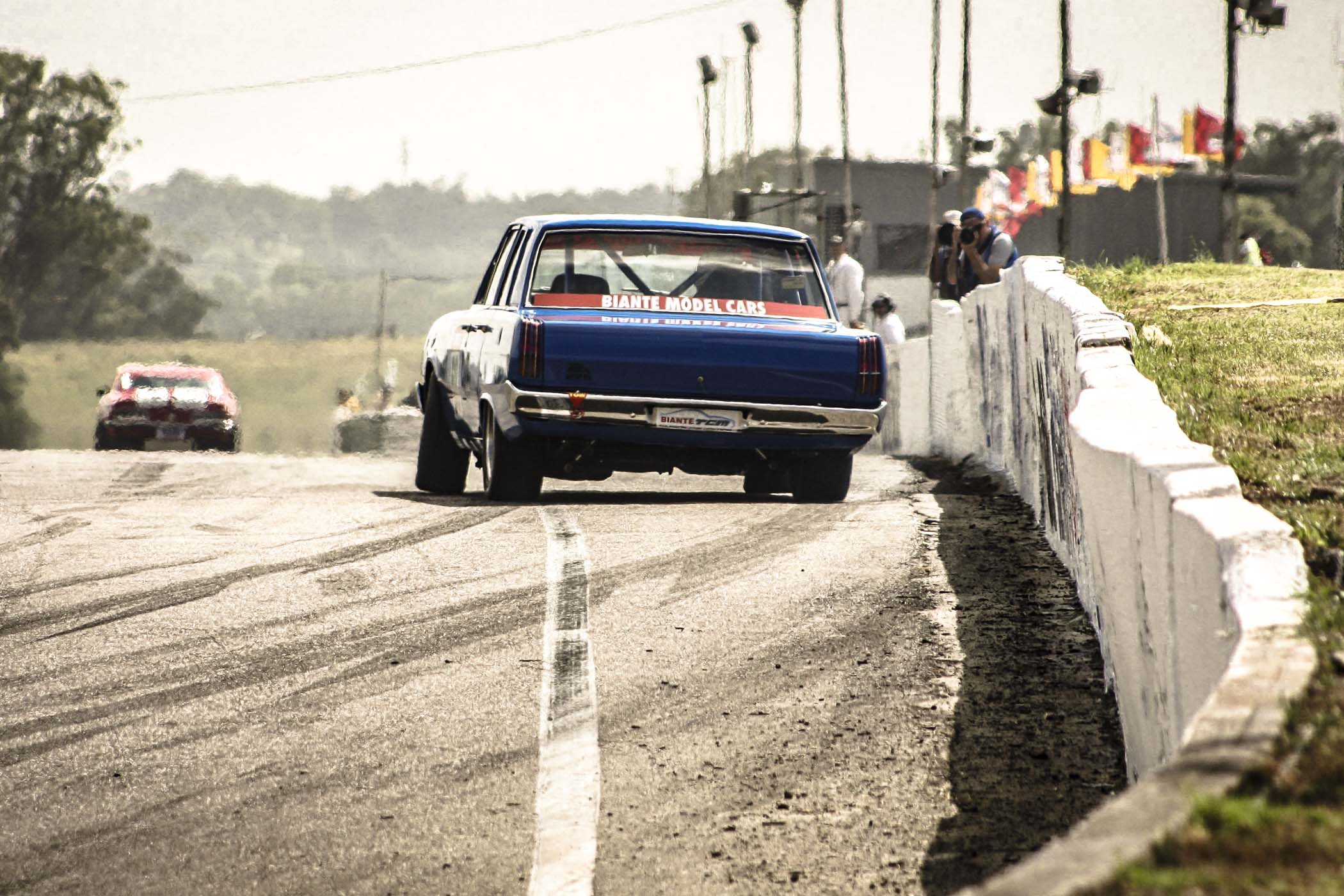 AWESOME cars, awesome track, big skids and a huge crowd.
IMAGES: Mark Walker
Oran Park rounded out the 2008 racing season with the venue's final ever V8 Supercars event, with a four day meet that featured Touring Car Masters on the support schedule.
How good did this field look? Basic paint schemes, with the drivers letting it all hang out.
Great memories, enjoy your Sunday!